So, a couple years ago I predicted that my kids would still be flipping through the book Maps by Aleksandra Mizielińska and Daniel Mizieliński—and I was right. The pages are well-loved, and it's still displayed prominently on our coffee table. So recently we've added  the MAPS Activity Book to our collection, and my kids are equally entertained by this coloring and activity book that lets them get creative about geography and world cultures.
This oversized coloring book has tear-out pages about the size of a place mat. And that's one way I use it–keeping the kids busy while I cook dinner. Or unpack the take-out boxes.
They can color animals from around the world, identify the continents on a world map, design your own kimono, or create intricate patterns on Mexican sugar skulls. It's a really nice mix of geography and culture in one book.
Related: 11 of our very favorite travel toys and activity books for your next road trip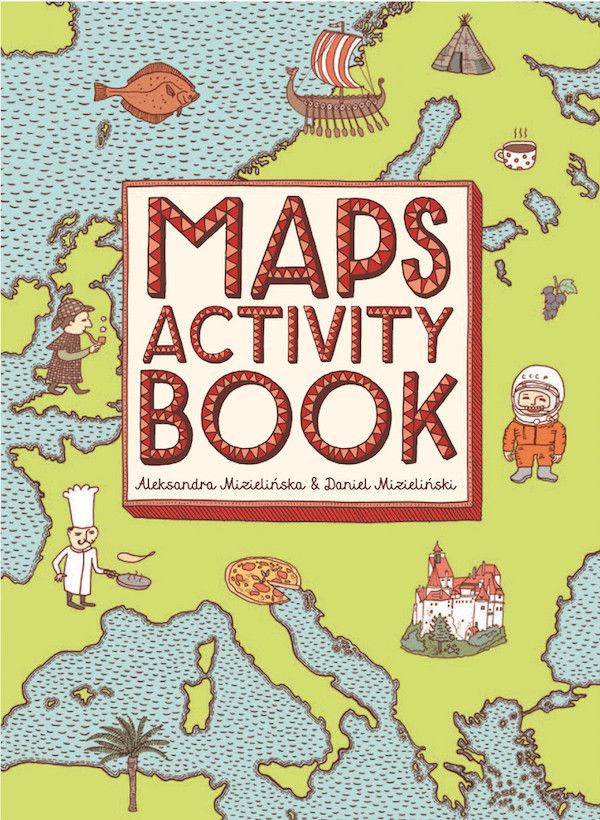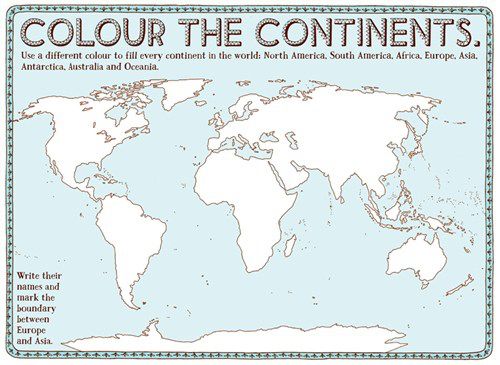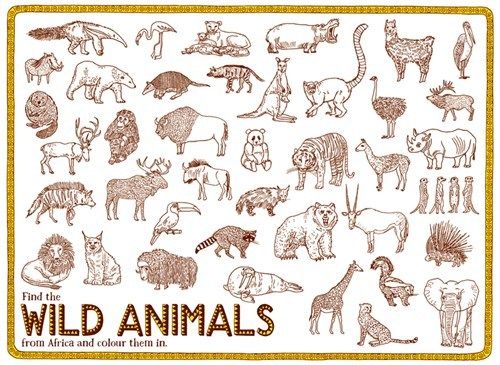 I think the reason my kids have kept returning to the MAPS Activity Book over, say, their Dora coloring books, is because it allows so much freedom to be creative. You're not just filling in the colors on countries' flags; you have a place to design your own flag too. And when your life's dream is to be the ruler of the world — which my kids are practicing hard for, and I'm sure they're not alone — then naming your own country and designing its flag is a great place to start.
You can find MAPS Activity Book by Aleksandra Mizielińska and Daniel Mizieliński at our affiliate Amazon. While you're there, we think you really ought to get a copy of MAPS too. You'll love it.