I have a longstanding love affair with Sesame Street, so you can imagine my excitement when I discovered that our friends at Tattly recently teamed up with the Sesame Workshop to create a Sesame Street character set of temporary tattoos.
Yes, I understand that they're for kids, and don't get me wrong, I know a few kids who will be finding these in their stockings this year. But I'm digging them for myself, too, which is why I'm excited they've got a Sesame Street Nostalgia set for us old people. I can't be the only one who secretly wanted a Grover tattoo. Or… maybe I am.
Related: 40 super cool gifts for kids under $15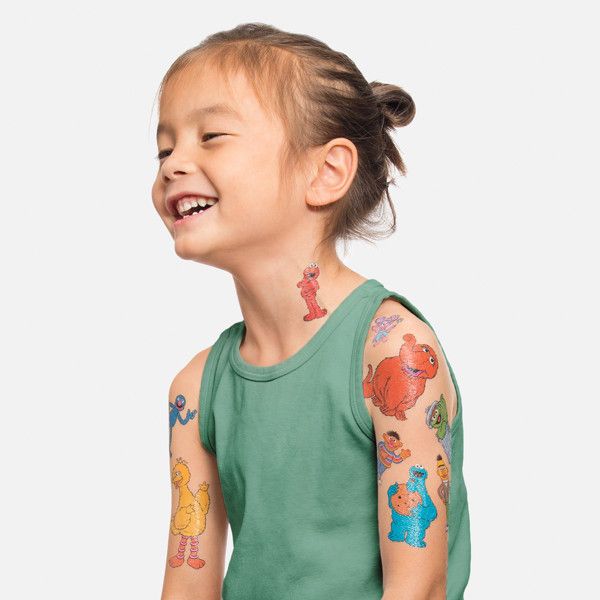 These also make a great, affordable gift idea if you're headed to a holiday party or family gatherings where there will be lots of kids running around. Or, really cool adults like me who aren't afraid to disclose their obsession. #SnuffyisReal
Find the Sesame Street character set of temporary tattoos at Tattly.com or at lots of cool local boutiques and toy stores in your neighborhood.