Though I haven't been able to pack away the winter boots just yet (and really, spring, where are you?), I'm pretty sure the warm weather will be here soon. To help us all get ready for no-socks season, I've rounded up five of the most ridiculously cute spring and summer shoes for our little girls. Order now and you'll have the perfect pair of jellies or sandals for your daughter for when the weather finally takes a turn for the better.
CMP is an rstyle affiliate
Known primarily for their warm and fluffy sheepskin boots, Emu Australia has also designed the cutest little Rabbit Ballet Flats for girls (grippy bottoms included) that are just right for hopping around the playground or even dressing up for a special occasion. I'm loving the bunny face and long ears — guaranteed to spread a lot of smiles.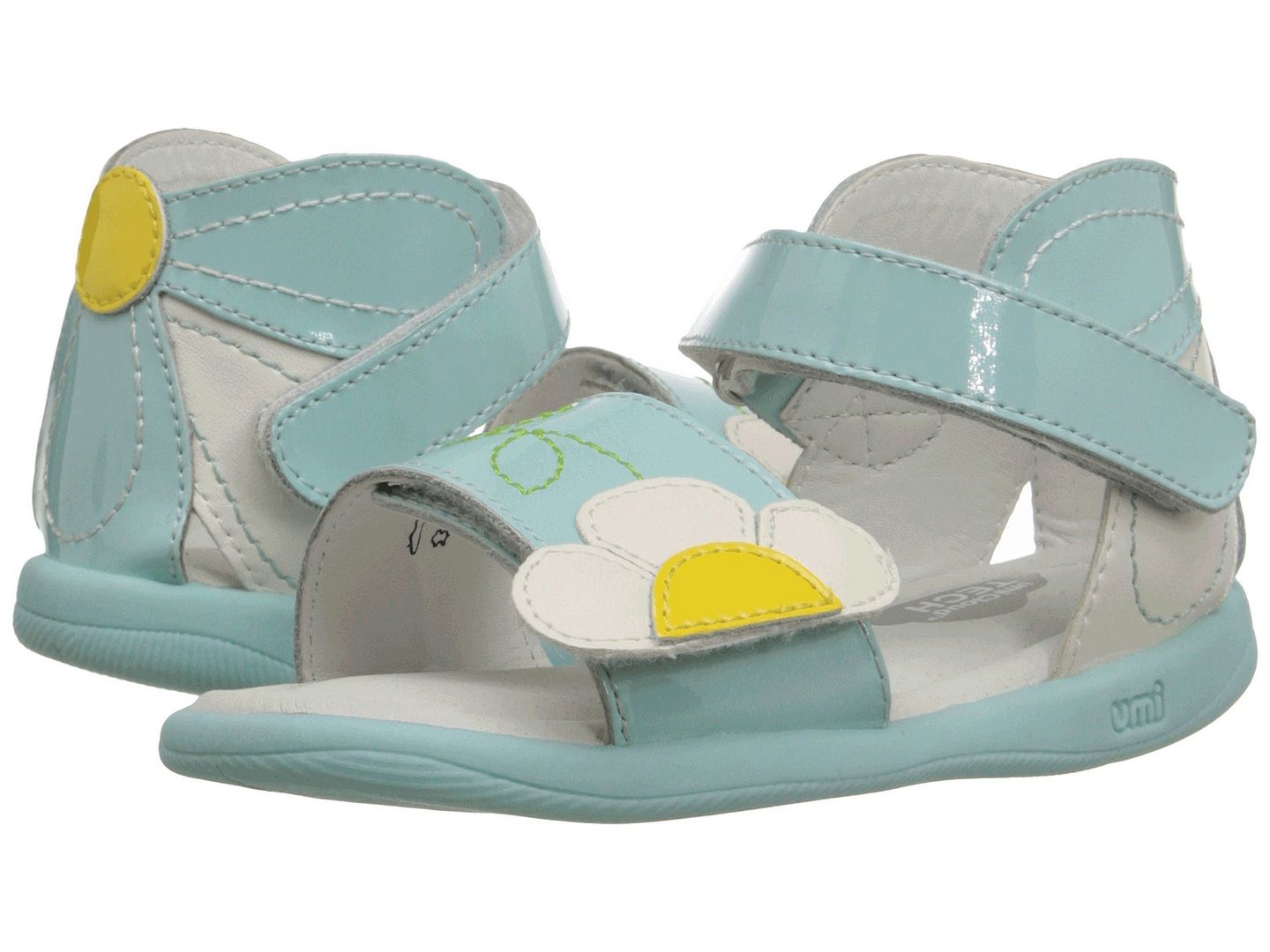 Nothing says spring like some bright, sunshiny flowers, and we love the ones on Umi Kids' Adriel Jr. sandals for toddlers. With its memory-foam insole and stay-put velcro straps, these sandals are tougher than their flowery exterior suggests, but still so comfy we may have trouble getting our kids to take them off.
Related: Oo la la! These ballet flats from Paris are my girls' jam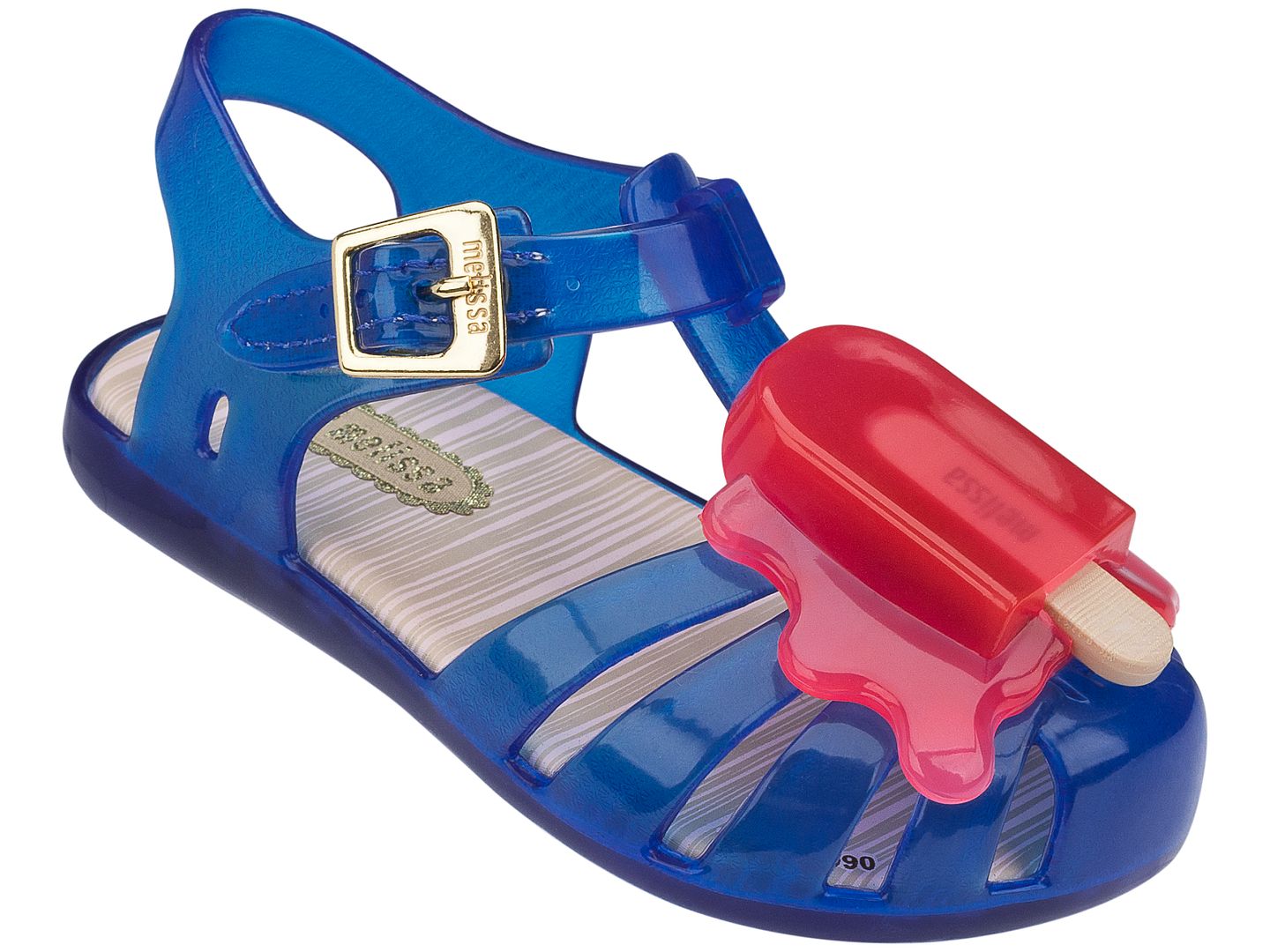 They'll be no crying over melted popsicles when they are the ones found on Mini Melissa's Aranha VIII jelly sandals. With four different color combos to choose from, your child can pick her favorite "flavor." Cuteness overload!
April showers bring May flowers… and rainbows. I am loving Livie & Luca's bright Nova sandals at Zappos (also at top) — perfect for dressing up or to wear with a cute pair of shorts. Our girls will make a wish upon a shimmery star for these shoes, for sure.
I adore this quirky Mini Melisssa's Furadinha VII flat shoes for girls, which sports a spiky, tropical pineapple. The bright white is refreshing, although a bit impractical for the playground–you can also check out the light pink or mint colors or save this one for a special dress-up occasion. The little holes throughout will help to keep busy feet cool and comfortable on those hot, summery days that are sure to come soon.