This summer my family hit a new milestone on our bikes: my youngest learned to ride without training wheels, and my oldest is now big enough to be trusted to ride his bike a couple blocks to his friend's house on his own. (Although I still sit next to the phone until that "got there" text comes through. Exhale.) But now that my kids are growing more independent on their bikes, I'm thinking of some gear — beyond the mandatory helmet — that can help them stay safe on the roads during the day and night.
From innovative lighting ideas to gloves that work as turn signals, I'm geeking out over these cool bike safety gear that can keep my whole family that much safer.
CMP is an rstyle affiliate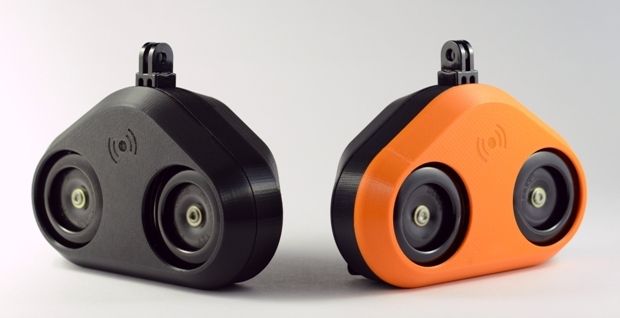 I love a cute, vintage-style bike bell for fun in the driveway or on our street, but if my kids are going any real distance on their bikes I want cars to notice them — loud and clear. So I'll be investing in a bicycle horn from aptly named Loud Bicycle. These bells are as loud as a car horn (really, you can test it out on their website), and users say that it's literally saved their lives, thanks to cars stopping on a dime when they hear the horn blast.
Related: The coolest bike helmets for kids. As in, ones they'll actually want to wear.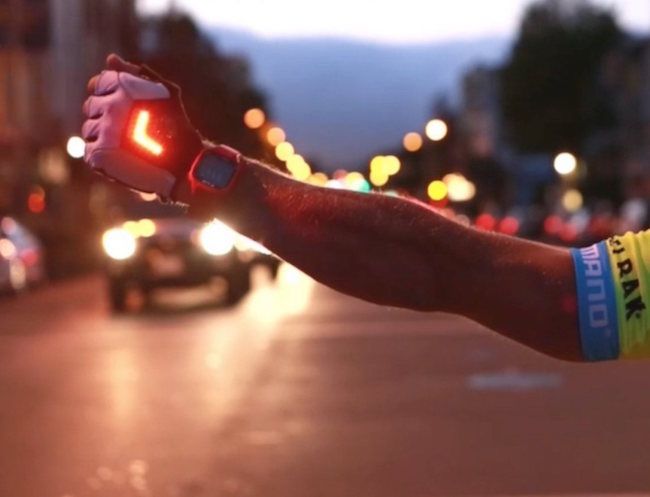 I've been reviewing the bicycle turn signals with my kids lately, but they can be hard to remember. These Zackees turn signal gloves are a clever solution. They're designed more for commuters who would be riding in the dark, but if you have teens who are riding home after school or football practice, or from a friend's home in the dark, these could help make their commute a whole lot safer.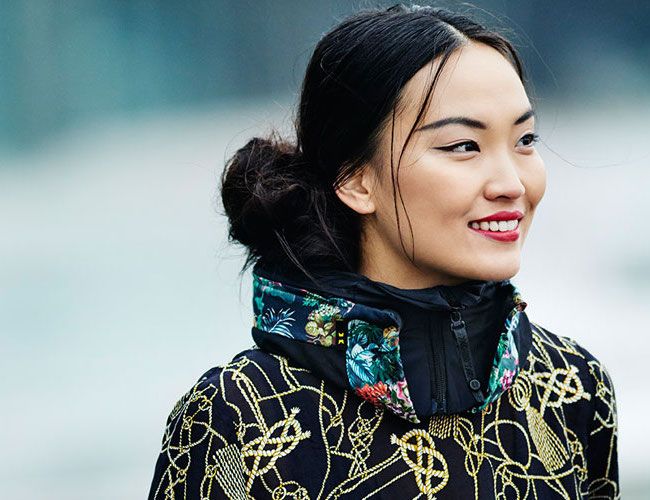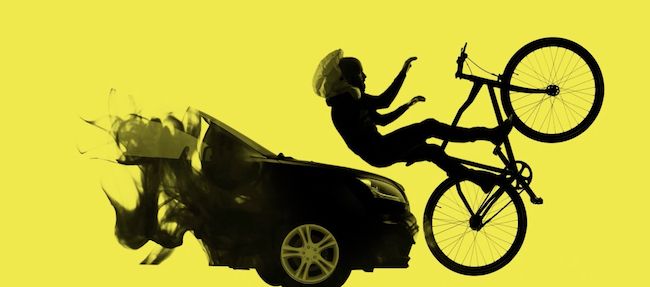 We've had our eye on the Hövding bicycle helmet for a couple years now and can't wait for them to ship to the US so we can test them out too. The helmet looks nothing like one at all; in fact, it looks a bit like a scarf, but upon impact it's designed to inflate to a full helmet. It's essentially an airbag for bikers. This technology is exciting for older kids and adults (it's made for riders over the age of 15) who travel by bike to school or work and don't want helmet hair when they get there. Outside testing shows that it is three times more effective at absorbing shock than regular bike helmets. But unlike traditional bike helmets, if it's ever deployed, it can't be worn again. And, it looks sort-of goofy when inflated, but I'm guessing if there's a reason the helmet inflated in the first place, how it looks is the last thing anyone will be worried about.
Related: Our favorite safe, cool bike helmets for kids.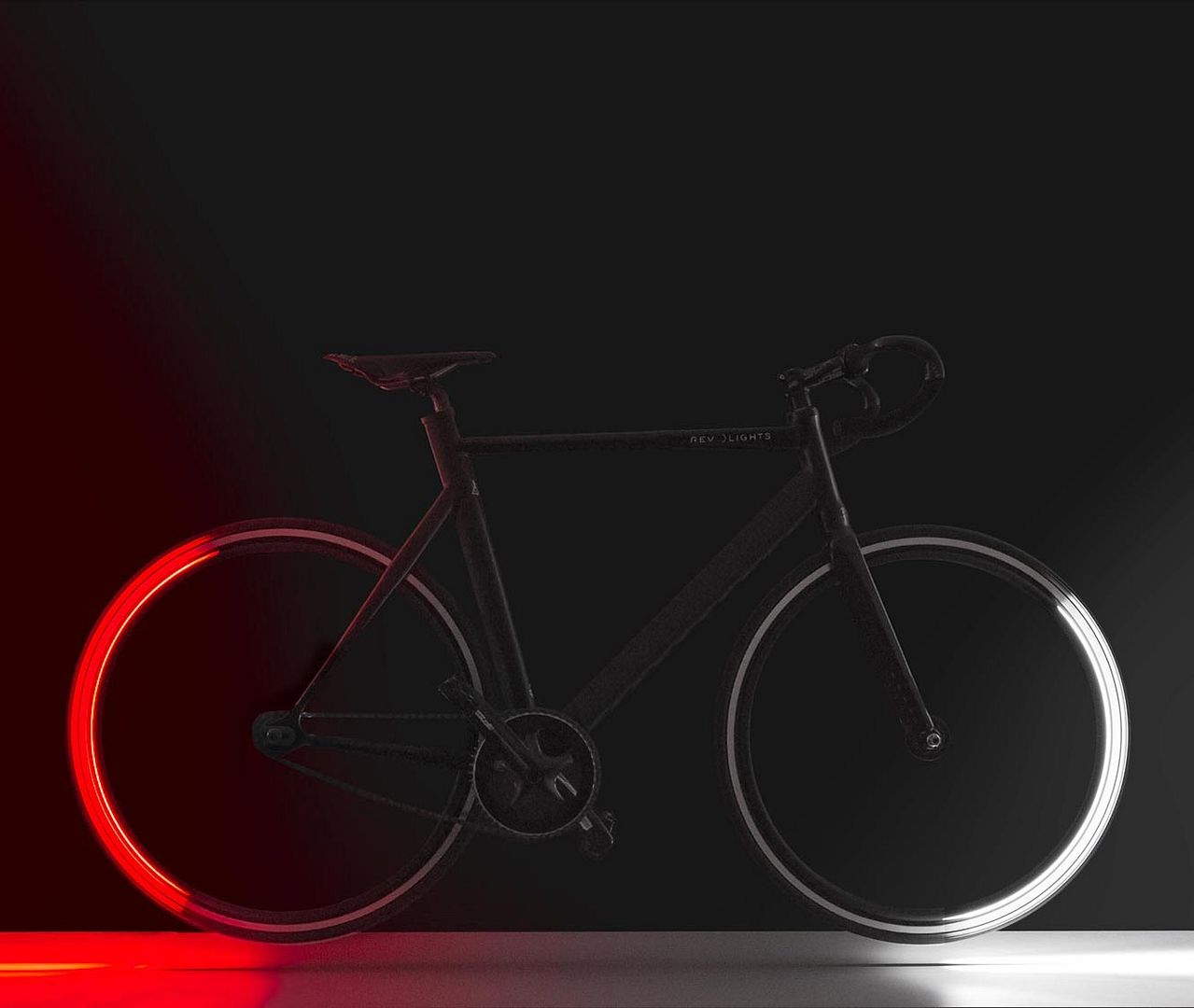 I think the coolest innovation in lighting safety for your bike has to be Revolights (also at top). You've got to see these in motion. The lights are built into your wheels, and they adjust as you ride, indicating to traffic when you're slowing down or speeding up. Plus, having the white light in front and the red brake light in back looks more natural to oncoming traffic, making it easier for them to recognize you as a bicyclist.
The Meilan X5 bike safety light is also so smart. When you're riding without a bike lane, the laser lights on the back of your bike will create one for you. This simple indicator helps drivers remember to give you the space you need to be safe while sharing the road. For kids riding on neighborhood streets that don't usually have bike lanes, this is an awesome and affordable safety feature.
If, heaven forbid, you or your kids do get in a bad bike accident, the ICEdot crash sensor will alert your pre-set emergency contacts (through Bluetooth to your smartphone) that you've been in an accident. You can cancel the message if it's not necessary, but if you are in danger, the message will also go through with your GPS coordinates so that EMS can arrive quickly. It's one size, so it can clip onto any helmet, and although it is a bit pricey (especially if you're getting one for every biker in the household), you can't really put a price on that kind of safety.