December brings holiday cheer, festive fun, and hella chapped lips. And considering the nearest Ulta is 38 miles from my house, I don't always have the most posh options for lip care here in the mountains. So I've put together some terrific drugstore lip balms out there I love that are affordable and actually work really well too.
Plus, for all us last-minute shoppers, these lip balms make the perfect little stocking stuffers.
CMP is an rstyle affiliate
Related: 6 Sephora Collection products you need in your makeup bag, stat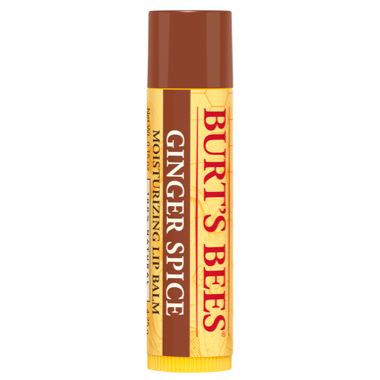 Burt's Bees Lip Balm in Ginger Spice ($3–5)
If you're a firm believer that Pumpkin Spice is so over after Halloween, make the transition to a more December-ish blend of ginger and cinnamon that tastes just like smooching a gingerbread latte. This 100% natural lip balm from our beloved Burt's Bees is downright addictive and readily available at any drugstore or big box store. But of course, they have plenty of other flavors to keep your lips naturally smoochable.
Smith's Rosebud Salve ($6) and Vaseline Lip Therapy Rosy Lips ($3.49)
Our editor Liz swears by Smith's Rosebud Salve, the cult-favorite lip balm that looks like it should cost way more than it does, and is easily found in anywhere from drug stores to your local Sephora or Anthropologie.
But if you'd like to pay nearly half as much for a something similar, I swear by Vaseline's Lip Therapy which comes in four different flavors, each housed in a similar tin. I'm using the Rosy Lips now, which is clearly a Smith's knock-off, but it works really well for me. While it doesn't have Smith's proprietary essential oil blend and that same subtle floral fragrance, it did keep my lips from cracking in the freezing wind at my son's 8th birthday party — which will definitely be indoors next year, by the way.
Related: 3 hot lip colors that look great on everyone this season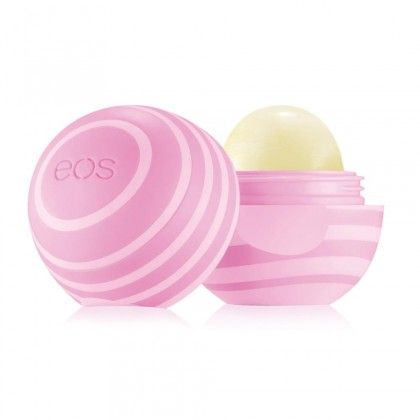 EOS Holiday Lip Balms ($3.29 and up)
I adore EOS lip balms because they really feel great on and, if I'm being honest, the spherical shape makes them harder to lose or mistake for a Sharpie in my purse. The ingredients are all-natural and often organic, so you can feel good when the kids steal yours. And I never worry about them getting melty or untwisting like my tube lip balms do. I'll definitely be trying their holiday offerings which include Vanilla Bean, Winterberry and Honey Apple.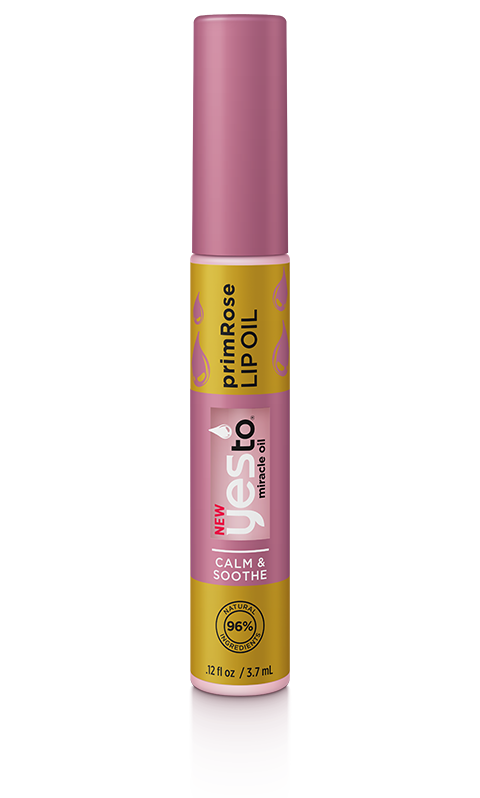 Yes To Lip Balms ($2.99 and up)
We love pretty much everything the Yes To brand creates, but did you know they made lip balms too? Whether you go for Coconut, Pomegranate, Grapefruit, or one of their new Lip Oils like Primrose (above), you can expect natural ingredients that work hard and feel lovely, merry, and bright!