Whether you're finishing up your holiday shopping or just getting started (hey, no judgment here!) we always love finding cool gifts that are easy to get a hold of and won't break the budget. Even better when they're all at the same shop, so you can just zip around one store, or click around a single website and check off everyone on your list.
This holiday season, we're so happy to welcome back our sponsor JCPenney, especially because they've got everyone in your family covered with tons of fantastic brands and big sales on so many fabulous gifts, from chic fashion finds to toys for the kids to some my very favorite cosmetics.
(Hello, Sephora in JCPenney!)
And I would know — since I actually had the pleasure of co-hosting a fun #JoyWorthGiving Event at the Ross Park Mall JCPenney Store in Pittsburgh this past weekend, sharing my JCPenney gift picks with shoppers and offering some of my favorite holiday gift-giving tips.
Here I am with my gift picks. Also, my official 2016 Christmas sweater. It really jingles!
So here are 10 fabulous holiday gifts for the whole family — including you — all of which happen to be under $25. Here's to celebrating the joy of giving, and finding that perfect gift for the special person, or people, this season.
Note: All prices are accurate at the time of posting, but may fluctuate.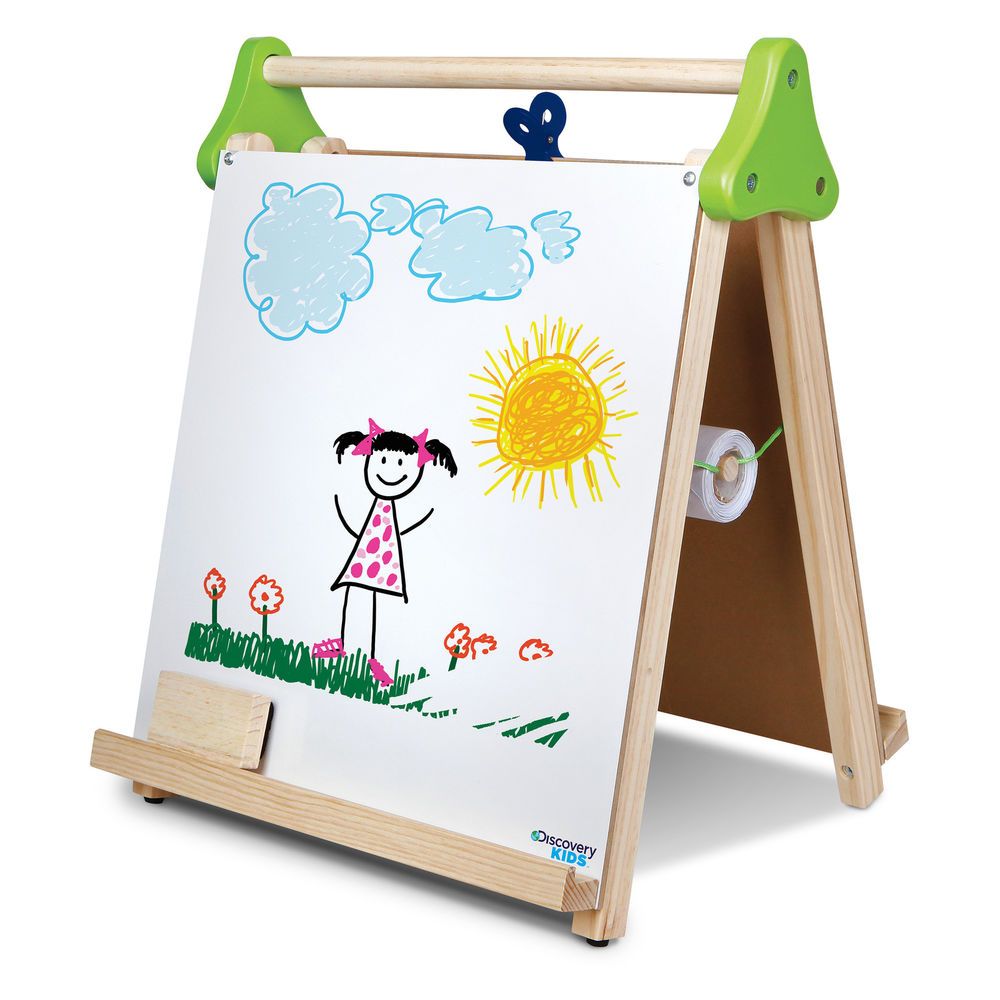 I'm a big fan of tabletop easels for kids, because they take up waaaay less space than traditional standing easels. This one happens to be a 3-in-1 easel, giving the budding artist in your life a blackboard, whiteboard, and paper roll all in one. ($19.99 on sale)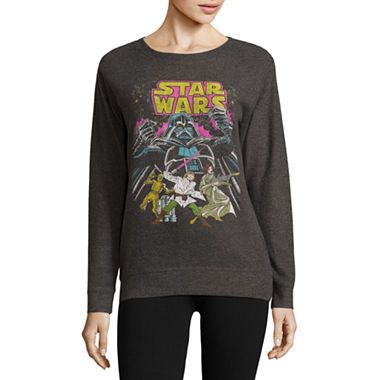 The countdown to Rogue One: A Star Wars Story is on, which means once again, Star Wars gifts are going to be among the hottest of the season. I love that you can find so many cool geeky sweatshirts for girls at JCPenney (and don't worry, moms of boys, there are plenty for them too). Though if you're not shopping for a Star Wars fan, you'll also find Marvel, Nintendo, Pokémon, Minecraft, Disney, and other popular characters. Having grabbed one of these sweatshirts myself, I love that they're super soft. Get one for yourself too while you're at it. ($16.99 on sale)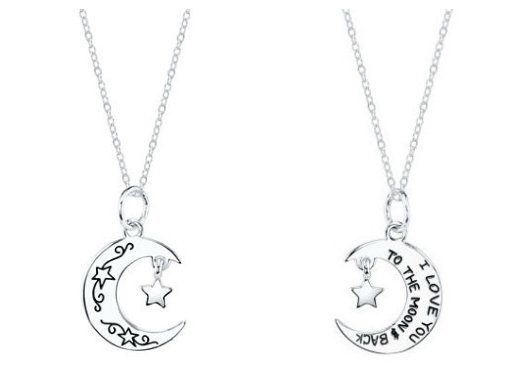 I fell in love with this engraved necklace featuring one of my favorite sayings, I Love You to the Moon and Back. I think it's such a lovely gift for a mother, grandmother, or even cool aunt from the kids. If it's not her style, check out the entire Footnotes line which offers sweet, thoughtful sentiments on jewelry from classic pendants to more modern cuff bracelets. ($24.99 on sale)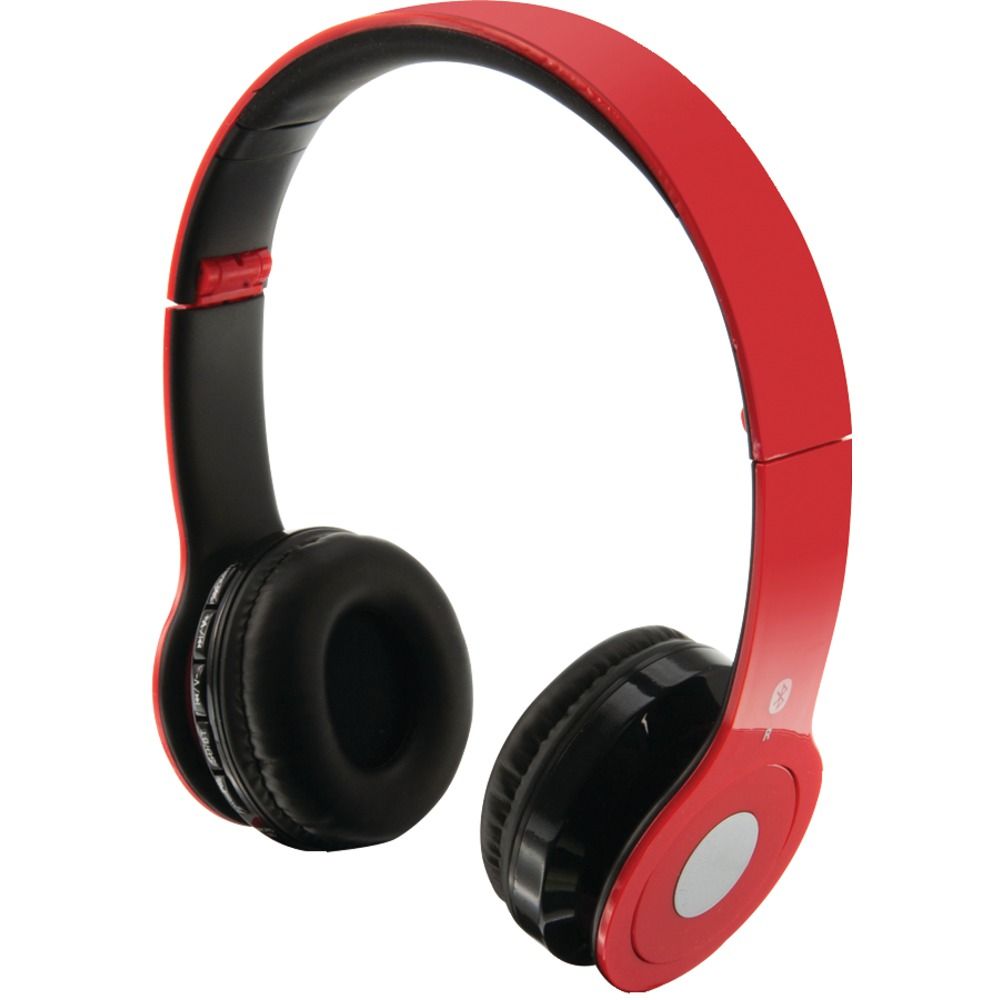 Tech accessories are perfect for pretty much everyone on your holiday list these days, from music-loving tweens to gaming dads. These headphones get great reviews, and Bluetooth means no cords to tangle with. Or get tangled in. ($17.99 on sale)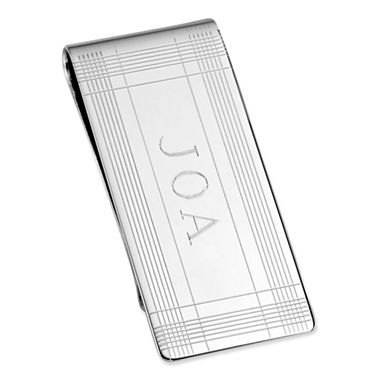 Our readers know we're crazy about personalized gifts for the holidays, which really do send an extra special message of love and thoughtfulness. This money clip can be engraved with 3 letters for free; or, if you order it without engraving, you could take it to your local jeweler to add Dad or Grandpa's pet name. Or, make it a special but affordable first holiday gift for a new dad and engrave the word Dada. Sniff ($21.99 on sale)
Don't forget to stock up on affordable small gifts for all those party hostesses, class moms, coaches, part-time sitters, and neighborhood service providers in your life! I think these ornaments are gorgeous as a gift all on their own (see photo, top), but at this amazing price, I'd pair them with a gift card or a bottle of wine depending on the recipient. ($12.49 on sale)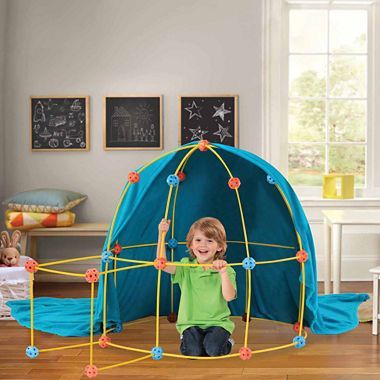 For a gift that's perfect as a group gift for young siblings or for cousins who are spending winter break together, this affordable toy is a fantastic idea. They put imagination to work building their dream fort, you just add a sheet or blanket over top. The result is hours of creative play. ($19.99 on sale)
This tiny, handheld speaker can pack a deceptively big punch of bass. It's just the right size for a kid's room, a home office, or even a kitchen, so a friend or family member can listen to their favorite podcast while cooking or packing lunches. (May I recommend Spawned with Kristen + Liz, perhaps?) In black or a fun shocking pink. ($23.99 on sale)
For baby's first Christmas, I'm loving this sweet, cozy reindeer onesie that's perfect for chilly winter nights. It's festive without going overboard, and the photo opps in this are endless. ($18.99 on sale)
Give the gift of a phone battery that will never die and you've definitely scored! This cute wristlet is perfect for any stylish mama, friend, sitter or nanny on your list. They'll get one full phone charge when out on the town, plus room for lipstick, cash and ID. ($24.99 on sale)
Thanks so much to our sponsor JCPenney and their #JoyWorthGiving campaign, since we're all about the joy of giving. We're also grateful they make it so easy for families to find wonderful affordable gifts for the people we love.