I tend to be a pragmatist when it comes to buying baby gear. I want great, smart products that won't break the bank, so you won't find me shopping for a diamond-encrusted baby rattle or a WiFi-enabled wipes warmer (is that even a thing?) anytime soon.
But that doesn't stop me from daydreaming about some of the more luxurious baby gifts out there. High-tech, heirloom, handcrafted, and just plain awesome. So I searched through the Cool Mom holiday gift guides to share my own top holiday gifts I wish I had for my new baby.
In other words, these are the things I won't buy for myself — but can definitely ask others to buy for me. Because, it's Christmas. And miracles do happen.
CMP is an rstyle affiliate
 Related: Cool first Christmas gifts for baby, because Instagram is waiting. 
1. The Harlan teether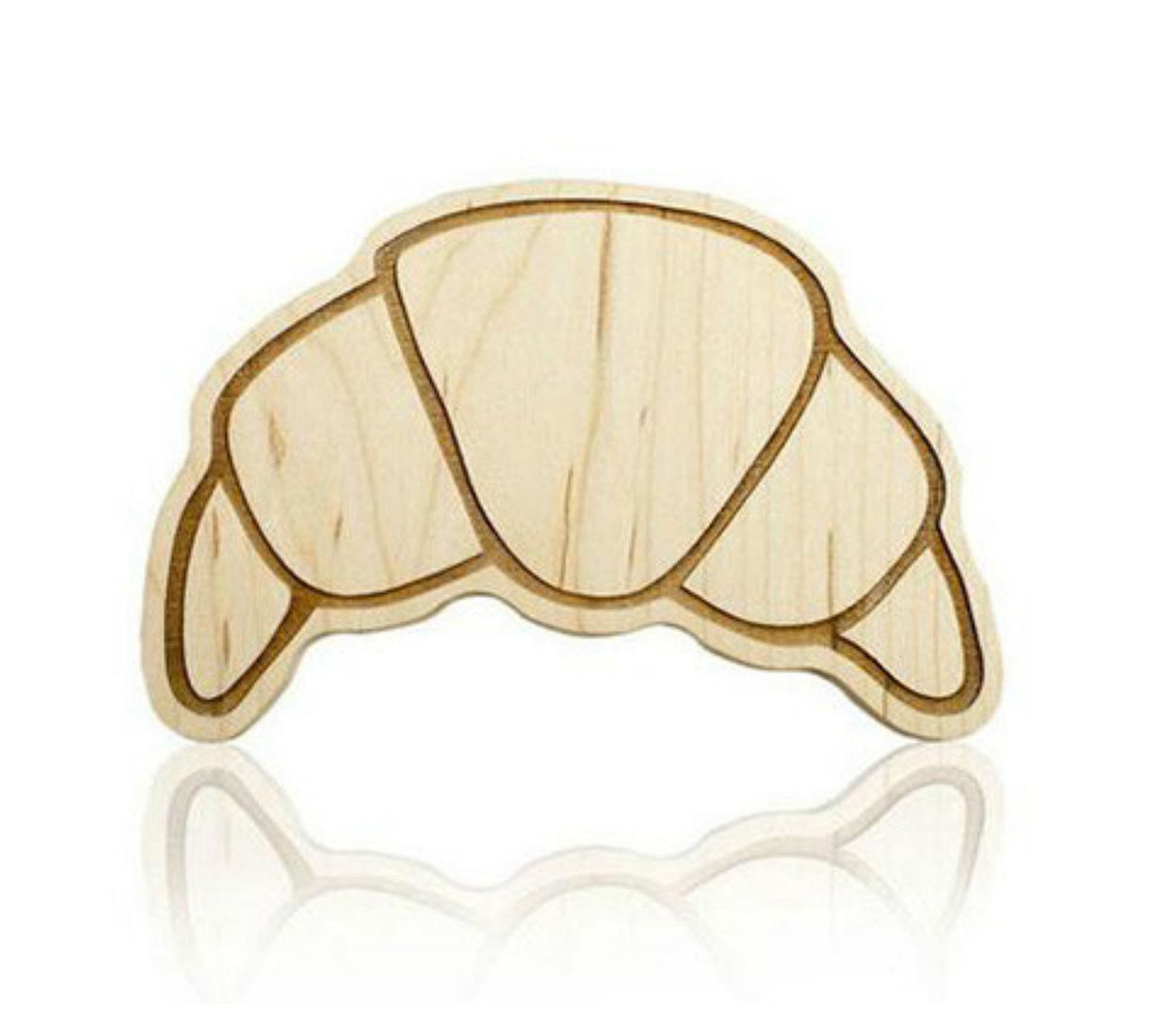 It's never to early to introduce our little guy to the finer things in life, like this croissant teether from LexyPexy. I've managed to stop just short of reading him Julia Child recipes while he's in utero, but come on, I have to lay the groundwork sometime.
2. Playsam Rocking Horse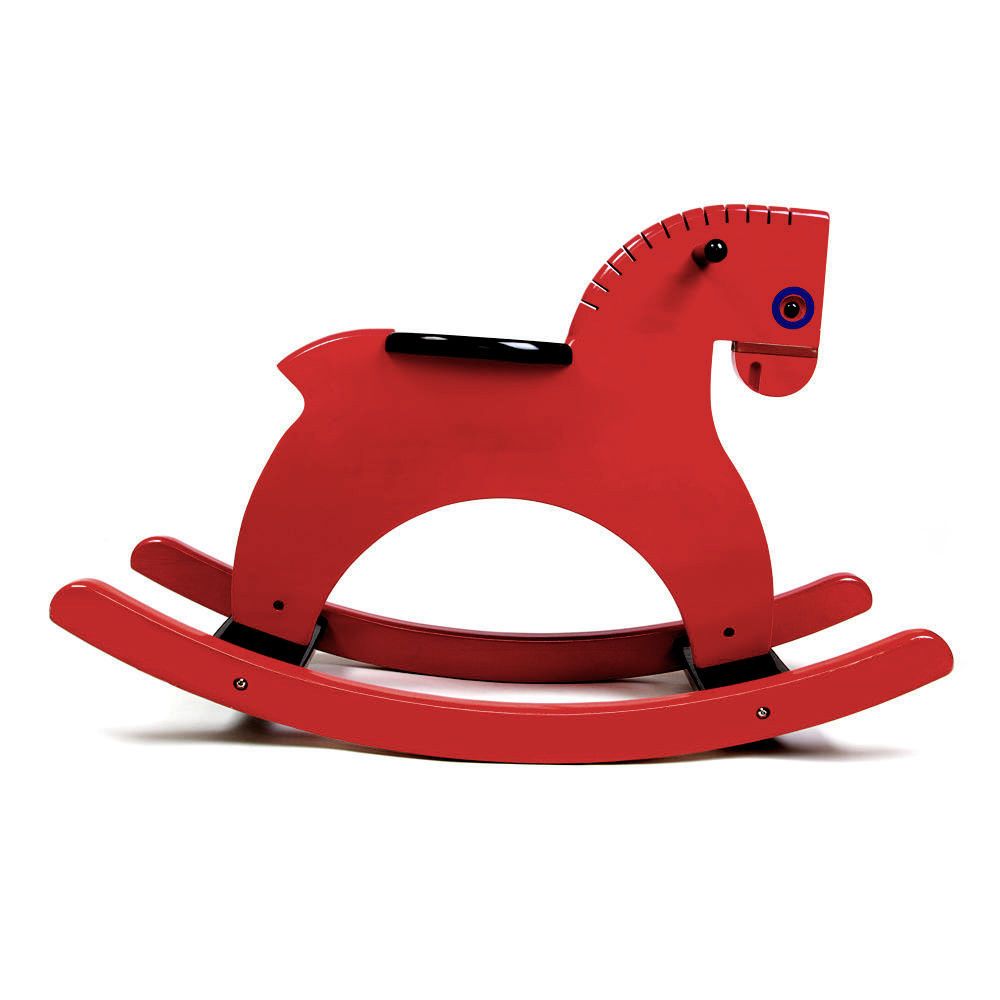 So maybe our baby won't be able to ride this steed for at least another year, but it'll make adorable nursery decor in the meantime. And he'll thank me later. I bet the Playsam Rocking Horse from Giggle, made from real wood and leather, will be an heirloom we'll keep long after he's outgrown it, too.
3. Mother Stork's Keepsake Baby Book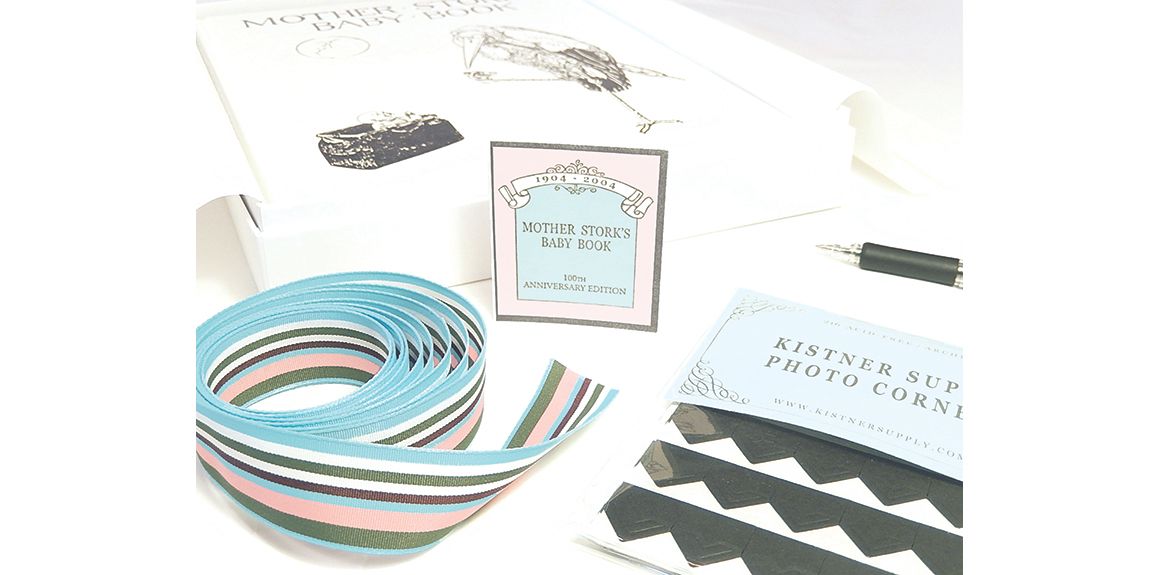 With Instagram and Facebook, it's easy to document and share kids' every moment. But social media lacks the heartfelt, keepsake appeal of an actual baby book you can pull from a shelf and pour over. I'm loving the nostalgia factor of this wonderful (if spendy) reprint of the 1904 original Mother Stork's Keepsake Baby Book from Kistner Supply Co., which I think will be as much fun to decorate and fill as it is to browse through years from now.
Related: 8 of the coolest high-tech baby gifts that new parents will actually use | Baby registry essentials guide. 
4. Personalized Red Sleigh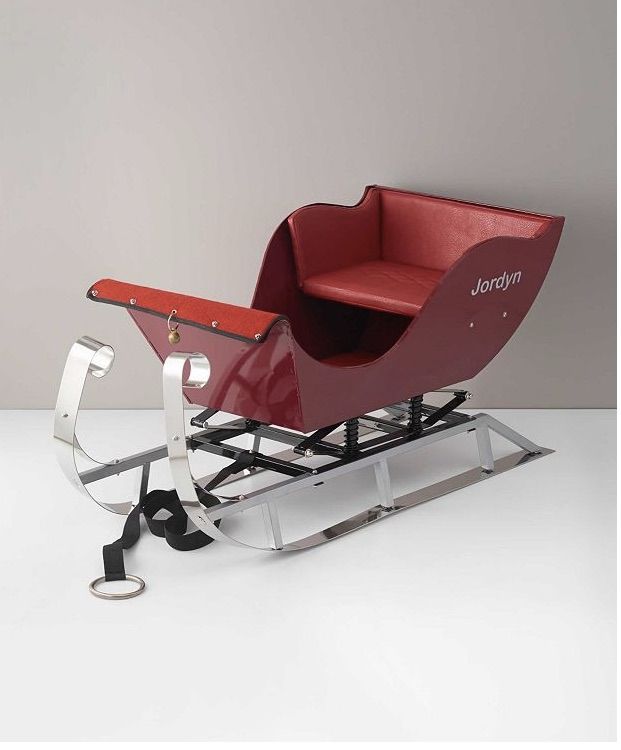 It may be far off, but I'm already dreaming up photo opportunities and fantastic props for my baby's first Christmas card next year. (Hey! New first-time moms are entitled to go a little crazy with that, right?) And even though it's a little steep for me to buy for myself, I've got fantasies of him sitting on this cheery Personalized Red Sleigh, which I think would look amazing next to the Christmas tree. Then in a few years, maybe we can actually put it the sleigh to use. You know, during all those Nashville blizzards.
5. Sphero BB8 with Force Band Wrist Control

If you're thinking this gift looks like it's more for the baby's parents than the baby — well, you got me there. I definitely want the awesome Sphero BB8 with Force Band Wrist Control. Still, I think would be such a fun way to entertain our future toddler until he's old enough to enjoy it himself. Because with two Star Wars fanatics in the house, there's a good chance The Force will be very strong with our little one.