Like the rest of the country, I've been a little Hamilton-obsessed lately. So when I found these hip, historical t-shirts for kids at Wee Rascals that have that same hip, historical bent as the musical that's on everyone's mind these days, I knew I had to share.
And with President's Day coming up next week, I have the perfect excuse to order these for my own kids.
Related: A patriotic T-shirt that reminds us of what makes America wonderful.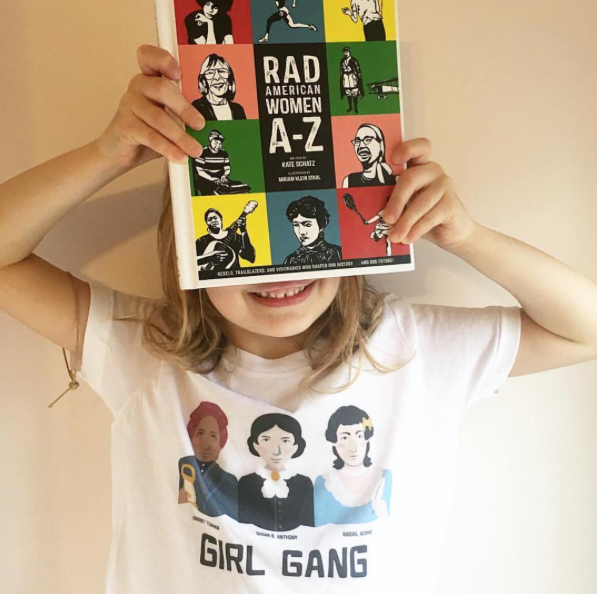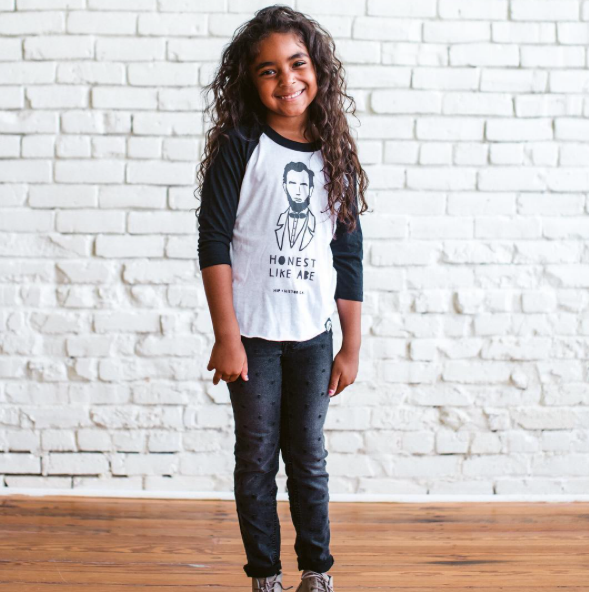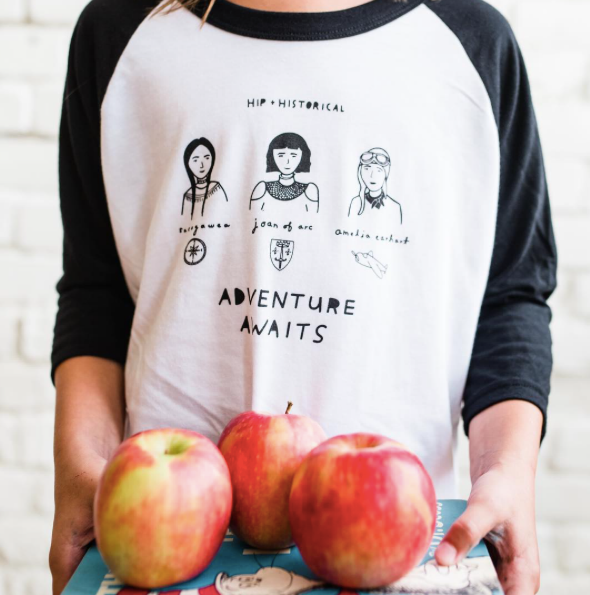 Related: The ultimate girls in STEM book of kick-butt Women in Science
This indie shop was started by two moms who wanted to add a dose of history to the superheroes their kids were coveting, and the result? These clever, cool tees.
Each one features people who represent freedom, adventure, art, and truth — like Harriet Tubman, Joan of Arc, Ben Franklin, Sacagawea, George Washington, Frida Kahlo.
I love that these designs empower both boys and girls, and while they could have a little more diversity (especially among the men) they're still a fun way for kids to celebrate history. And look cool doing it.
You can find these awesome kids' historical t-shirts (and some for adults too!) — celebrating pioneers, founding fathers, and women who weren't afraid of a little adventure — at Wee Rascals.