A few years ago, R.J. Palacio gave the world Wonder, a middle reader book that we here at Cool Mom Picks believe should be mandatory reading for all children and their parents, which is why we named it among our best children's books of 2015.
The truly moving novel about August (Auggie) Pullman, a boy who was born with a congenital facial abnormality and was heading to school for the first time in the fifth grade, is an important reminder to kids that everyone needs understanding, deserves friendship, and should feel free to be themselves.
We couldn't be more excited that this week, Palacio shares that same message with younger readers in her new book, We're All Wonders.
CMP is an rstyle affiliate
Related: 8 outstanding books that teach empathy for kids with special needs
Through her vivid illustrations (all of which include Auggie's dog, Daisy) and simple concepts kids as young as 5 can relate to, Palacio manages to capture the central theme of her 315-page novel — how Auggie is the same as other kids but treated differently because of how he looks — into this lovely picture book.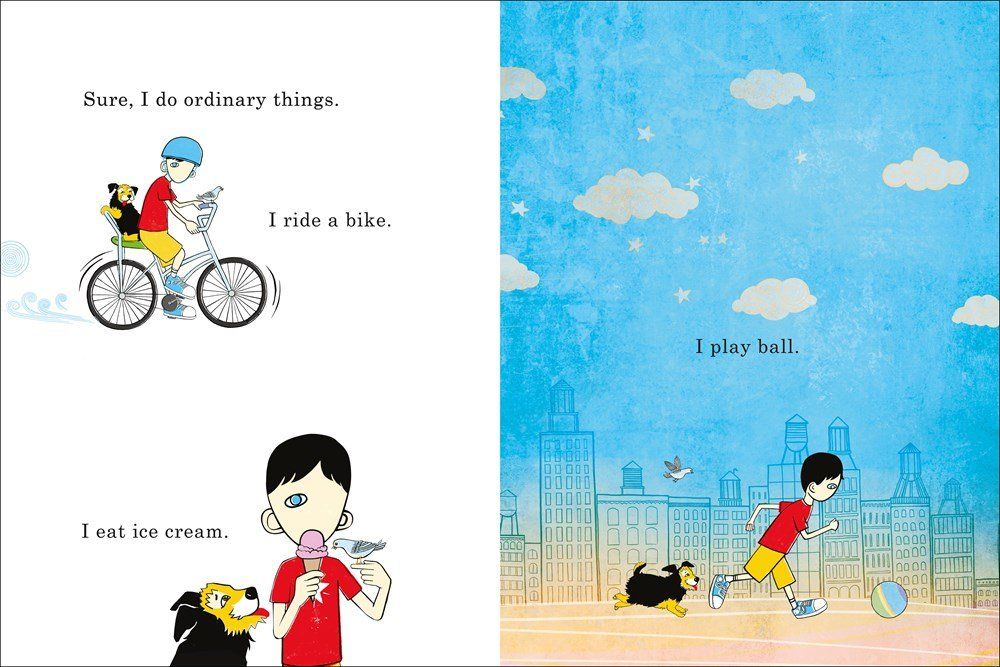 We're All Wonders gives families and teachers a way to bring the topic of empathy into even our youngest kids' lives, which we couldn't be any happier about. Because, even our littlest ones can understand that kindness always wins.
You can find R.J. Palacio's newest children's book, We're All Wonders at our affiliate Amazon where it's already a bestseller! It's on presale now for a March 28 release date. Or, find it at your local independent bookseller.