Without question, kids expect the Easter Bunny to deliver marshmallows, jelly beans, Cadbury creme eggs, bunny gummies, and what seems like a gazillion other sugary treats.
Which is why we love the idea of non-candy gifts so sweet our kids might actually forget about chocolate. At least, for a little while.
Here are 15 of our favorite non-candy Easter basket gifts (many are under $10!) that your kids are sure to love just as much as those foil-wrapped chocolate eggs.
CMP is an rstyle affiliate
Related: Tons more non-candy Easter basket gift ideas!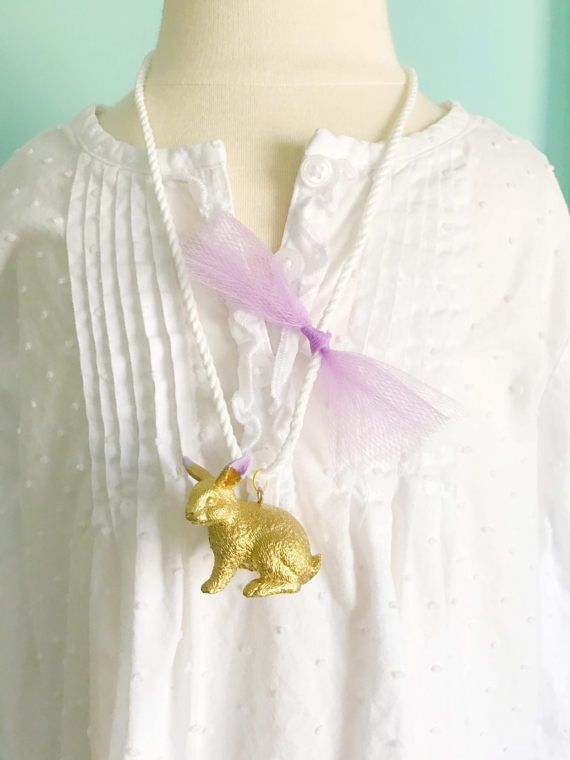 We just love that The Trendy Tot makes sassy-meets-sweet ribboned bunny necklaces like this one with recycled plastic toys (that have been colored with nontoxic paint). ($21, The Trendy Tot)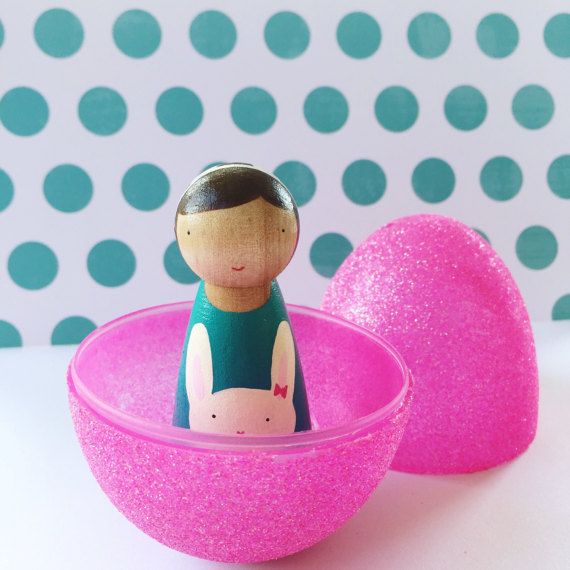 Choose a hair color and style, dress color combo, and anything else you might want for a unique custom bunny girl by Anita's Peg Dolls. It even comes in a glittery Easter egg. ($20, Anita's Peg Dolls)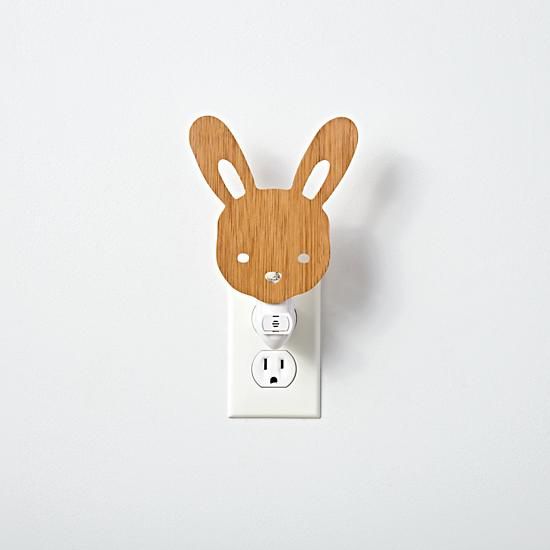 Every kid can appreciate the importance of an adorable and dependable nightlight, and this wooden bunny nightlight looks like he can take on that big responsibility. ($22, The Land of Nod)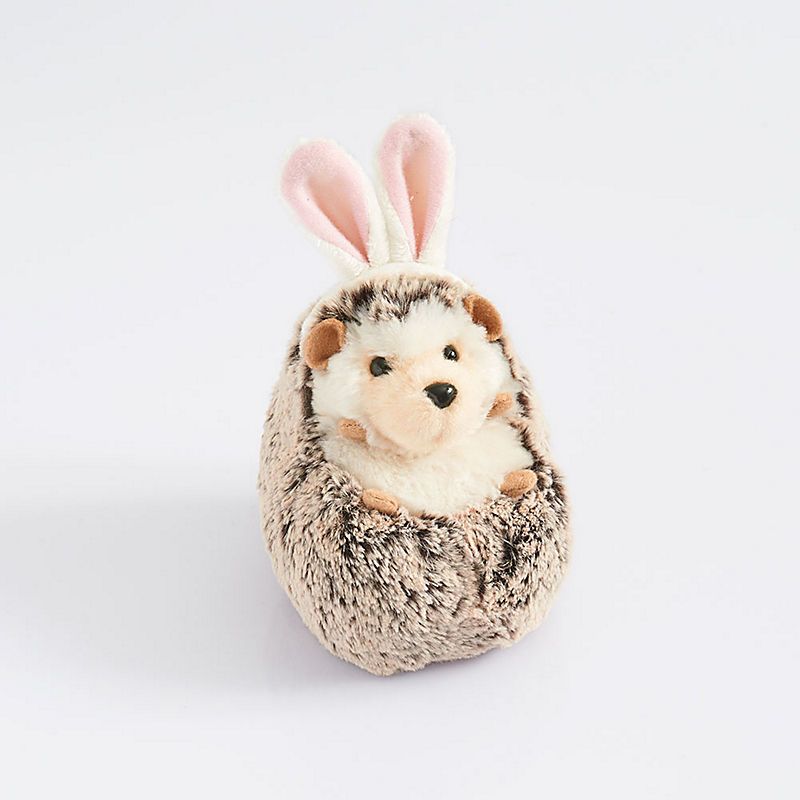 This might just be my favorite non-candy Easter basket gift, whatever he is. Surely there's a scientific name for this hilarious hedgehog-slash-bunny plush (also shown at top) — a bedghehog? A sunny? Let's just call it awesome. ($14.95, Paper Source)
Related: 19 of the coolest no-mess Sharpie ideas that make Easter egg decorating easy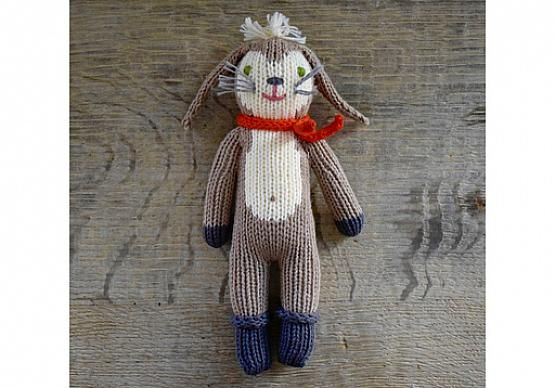 Know what's practically made for a baby's first Easter basket? A dapper handmade bunny rattle by Blabla, made with soft Peruvian cotton. Ooohhh. ($29, Hammertown)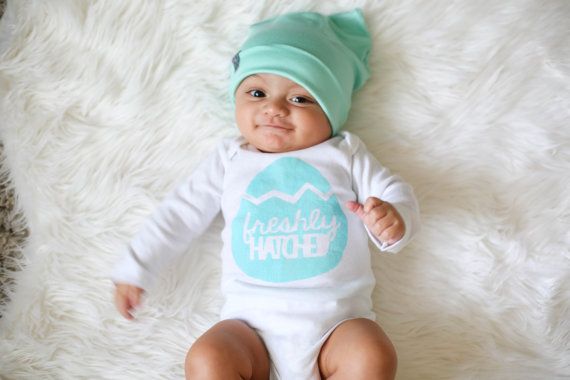 Your baby might not be able to fully grasp the ingenuity of this "freshly hatched" baby tee, but you will. ($18, Plucky Mustard)
If you think about it, scented Peeps bunny bubbles are heads and cottontails above the edible kind: they're way more fun and they last longer too. ($3.99, Peeps and Company) 
These paper doll rabbits (which come with 20 outfits, tons of accessories, and backdrops too) is the perfect non-candy Easter basket gift to keep kids busy all the way until Easter brunch. ($8, Treehouse Kid and Craft)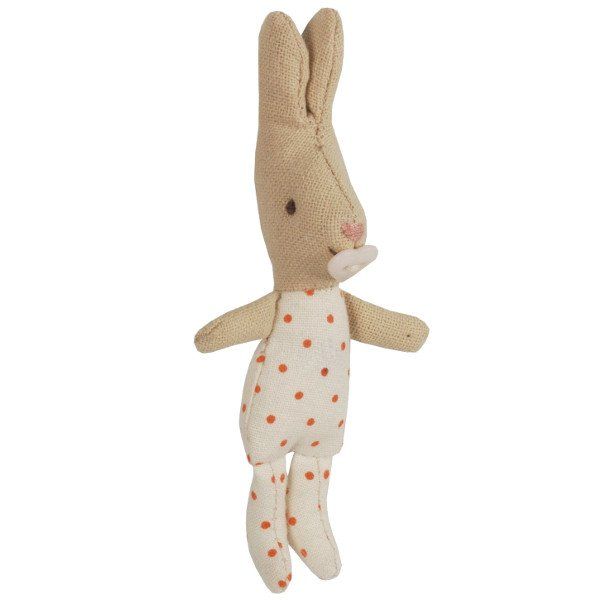 Maileg stuffed dolls are, in my opinion, must-haves for all little kids, and this mini stuffed rabbit — the smallest of the Maileg bunch at just 4.5 inches — is a sweet non-candy Easter basket gift for toddlers. Just look at that heart button pacifier! ($14, My Sweet Muffin)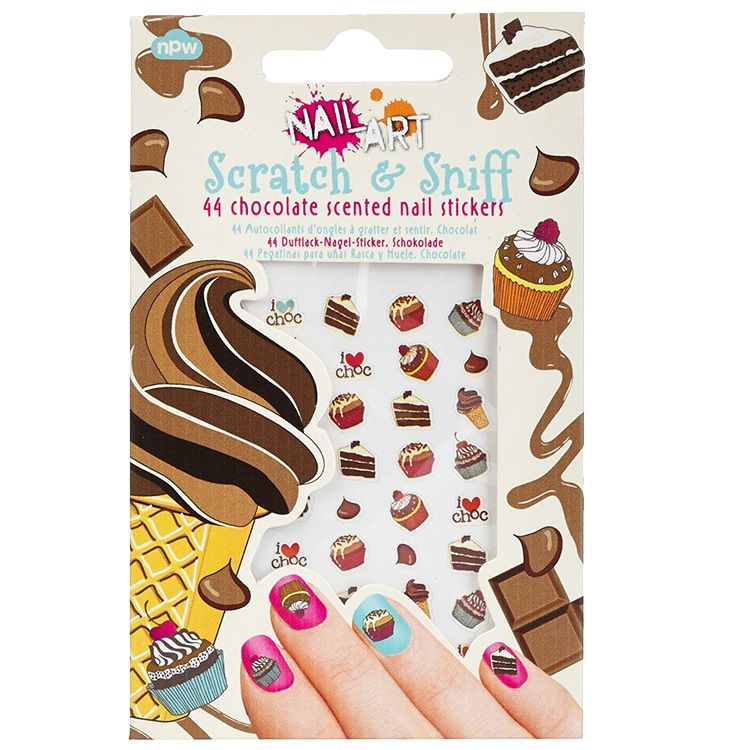 This set of chocolate-scented scratch and sniff nail stickers smells like frosted cupcakes and ice cream cones — but with none of the mess! ($4.99, Perpetual Kid)
Related: Over 20 of the best bunny gifts for Easter baskets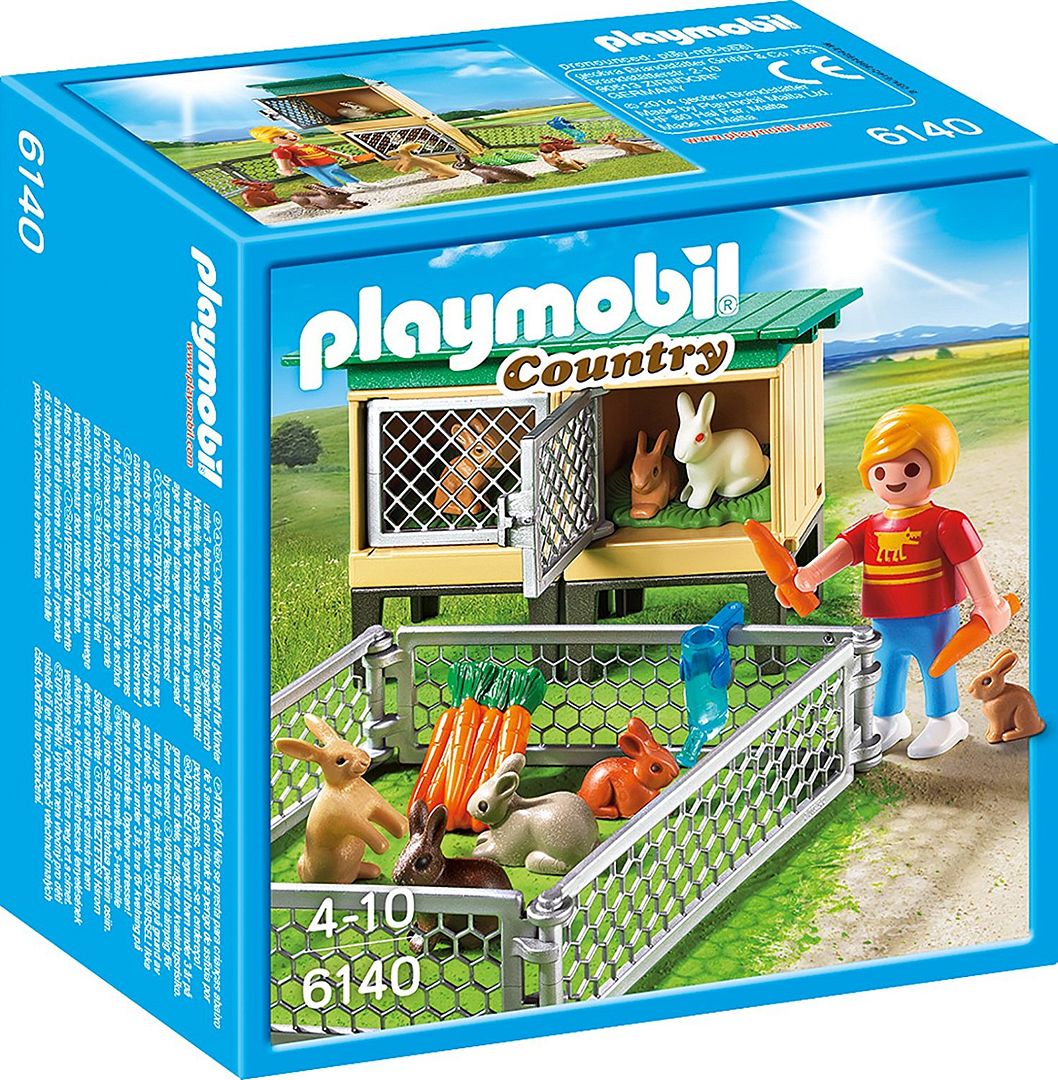 With this rabbit hutch and pen set from Playmobil, kids can tend to their own batch of Easter bunnies. Hey, and look — carrots! Who's thinking about chocolates now? ($14.49, Amazon)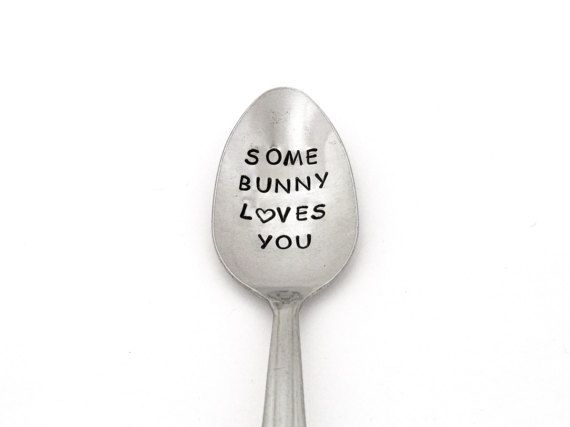 I just love this handstamped kids' spoon which is so precious, but not so much so that you can't toss it into the dishwasher. ($7, Trend Benders Artistry)
With this fun flower garden in a bag, kids get everything they need to grow a gorgeous sunflower. Except the crayons. But hey, that's another can't-go-wrong non-candy Easter basket gift idea. ($14, Potting Shed Creations)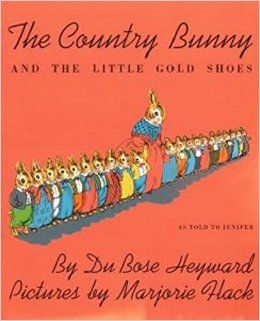 Aww, it's The Country Bunny and the Little Gold Shoes! If you don't remember this classic Easter book from when you were a kid, you totally will when you read it to yours. ($6.63, Amazon)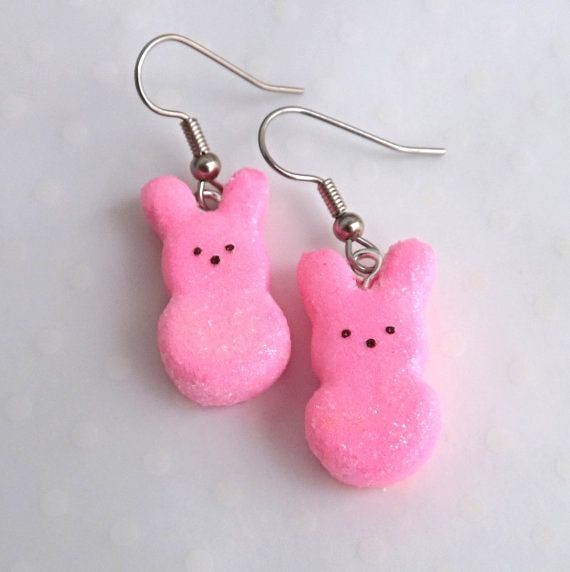 Here's proof that Peeps aren't just for eating! How sweet are these handmade clay bunny dangle earrings? But if your child is not yet ready for pierced ears, they make these in five colors as charms for necklaces or backpacks too. Fun! ($15, Pitter Patter Polymer)