One of the best ways our kids can learn empathy and celebrate diversity is to see the myriad of ways different people live their lives all around the world. Which is why I am loving the brand-new children's book, This Is How We Do It, by Matt Lamothe.
My kids get to see that their way of life isn't the only way. And that's a really important lesson. For us all.
CMP is an rstyle affiliate
Related: 9 lovely children's books about the immigrant experience to help encourage more kindness and empathy.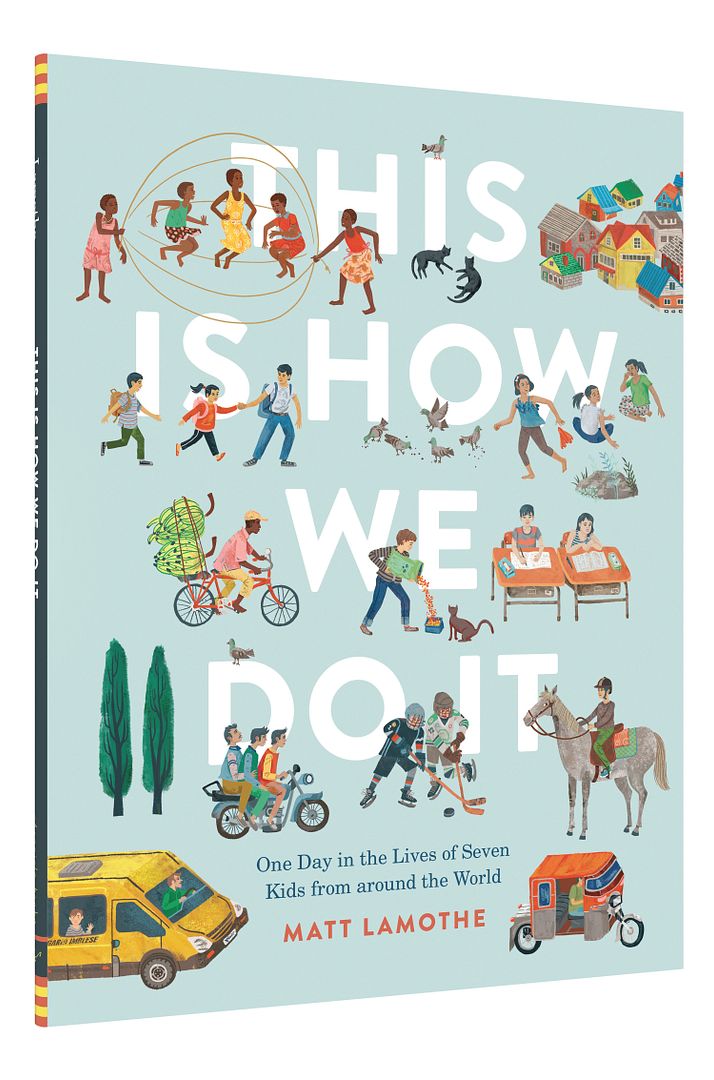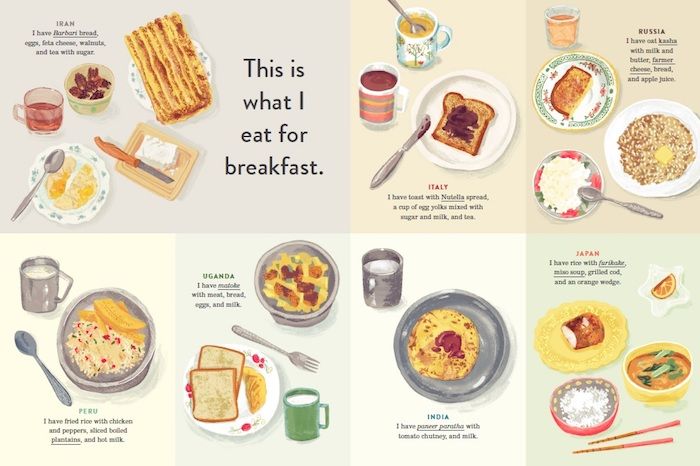 Related: The One Globe Kids app takes your children around the world in a most creative way
This brilliant book details a day-in-the-life of seven kids around the world, inspired by the author-illustrator's own travels. These children live in Italy, Japan, Iran, India, Peru, Uganda and Russia, and my own children have been fascinated by the differences they see in how these kids play, eat, sleep, and learn.
But truthfully, they're even more interested in the commonalities that bond us. As different as life in Iran, Peru and the United States may seem, we still have so much in common.
And in a world that feels like it's becoming more divisive by the minute, this is a lesson I'm thrilled they're embracing.
You can find This Is How We Do It by Matt Lamothe at our affiliate Amazon, or check your local library and bookstore.