From Brooklyn to beyond! The Well-Read Black Girl Book Club (WRBG), which has been bringing together women of color to celebrate and raise awareness of Black literature, will be hosting its first-ever The Well-Read Black Girl Writers' Conference & Festival this fall and we couldn't be more excited!
Since its launch in 2015, WRBG has rapidly grown its Brooklyn chapter, as well as its nearly 20,000 online community members nationally, to meet monthly to discuss celebrated works from literature greats, such as Toni Morrison and Alice Walker, as well as contemporary authors like my personal favorite Chimamanda Ngozi Adichie and our amazing friend and former CMP contributor Nicole Blades (yay, Nicole!).
These gatherings provide a community of sisterhood, and more importantly, support Black women writers, who work in a field that often doesn't recognize them like they should.
Related: Just Like Me: A book subscription box created for children of color who want to see themselves in the books they read, too.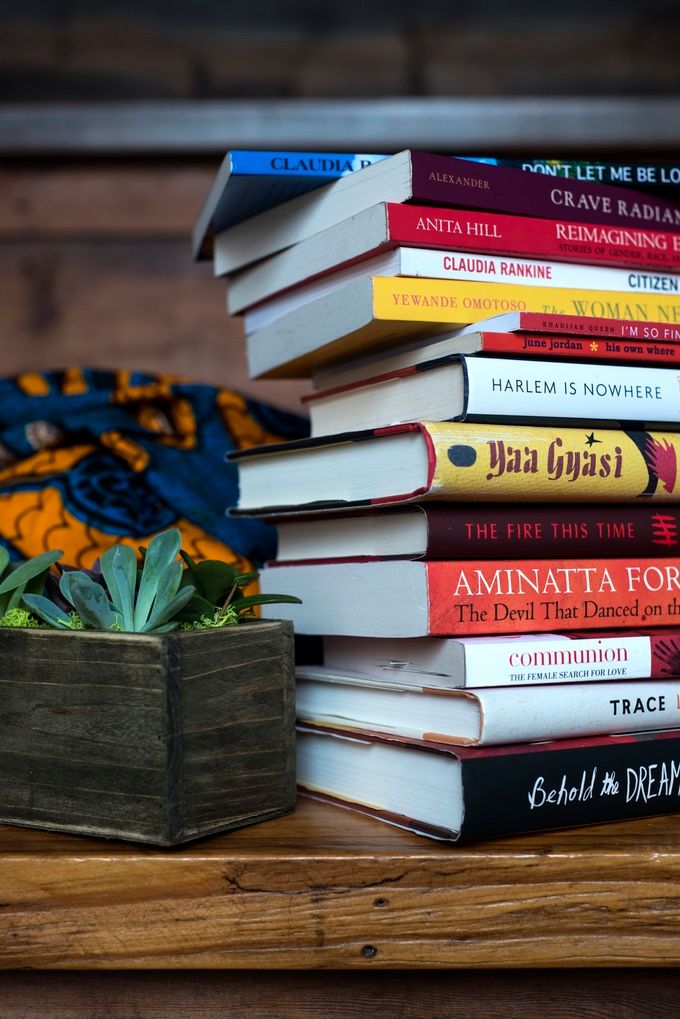 As a proud feminist, a huge supporter of women authors, and a mother of two biracial girls, I think that The Well-Read Black Girl Book Club is doing such important work, and expanding to a large-scale festival is true positive action.
The day-long event will take place on September 9, 2017 (location still TBD) thanks to the many supporters who donated to the Kickstarter campaign and helped WRBG reach its goal in less than 72 hours.
But that doesn't mean they don't still need your support! Funds raised will help make WRBG's inaugural festival a not-to-be-missed event. Plus, a pledge of $50 gets you a kick-ass tote, T-shirt, and pin along with your festival pass.
You can check out the The Well-Read Black Girl Writers' Conference & Festival on Kickstarter to donate and reserve your Festival Passes.