With Valentine's Day around the corner, we've got fun craft ideas and activities on the brain. Because if you're like us, the lingerie and dinner out just isn't in the cards, which to be honest, is perfectly fine with us. So on this episode of Spawned with Kristen and Liz, we're sharing everything from fun crafts, printables and recipes, to our favorite games and family-friendly activities that can help you connect and make memories together. And best of all, they're pretty much free or close to it. Whoo!
You can listen now, and then be sure to subscribe to the Spawned Podcast so you never miss an episode. (And while you're there, spread a little Valentine's Day love and leave us a 5-star review. We'd be so grateful).
Top photo credit: Cookie recipes for teens by The Sprinkle Factory, Baker:Logy, Sprinkle Bakes, and Eugenie Kitchen 
Links from our show
– Awesome printable valentines for classrooms. We've even got a bunch for older kids too, like these David Bowie printables by House That Lars Built (pictured above)
– We've got lots of adorable DIY Valentine's Day gifts or party favors that you and your kids can make, from tote bags to mugs, and pretty much everything in between.
– Stock up on cookie ingredients and try some of these Valentine's Day recipes that will be a hit with everyone. Plus, we hear calories don't count on holidays.
– These classroom Valentine's Day recipes are so easy, plus these cookie recipes are great for those of you with older kids (Photo, very top). We've even got a recipe for natural pink frosting.
– Make a Valentine's Day themed school lunch together. Trust us, these are not super involved bento boxes. Just simple tricks to add a little love to their lunch.
– This is such a lovely classroom Valentine's Day activity that helps spread love to teachers and school staff.
– Here are some of our favorite rom coms (pick what's appropriate for your kids, of course). It's fun to cuddle up together and watch a movie together.
Make sure to listen to our episode to hear all of our suggestions! 
About our sponsor
We're happy to welcome back today's sponsor. Milk. Love What's Real. Because we value the real experiences and connections we make in our families and when you think about it, milk really is a part of so many of the moments and memories that matter to us.
You may pour a cup or two of whole milk to make your weekly Sunday morning blueberry pancake breakfast rich and flavorful. Pour it into cereal or homemade granola on busy weekday mornings when you want to squeeze in some family time before school. You can offer chocolate milk for a sweet celebration after a game or a recital – or strawberry 2% milk for a tasty pink after-school treat on Valentine's Day.
Visit MilkLife.com for recipes, nutrition facts, and more information about the different kinds of real milk. You can also follow them on Facebook, Instagram, and Twitter at @MilkLife, and for even more ideas from families of all kinds, check out the hashtag #lovewhatsreal.
Cool Picks of the Week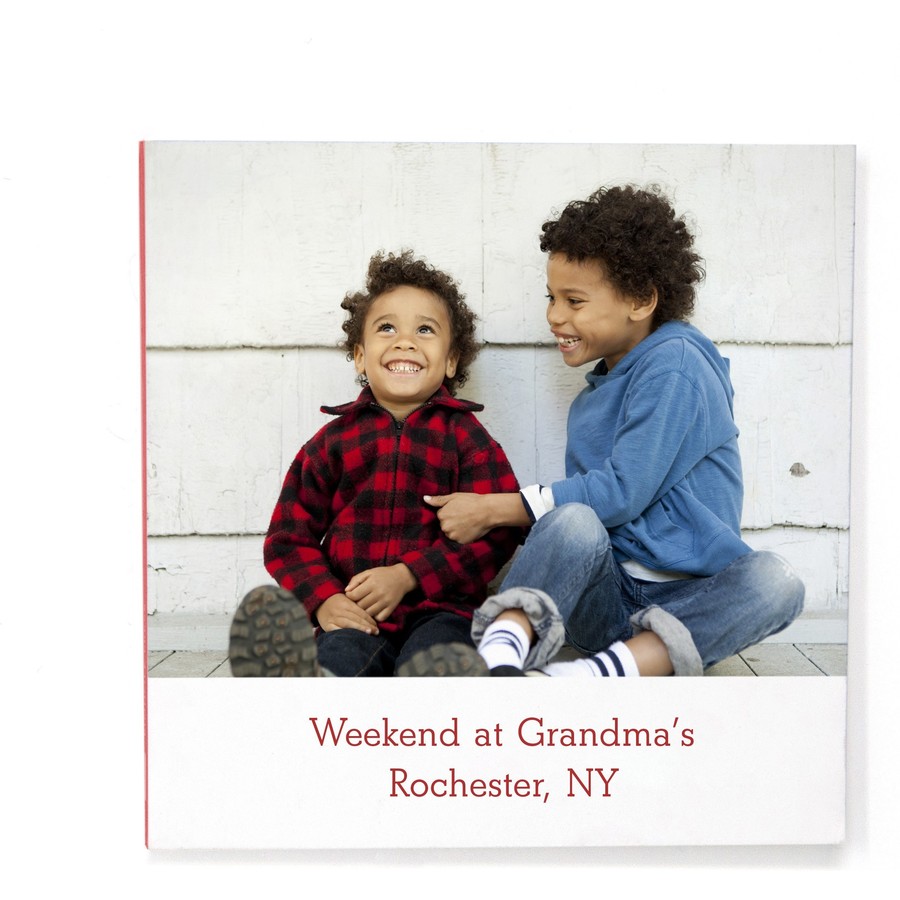 Kristen – Our #StyleOver40 posts over on our Instagram feed. Make sure you're following us!
Liz – Pinhole Press makes the cutest itty bitty photo book. What a sweet Valentine's Day gift (or any day gift).