These days, it's like we blink and it's dinner time and we think, "what the heck happened to this day?" As we looked around our feeds to see what else parents are discussing — you know, beyond school, school and school —  turns out we're not alone. Seems like a lot of us are starting to think time management techniques, just to get a small sense of normalcy back into our days, and to try to get ahead of things as back to school (-ish) time starts to get closer.
So this week on the Spawned Parenting podcast, we're bringing back a favorite episode from the archives, comparing and analyzing 5 top time management techniques from experts. Hopefully one of will make you say, "aha! I need this in my life!"
Listen to this great discussion on iTunes right now (or your favorite podcasting app works too!), or click right here to listen. And be sure you've subscribed to our show on iTunes so you never miss an episode.
Plus as always, we've got two cool picks of the week.
Take a listen right here, on Apple Podcasts, or your favorite podcasting app.
t
If you enjoy our episodes, we are always so grateful for your kind reviews — and be sure to subscribe on Apple Podcasts (or wherever you listen) so you never miss an episode.
5 of the top time management techniques we're discussing
Take a listen to our show to hear more about each of them, and how they apply to our lives as parents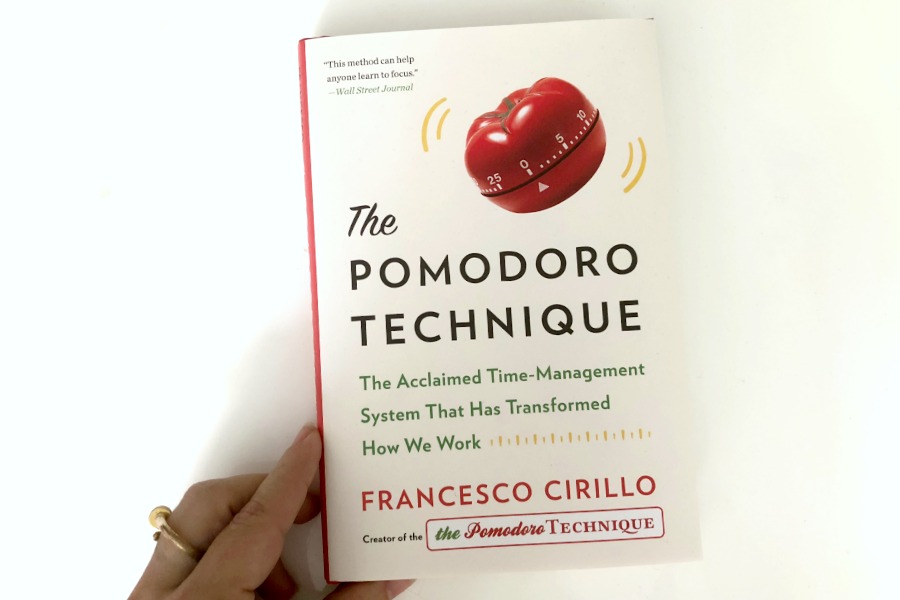 1. The Pomodoro Technique by Francisco Cirillo
2. The WADE Formula by Julie Morgenstern
3. How to Avoid Procrastination by Christine Hassler
4. Schedule Everything by Joe Matthews, Don Debolt, and Deb Percival via Entrepreneur Magazine
5. The Carpool Technique by Peter Turla
Grateful for our sponsors. Support them!
Darkness Drops Again, by Melissa E. Manning
The fun legal thriller, Darkness Drops Again by Melissa Manning, has been called "gripping from the first page," and just may be your perfect summer read!
It's different from other books in the thriller genre because it features….a working mom! Maeve Shaw already struggling with work-life balance at her high-powered law firm job, when she's forced to take on a pro bono murder trial representing  another accused of killing her opioid-addicted daughter. But wait…has the prosecution gotten it all wrong? And what childhood demons of Maeve's are going to start creeping out?
Grab your copy of Darkness Drops Again on Kindle or in paperback, for a page turner you won't want to put down. 
Breyers CarbSmart
Frozen treats + summer are a match made right in your freezer — now more than ever. If you don't yet know about Breyers CarbSmart from America's #1 ice cream brand, give them a try. It's a truly delicious line of sweet frozen treats with just 3 to 5 grams net carbs per serving (yes!) all under 150 calories, and they're even a good source of fiber.
CarbSmart is available in the tubs we love for DIY sundaes after dinner, as well as bars in yummy flavors like caramel swirl, chocolate covered almond, vanilla, peanut butter, and fudgesicles. And you know how much kids love anything on a stick.
Plus, Breyers has partnered with American farmers to ensure all their treats are made with 100% grade A milk and cream.
Find Breyers CarbSmart at all major retailers, from Target to Kroger, even Amazon Pantry.