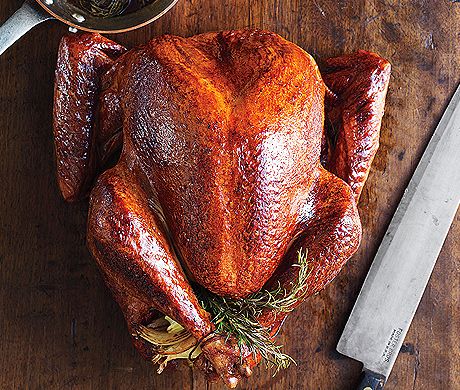 It's hard to believe that Thanksgiving is here tomorrow! Regardless of how prepared you are, the cooking game is on. The good news is that you can do this. (Really!) The better news: the experts at Butterball have your back, even via social media this year.
Every year for the last three decades, turkey experts have been manning the line at
Butterball Turkey Talk-Line Headquarters
. Imagine being stumped on the last question of
Who Wants To Be A Millionaire?
and realizing that you can phone a friend who definitely has the winning answer. That's what it's like having this number in your back pocket on Thanksgiving day.
The magic phone number for US and Canada is 1-800-BUTTERBALL (1-800-288-8372) and will be open until 6PM today, and from 6am to 5pm on Thanksgiving day, then 8AMto 6PM every day after Thanksgiving, through Christmas Eve.
If you're out of the country, or you'd rather get online than pick up the phone, check out the Butterball Facebook page or ask your question via Twitter. Yep, Butterball is on Twitter (they know where the turkeys are, heh). Of course, if your bird is on fire or, worse, still frozen in the morning, I'd suggest calling the old-fashioned way. Just saying.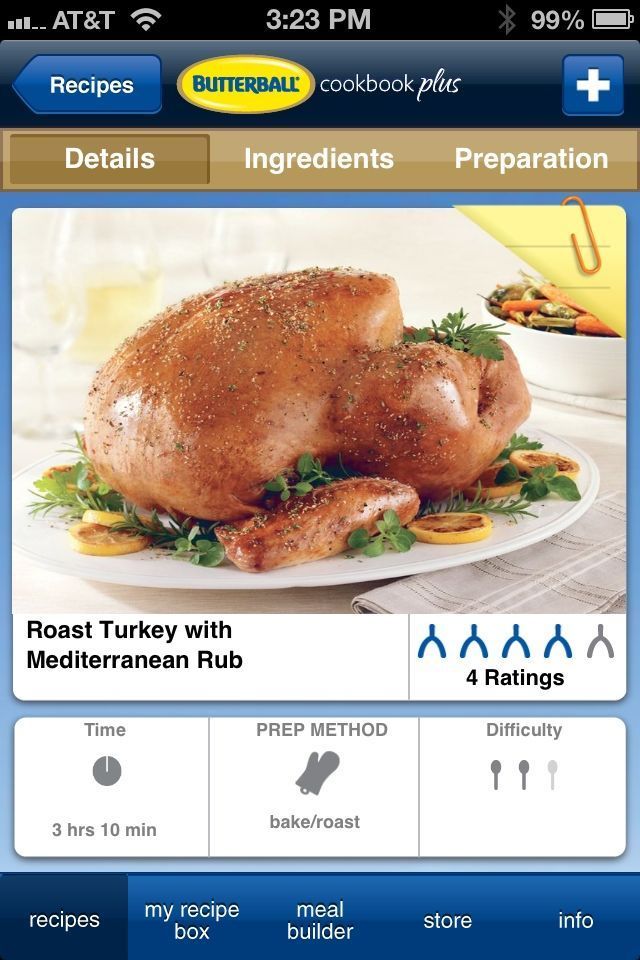 If you anticipate smooth sailing tomorrow, but want to make sure to have turkey tips at your fingertips, you can also consider downloading the
Butterball Cookbook Plus
app. At $4.99, it's not cheap (for an app), but it has a handy "prepare" mode that switches recipes to large, easy-to-read print and responds to voice commands like "next" and "back." There are, of course, also timers galore.
And with that, may the force of a flawless dinner be with you. –
Stacie
Still looking for recipes, or need pie-making or cake-baking help? Don't forget to check out our ultimate Thanksgiving dinner resource guide for recipes, the Crisco hotline and more.
[Simple Roast Turkey photo: Penden + Munk, Epicurious]