As huge supporters of the handmade movement, we've been fans of Etsy since about day one. And now that they've teamed up with the amazing charity Kiva, well, let's just say if you share our passion, this is an effort worth getting involved with.
Similar to Kiva's existing program which helps provide loans to borrowers in need from around the world looking to start a business, the new Kiva partnership with Etsy now provides artisans with access to interest-free microloans through a program known as Kiva Zip.
You can provide a loan to a slew of artisans looking to fund various aspects of their businesses; or if you're an artisan yourself, you are welcome to apply for your own loan.
Because the amounts in some cases are large, borrowers in the Kiva Zip program must have a trustee endorse them first, which allows lenders (like us–and maybe you!) to loan with confidence.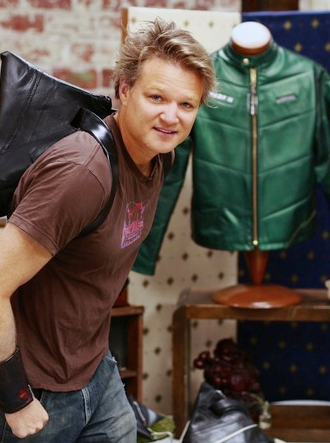 We know first-hand how challenging it can be to run a small business, and are fortunate that we're able to pursue our own passions. So we can't think of a better way to offer support to indie artisans, crafters and entrepreneurs, like so many that we've featured here over the last seven years. Our hope: More people like us live their dreams too. –Kristen
You can learn more about the new Kiva and Etsy partnership on their site.