This Thanksgiving, whether you're feeding dozens or just your immediate family, you just may need some last minute Thanksgiving meal help. We all know that getting Thanksgiving dinner onto the table  can be a huge undertaking, especially when you've got kids underfoot. So check out our big list of helpful posts that will help you figure out everything from what to do with that big butternut squash, to yummy cocktails for the grownups, and delicious treats for the kids that can be done in a flash. Because Thanksgiving is a lot more fun if you get to enjoy it too.
How to cook your first Thanksgiving turkey: The no-panic step-by-step tutorial
With turkey the star of most of our Thanksgiving meals, the pressure is on to cook one that will make your guests swoon. Our helpful post has loads of great tips whether this is your first, or tenth, turkey.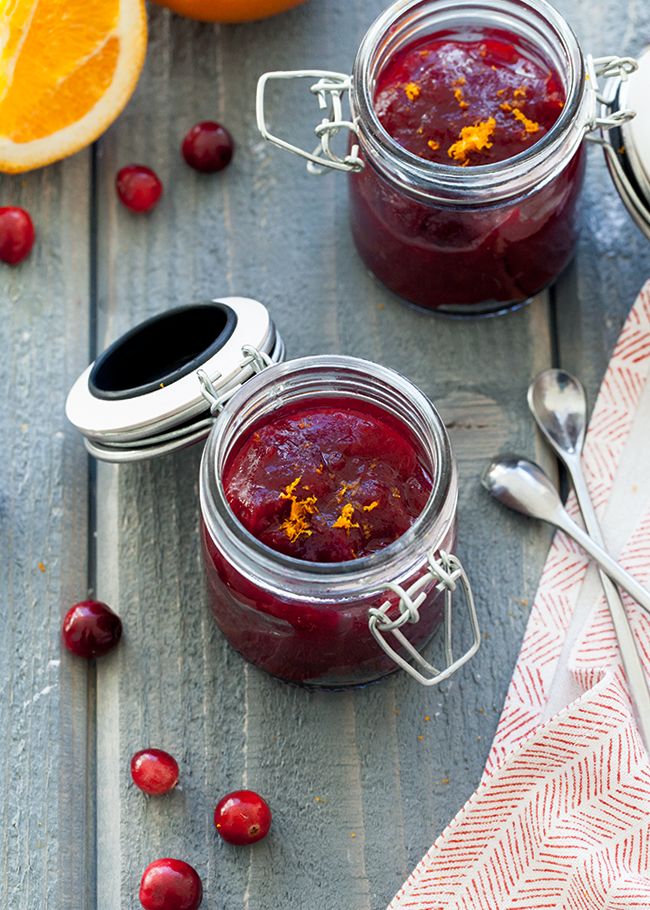 Easy make-ahead Thanksgiving recipes
Make sure you have time to enjoy a cocktail with your guests by making some of your dishes today. These side dishes are also a great option if you'll be spending most of Thanksgiving morning traveling to your dinner location.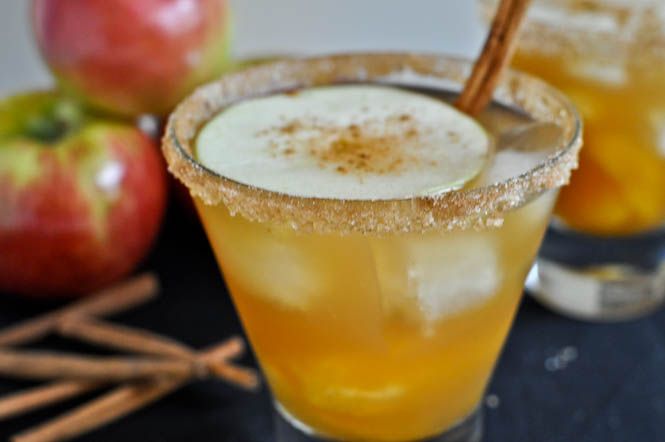 8 delicious holiday cocktails
Speaking of cocktails, we've  got creative ideas, with such yummy fall flavors as apple cider, cranberries, and mulled wine–though not all together. Just make sure you get the turkey in the oven before you have a second one!
6 cute Thanksgiving treats for kids
The kids' table will be even more fun if they include one of these snacks. Love the little printable veggie cups for kids who make not be adventurous enough to dig into the Brussels sprouts or winter squash, and the turkey cookies are almost too cute to eat. Almost.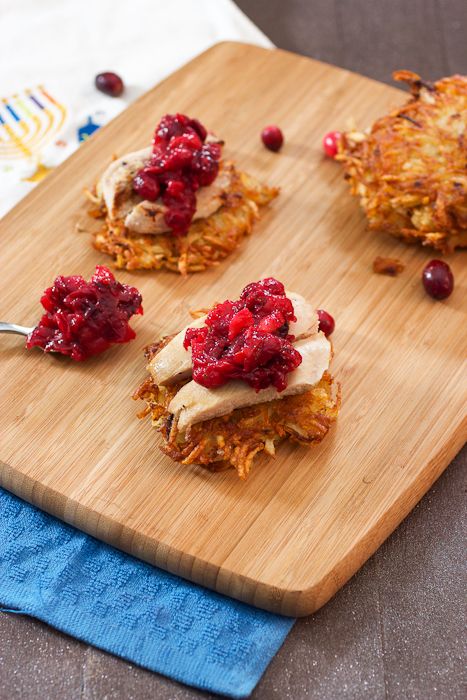 6 delicious Thanksgivukkah recipes for a once in a lifetime meal
Celebrating Thanksgivukkah? Even if you aren't, this post is definitely worth checking out. You may find a new favorite that is so good, it'll be on your Thanksgiving table no matter how the holidays align.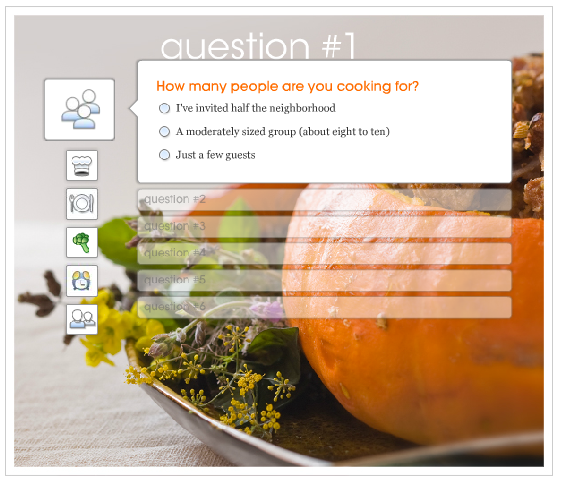 The ultimate resources for cooking a foolproof Thanksgiving meal
If you need soup-to-nuts help on anything to do with your Thanksgiving dinner, this roundup of links will help you carve your turkey like a pro. Which, after tomorrow, you'll be.
Thanksgiving 911: 4 cooking helplines to save your turkey day
If all else fails, we've put together 4 companies manning the phone lines 24/7 to help with your cooking and baking questions. Sometimes, there's nothing like a real live person to talk you down. As we've learned.