We started a rewards chart with my daughter a month ago, and—although I'm scared to say it out loud—it's working to keep her in her bed at night. So, consider me a brand new fan of rewards charts whether you're starting potty training or well past it, and allow me to introduce you to these really cute printable rewards charts from the Key Lime shop on Etsy, makers of those awesome  free closet organizer printables we recently featured.
CMP is an rstyle afflliate
These charts aren't free, but they are fun. And they could be used for anything you want to motivate your kids to do.
I'm going to go ahead and get them for my boys, too, to encourage them to tie their shoes on their own (give me a break, right?) and pack their own backpacks for school.
Related: Should you pay your kids for chores? Ohhhh the various opinions.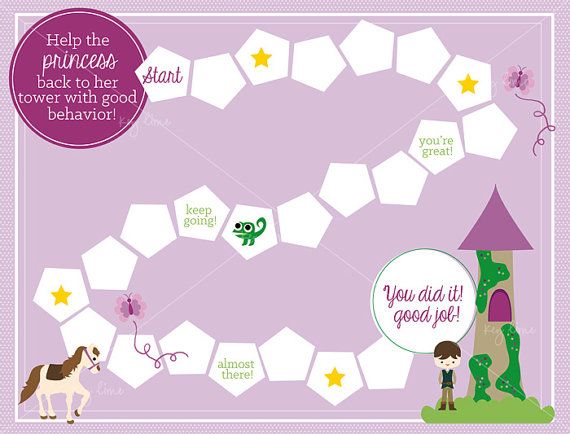 Now clearly most of the designs are inspired by ubiquitous movie princesses your kids know and love, plus my fave, the action-packed superhero chart. I'm hoping the designer can put her talents towards slightly less-stereotypical designs if she builds the collection. You know, because our girls love superheroes too; and because kids are into other stuff entirely besides animated movies, like sports and robots and science and Minecraft and cute woodland critters.
Still, I understand that a Frozen inspired rewards chart will be a hit with pretty much any kids these days. Especially where Olaf is involved. And I don't blame them.
Now I guess it's time for me to start shopping for some rewards for when my daughter finishes her first chart–then starts right back over again.
Purchase a printable rewards charts from Key Lime's Etsy shop, and it will be available to print immediately.