Considering how much our Facebook fans loved this hilarious coffee drinkers t-shirt, we couldn't help but share this hilarious coffee mug we found at AvenueBlue on Etsy.
I'm sorry for what I said before I had my coffee.  Now if that's not the truth, then we're not sure what is.
Of course, if you're not a coffee drinker (or bulletproof buttered coffee drinker, what?), then you'll love these other mugs, all of which are available in 3 custom sizes, depending on how much tea, coffee, or um adult substances, you drink.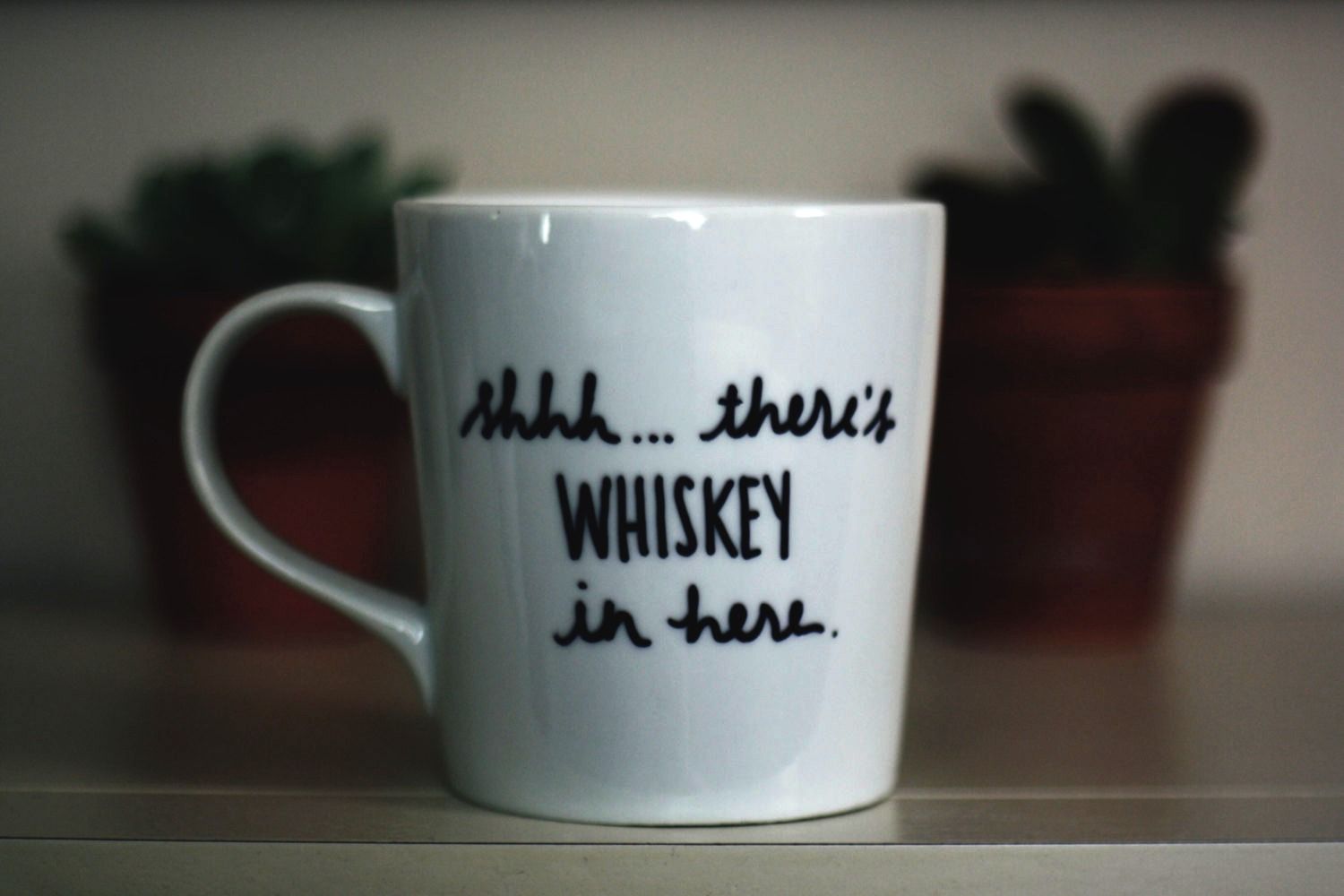 Think teacher gifts, friend gifts, or just because you need a new mug that doesn't have a corporate logo on it gifts. Because if a coffee mug is a hand staple for you like it is for us, you might as well get a smile out of it each morning. Even if you won't feel like smiling until the last drop inside is gone.
Purchase these funny coffee mugs at Avenue Blue on Etsy.