You may be tired of hearing about pumpkin spice flavored foods and drinks, but I'm going to bet that you're not sick of eating them. Because when they are good, they are oh-so-good, like these six easy, delectable pumpkin spice recipes that hit just the right note without going too far (Leave my hummus alone, pumpkin spice.)
If you love a good special occasion pumpkin pie, these Pumpkin Spice Pop Tarts (above) are the perfect everyday fall day treat. This recipe from Southern Fatty calls for scratch dough which is surely worth the effort, but you can also keep this snack simple by substituting store-bought pie dough or puff pastry.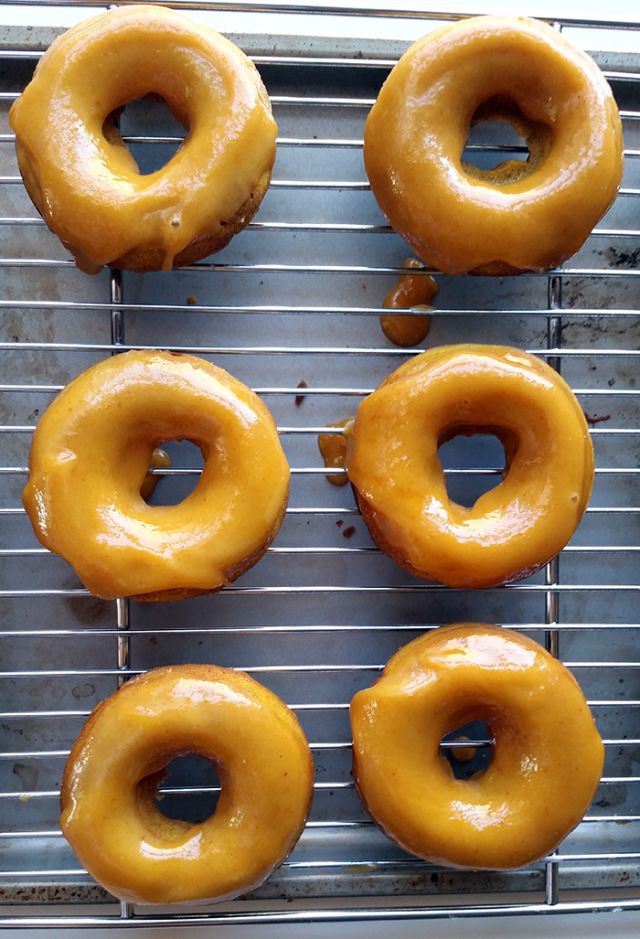 Easy, home-baked donut recipes are always too good to resist and just made for fall's flavors. Case in point: A one-bowl batter and mere 20 minutes is all you need to make these Pumpkin Spice Donuts from Nom Nom Kingdom.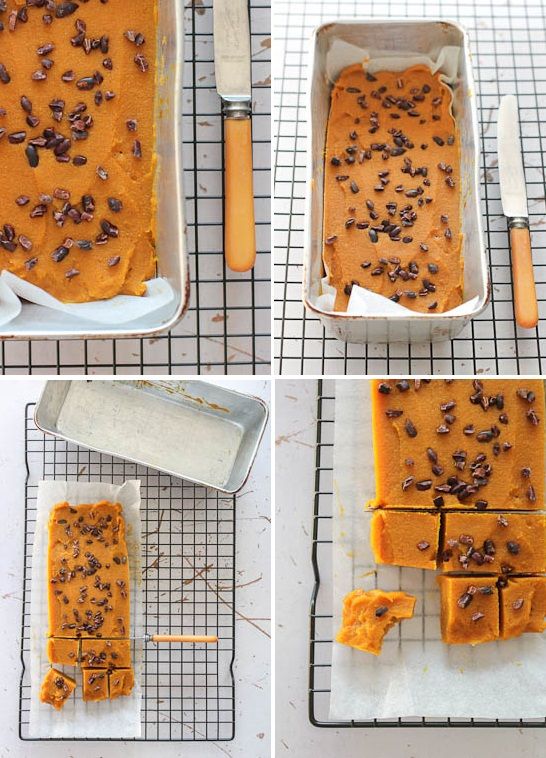 I'm intrigued by this Healthy Caramel and Pumpkin Spice Fudge from Wholesome Cook. I am sure that "healthy" was used as title bait, but I have to admit that these dairy-, gluten-, nut-, and fructose-free (!) snacks are probably better than most. The recipe looks delicious, too. This is a perfect pumpkin spice treat for an allergy-free or, really, any family.
I'm a sucker for nearly any recipe on My Baking Addiction and this Mini Pumpkin Spice Tiramisu is a great example of why. A perfect balance of flavors; a straight-forward, easy-to-follow recipe, and an elegant presentation. Yes, please.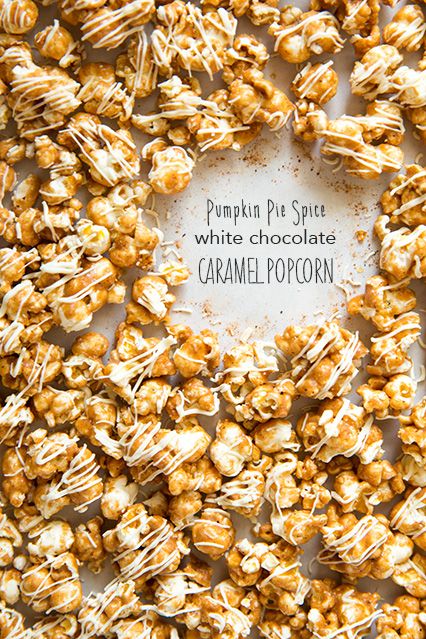 Sweet and salty caramel popcorn is one of the great inventions. Throw in a little spice and white chocolate to get this Pumpkin Pie Spice White Chocolate Caramel Corn from Cooking Classy and you've got festive fall snack gold.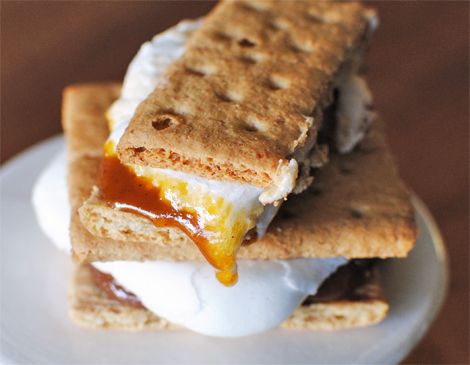 Leave it to Joy Cho of Oh Joy! to come up with a dessert mash-up of epic proportions: Pumpkin Spice Hazelnut S'mores. Unlike the cronut or other dessert mash up recipes, this treat is easy breezy. Pumpkin butter, hazelnut butter, marshmallows, and graham crackers. Boom.
For more holiday treats, visit our archives. And don't forget about our Food (nom nom nom) Pinterest board!