Perhaps thanks to Sophie the Giraffe, teething toys have gotten way more fun than the rainbow plastic rings we used to rely on. That drooly baby stage now has its own array of accessories from chic teething jewelry for moms to handmade organic wooden teethers. And now there's another fun option in the vintage character teethers by Oli & Carol which would be a great add-on to a big baby registry gift, or a thoughtful baby shower gift all on its own.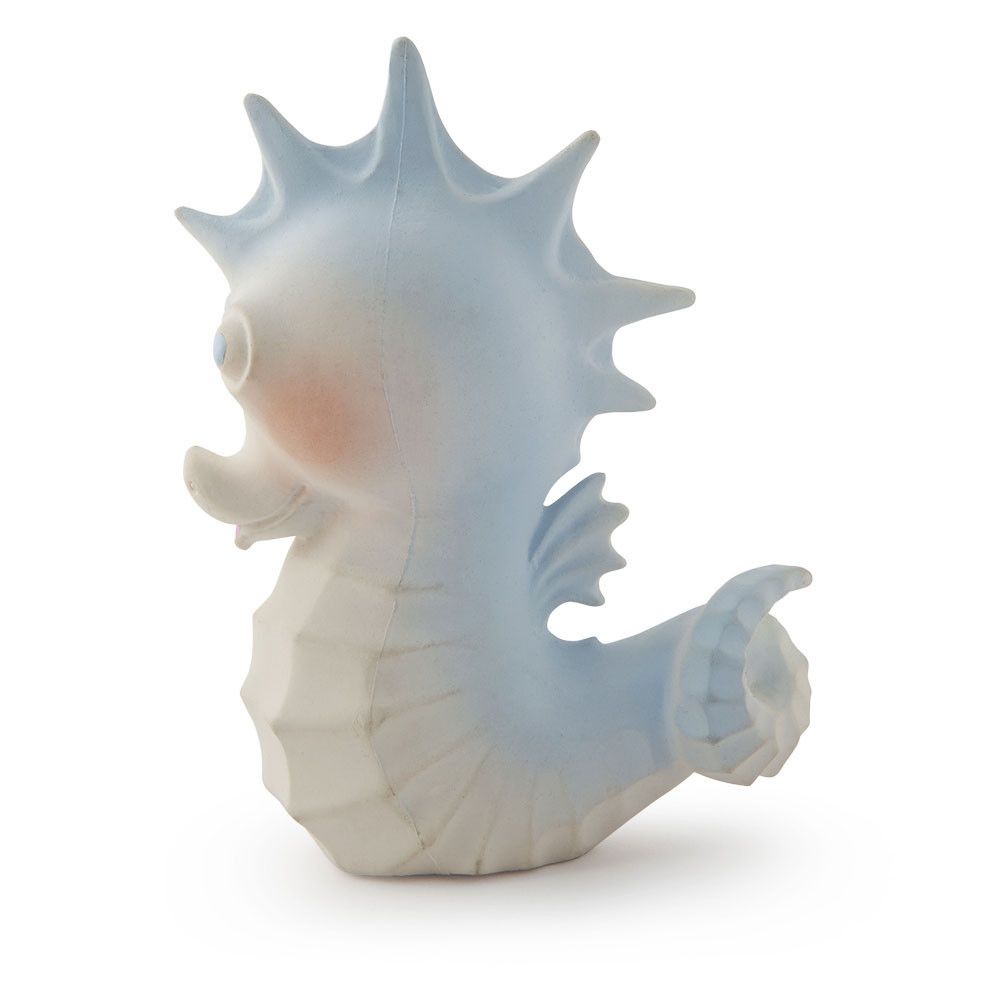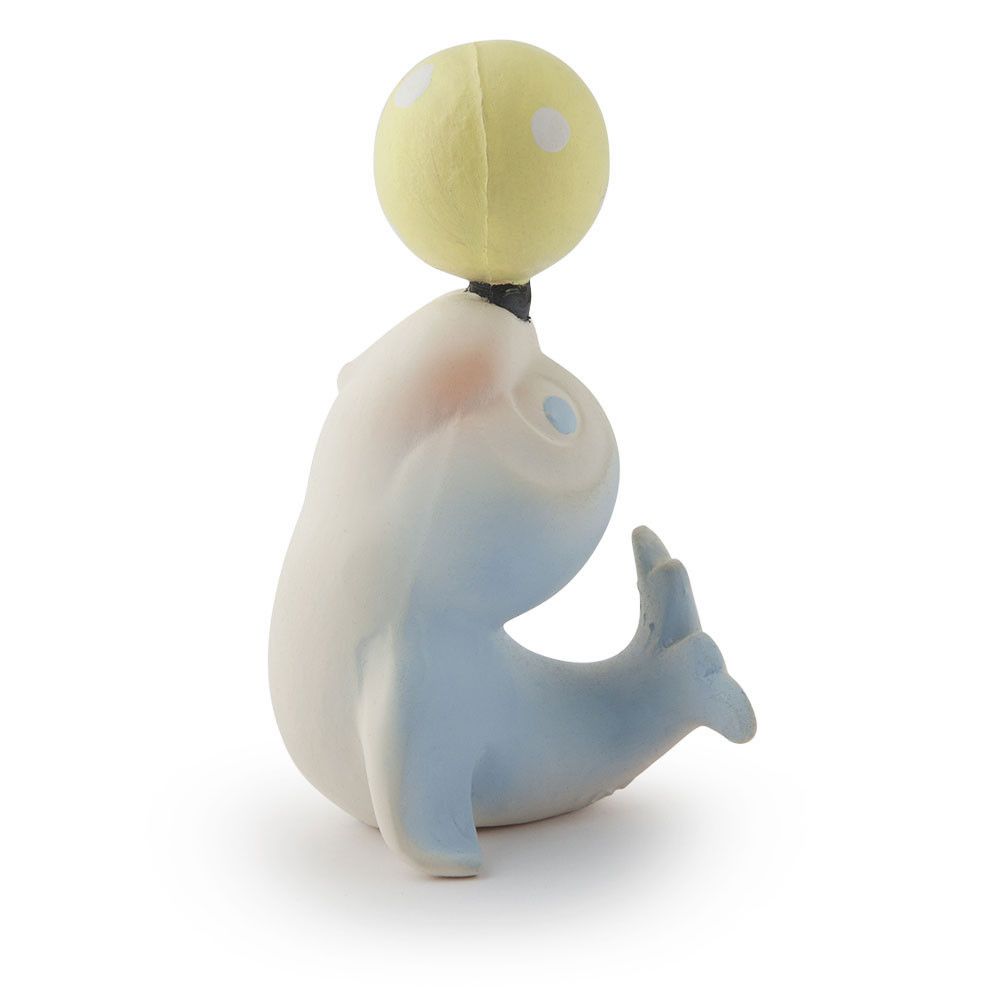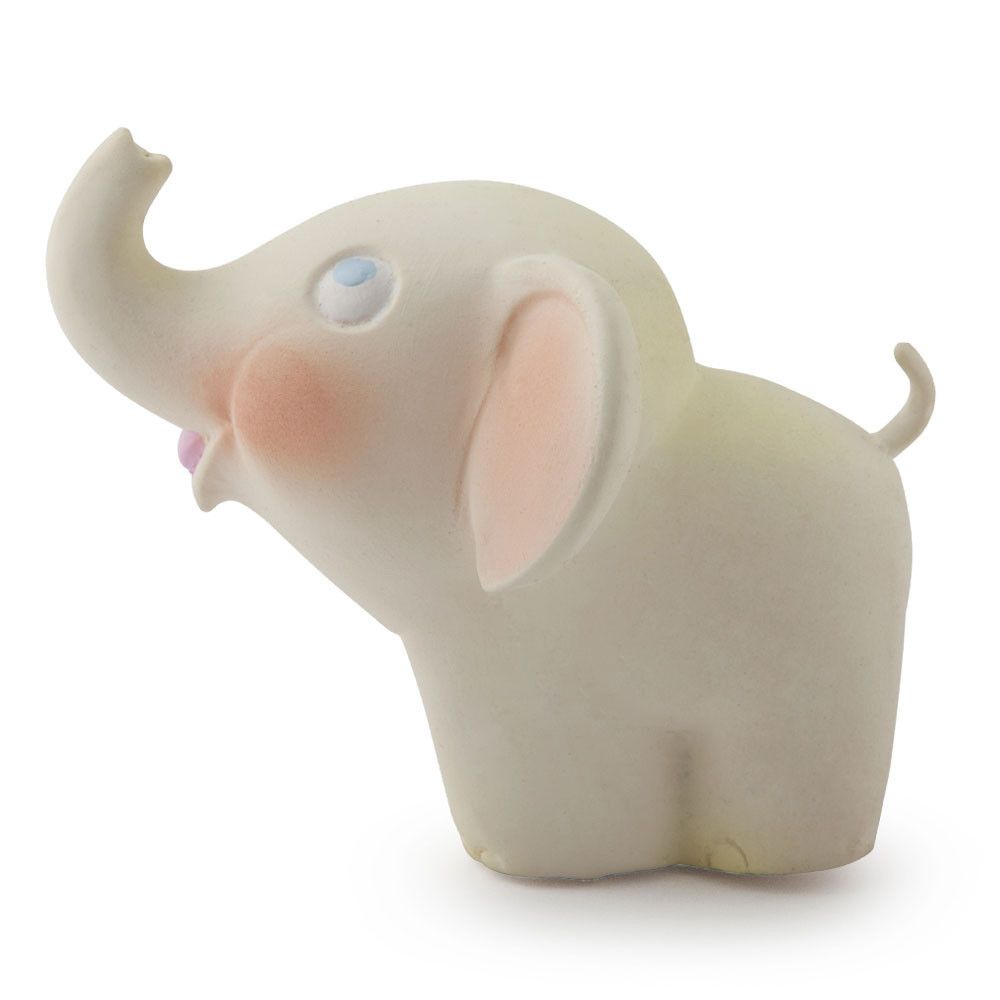 These adorable, pastel-shaded vintage animals–my favorite is the dusty blue seahorse–were created by two young Barcelona-based sisters from 100% natural Hevea latex. Plus they're completely biodegradable. All of which provide a safe alternative to real vintage teethers teethers you might find at garage sales, that would require a lead paint test before you actually stuck them in your teething baby's mouth.
Find the recreated vintage teethers for baby online at Little Citizens Boutique.
For more baby teethers, visit our archives.