It's no secret we're fans of gorgeous cashmere, for ourselves and for our kids, even if we do tend to covet it from afar. So imagine our delight when we recently stumbled upon a new cashmere line–this time, just for babies. I know, low points for practicality, but super high points for the irresistible factor, right?
Inspired by his love of grey and a couple of cuddly rabbits he discovered in his black & white photo collection, Bob Andrews, the NYC-based founder of Grey Rabbit Baby who has worked for the likes of Ralph Lauren, has created some gorgeous cashmere pieces for newborns that make special gifts for that "they already have everything" set of new parents.
Knit by hand and made from 100% pure Italian cashmere, the first collection from Grey Rabbit Baby includes stylish sweaters, hats, a blanket, and slippers so luxe you can't possibly call them booties.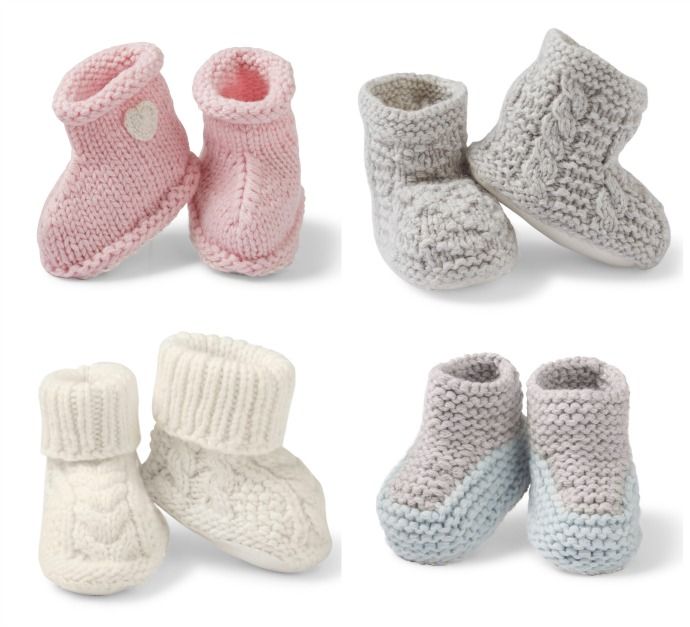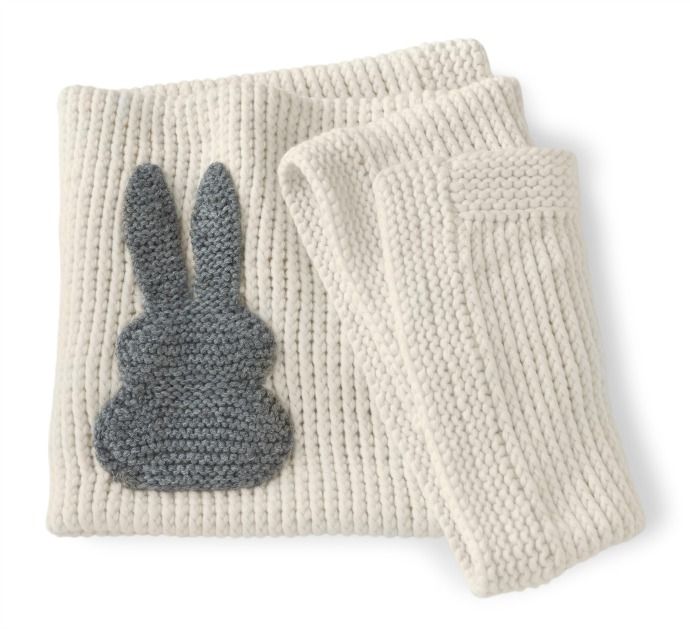 Traditionalists will find their fair share of blue and pink in the line, but I love the Grey Rabbit Signature Layette in cream and grey–beautiful on a baby boy or girl. And if stripes are your thing, the Nautical Striped Layette is just begging to be in your holiday photo card this year. That is, of course, if you're enviably loaded or lucky.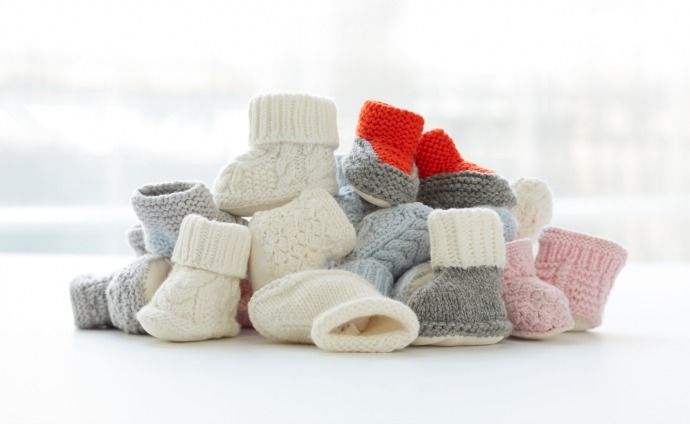 Of course, cashmere means hand washing only, and hoping that your baby never pukes, ever. Not to mention the price tag. (Are you sitting down?) $500 for a cashmere layette that may or may not agree with your baby's skin. No, that's not a typo; this definitely qualifies as an over-the-top, splurgy baby gift for people who don't need to look at price tags before they buy baby gifts.
Which means if you do want one luxury, unforgettable, keepsake baby gift, maybe stick with the slippers and hats which ring in around $150. Unless you're friends with let's say, Kate Middleton, in which case a cashmere layette (or two) might just be the perfect gift for Prince George's little sibling. Or unless you're friends with me. Because hey, if someone wants to buy my next baby the ridiculously snuggly Grey Rabbit Baby cashmere blanket, I'll buy you dinner at The French Laundry the next time you're in my neck of the woods and we'll call it even.
Grey Rabbit Baby cashmere layettes are available in sizes 0-3, 3-6, and 6-9 months. Better take tons of pictures and then store them safely away for the next lucky generation. You can find them, as well as individual cashmere items like the hats, slippers, and baby blanket at greyrabbitbaby.com.