This is a sponsored message on behalf of iTest
For so many parents, it could be a huge lifesaver to be able to tell the difference between a cold and strep throat before taking time off of work, wrangling a last-minute pediatrician appointment, and heading out with a sick kid.  That's why iTest might just be the help that tons of parents are looking for.
This revolutionary new testing system is like a medical lab in your pocket. It was designed to provide accurate strep test results right from home with the help of your iPhone, and can be used safely on your kids or yourself, anytime, and anywhere.
And while iTest costs less than most doctor visit co-pays the bigger benefit is that it can save you time, energy, and a whole lot of worry.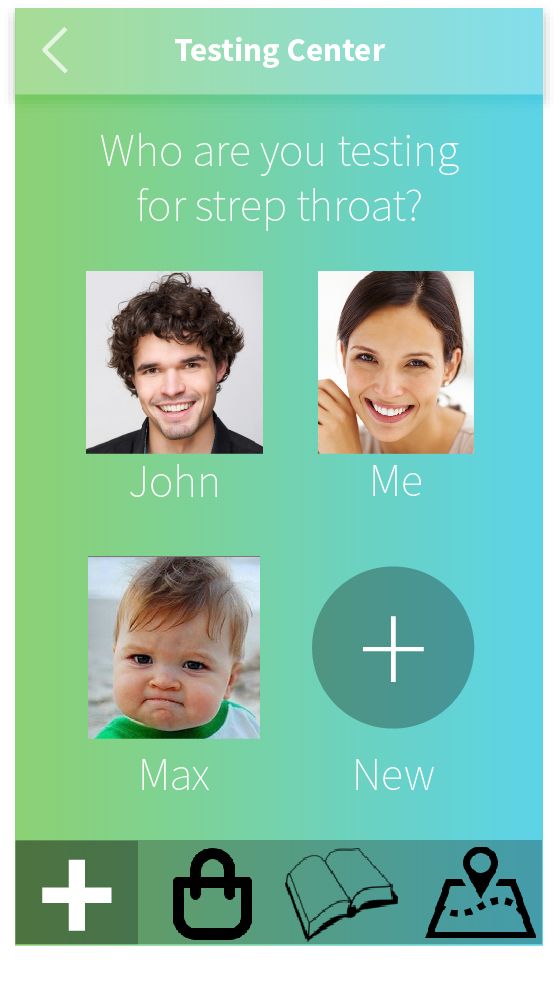 Because the system is designed to give you immediate results, you'll be able to better make informed decisions about your family's health. Like whether you need to seek additional medical help right away; or just make sure your kids get rest, fluids, and lots of extra TLC.
Launching today on Indiegogo, you can now preorder the new iTest system and be one of the first to get your hands on this new gadget that aims to help more parents manage their family's health, right from home.
This is a sponsored message from iTest, a revolutionary new system designed to help parents make easier healthcare decisions for their families. You can pre-order the iTest on their Indiegogo page, which just went live today.