When these adorable unicorn horn headbands landed in my inbox over the weekend, I immediately forwarded it to Liz and said "Cool, right?!" which is why you're seeing them right now. If you've got an indecisive little one in your house, or hey, want a little quick and easy Halloween something for yourself, hurry up and order one of these.
The handmade unicorn horns from BrooklynOwl.com are actually something my kids would wear all year long because really, winter, spring, summer, or fall, they're all-season creatures. Ha.
Related: 9 really creative, last-minute Halloween costumes for kids you can DIY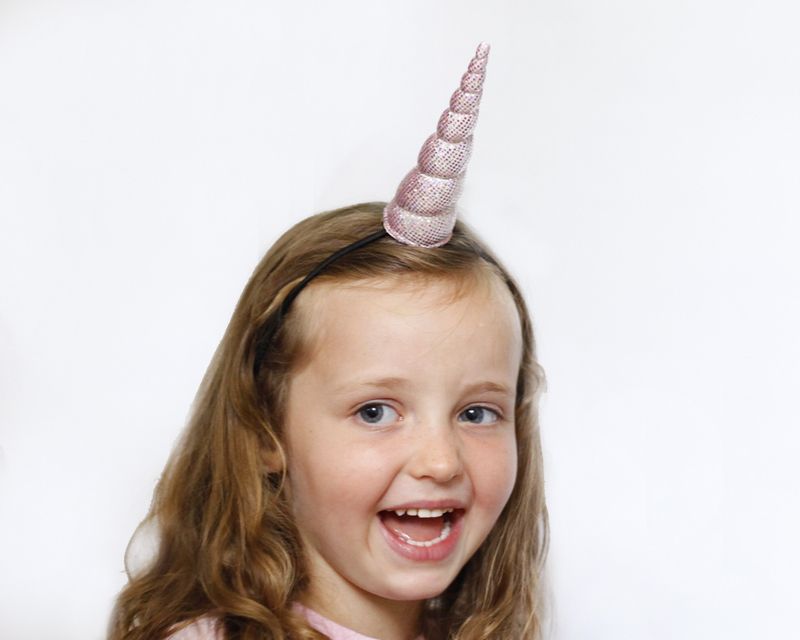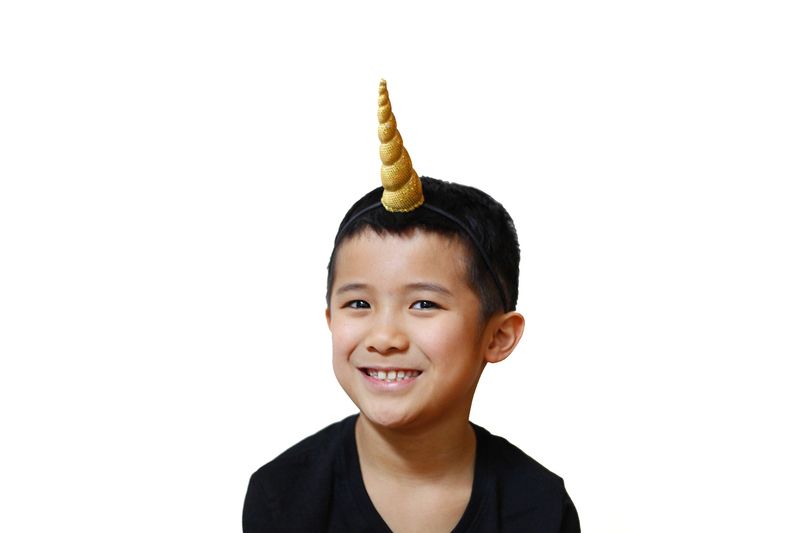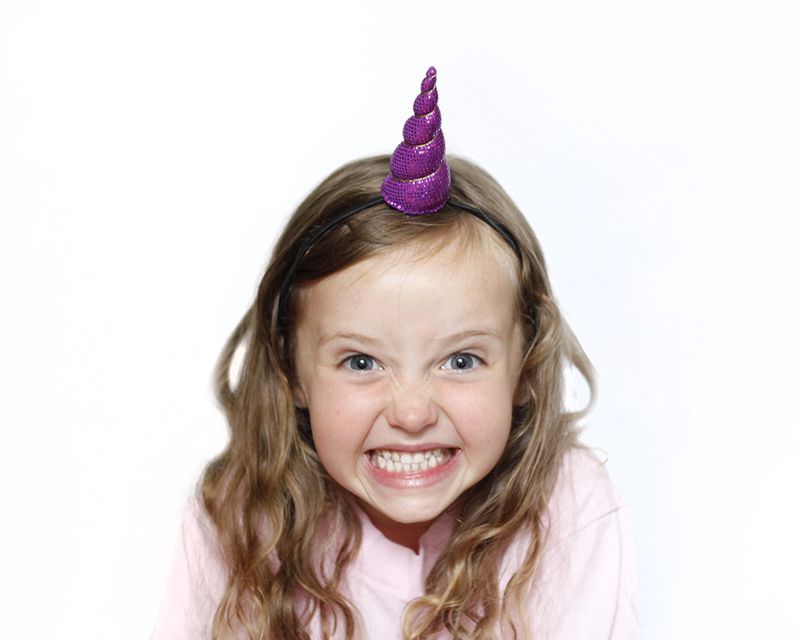 They come in pretty much every color and style (sparkles! rainbow!), even smaller horns for tweens like mine who would probably wear them as a regular accessory.
Just be sure to email first to make sure you'll get it in time for Saturday. And hey, if not, they make a very cool holiday gift, or a "just because you feel like being a unicorn today" gift. I like that idea too.
Purchase the handmade unicorn horn headbands from BrooklynOwl.com. Shipping is 1-3 days but make sure to check before you order.