This is a sponsored message from Home Headquarters Kit
Parents can use all the organizational help they can get, and now it's even easier thanks to the Home Headquarters Kit, an all-in-one organization system designed to make life easier for busy families.
Each kit includes a ready-to-hang wall calendar, family goal tracker, and meal planning system — essential tools for family organization — plus a family motto board, and even a pen holder. Their free downloadable templates can even be customized to suit the size of your household and your family's unique needs.
Need help getting started? They've got video tutorials to get you on the right path. There are even opportunities to discuss and create your family's goals and an inspirational mantra, so you all have something specific to work towards together throughout the year.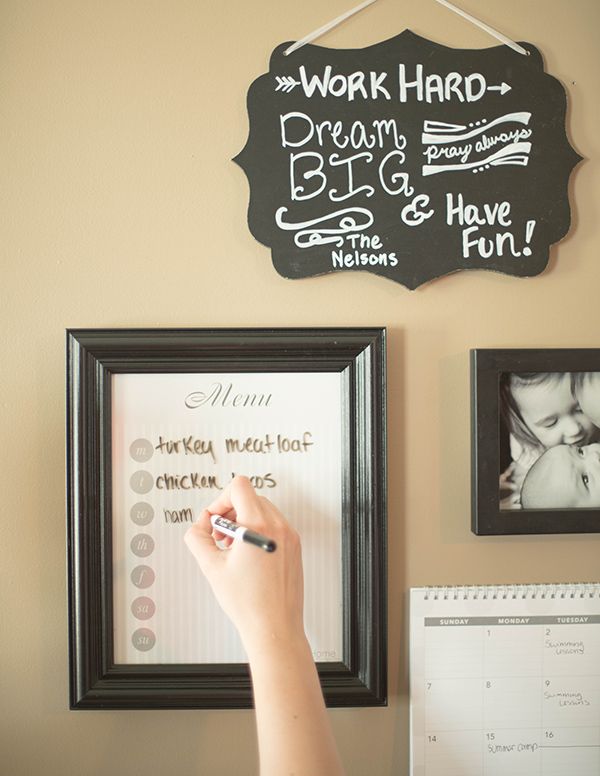 Once you have your Home Headquarters system up and running, it will be even easier to get everyone in the household chipping in to help keep things running smoothly. That means you can stress less, stay organized, and save plenty of time in the process, so you can instead devote it to what matters more to you: Your family.
This has been a sponsored message on behalf of Home Headquarters Kit.