Summer means picnics, and picnics mean wine! Well, okay — picnics mean an awful lot of good things, like family and fun and memories and sunshine. But for you wine-drinkers, a nice Rosé or Prosecco can have its own special place in a picnic, and we're all for getting that bottle to your picnic destination safely. So let's give a toast to these clever ways to transport wine to picnics.
Bottoms up! At least, if your city's open container laws allow.
CMP is an rstyle affiliate
Related: Outdoor dining gear essentials for perfect picnics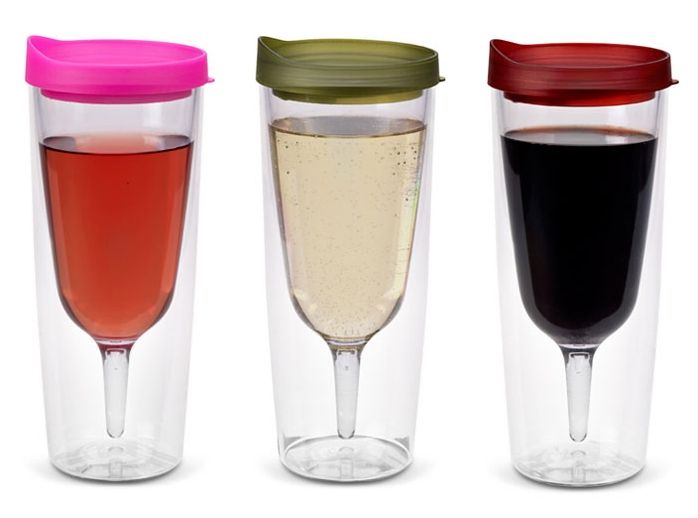 We've loved these Wine Sippy Cups for years now — "spill-proof" and "fancy" are words I think should really should go together more often. So I'm especially thrilled to see that the cool cups now come in a bigger size. (Because…obviously.) The Large Wine Sippy Cup (also at top) from Big Simple holds 14 ounces, which is about three glasses' worth, so you could just fill a few of these babies up pre-picnic, and stash them in the basket for easy transport without a bottle.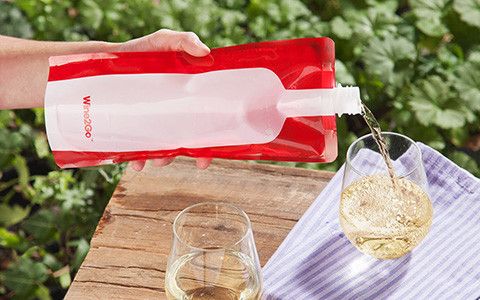 Wine2Go foldable wine pouches have been on our summer picnic and pool "must" lists ever since we first saw them. So clever, right? Each bag holds an entire bottle of wine, and is made with BPA-free plastic that won't taint the flavor. Later, when the pouch becomes inevitably empty, it's easy to rinse out with water, roll up, and tuck inside your now lighter picnic basket to tote home.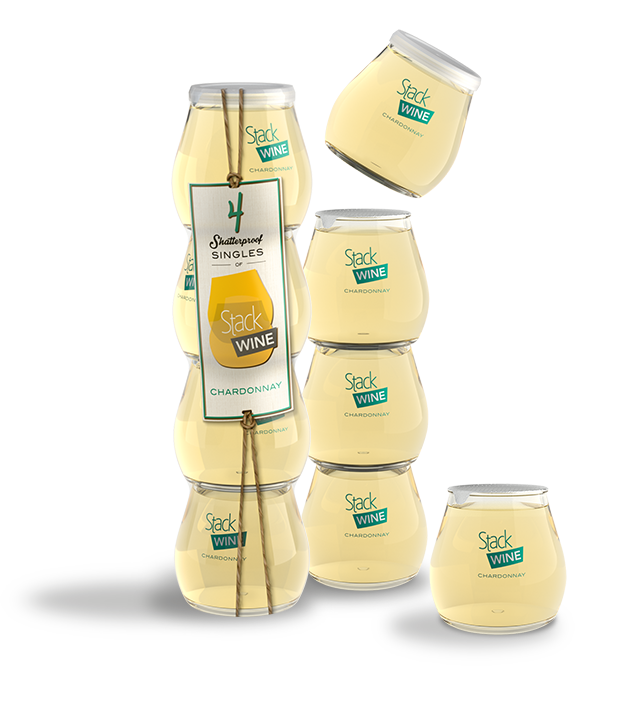 Stack Wines are single servings of California wine in shatterproof cups that come packaged in one easy-to-carry pillar. Meaning, the cups are stuck together until you unstick them, so there won't be any loose cups of wine rolling astray in your car or backpack en route to your picnic. Which is good, because no one wants to waste valuable picnic time playing "find the missing wine." You may be able to find it at wine.com or look for wine retailers near you.
Related: Fabulous ideas for hosting a living-room picnic when the weather doesn't cooperate.
This very clever Swankey Wine Tote (that's the shop name, not a typo) by Tracey Luebbers holds 3-liters of chilled wine and still somehow has enough room for things like your wallet, phone, keys, and cups. In other words, all the necessities will be in the bag. Her Etsy shop offers a few different fabrics, including a cool camo pattern. Although that wine holder is already pretty well disguised, ha.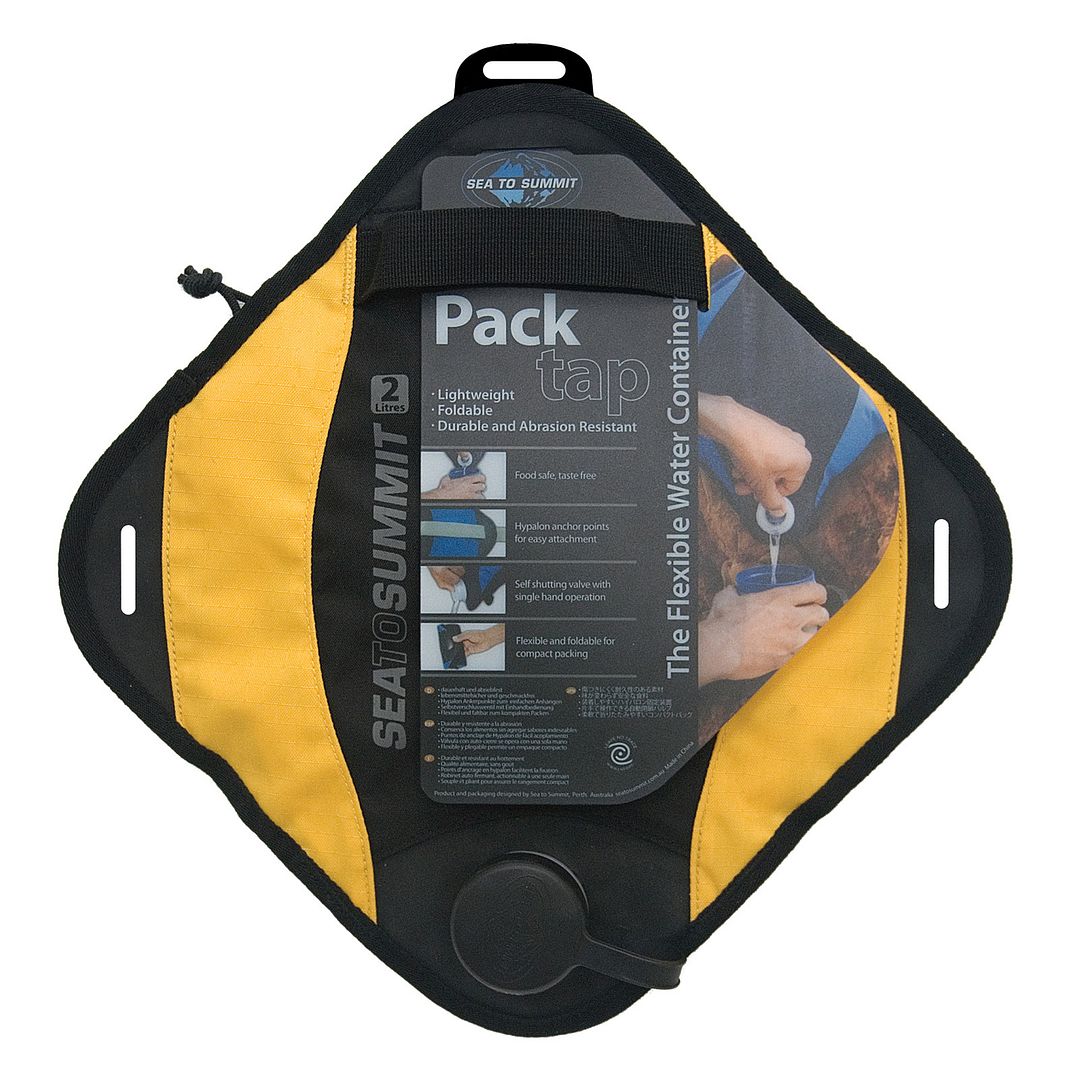 This 6-liter Pack Tap by Sea to Summit is technically made for water on camping trip, as you might have guessed by the look and the brand name. But I think it would do a fine job of keeping wine safe and sound. Double bladders mean none of that liquid inside is going anywhere unless you want it to (i.e. into your glass.)
One important note, though: If your state has open container vehicle laws and you're driving to your picnic spot, be sure to park before filling up any of these containers, then toss the bottles ASAP. And, obviously, don't drink and drive because, duh. Lecture over.