Beach reads are one of the greatest things about summer — whether or not you actually make it to the a beach. To help you find your next great literary escape, I checked out the top 10  most-read books on Amazon this week a new list they've started publishing. It's fantastic for finding a change from your standard genre, discovering a hot new author, or rediscovering an older one.
The latest fictional books on the Amazon list include page-turning thrillers, best-selling children's books, and even a must-read (or must-reread) classic, and we've got a little more about each of them.
So grab your sunblock and see whether one or more of these popular books might be worth popping into your own beach tote.
CMP is an rstyle and Amazon affiliate
Related: 5 terrific summer reading recommendations from 5 of our favorite people.
This dystopian cautionary tale, which we recommended as one of 5 important dystopian novels for tweens and teens to read now, has been topping the list of most-read books on Amazon for a while. It's no big surprise, of course; The Handmaid's Tale started trending after the release of Hulu's award winning original series and its themes are eerily back in the news again right now, including patriarchy, reproductive rights, and totalitarian rule. You know, everything you want in a breezy summer read. Even so, it's really an incredible novel, even if Atwood's was frighteningly prescient when she wrote it.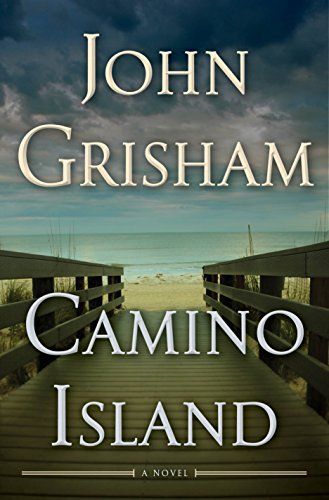 If you're looking for a true escape — like, it's literally on an island — try this page-turner from proven storyteller John Grisham. Delve into the stolen book black market, come along on an Ivy League library heist, and follow a small-town bookseller as he unravels the mystery. I love that Grisham lends this otherwise traditional mystery some seriously nerd-tastic flair. Yay for heist books about, well, books!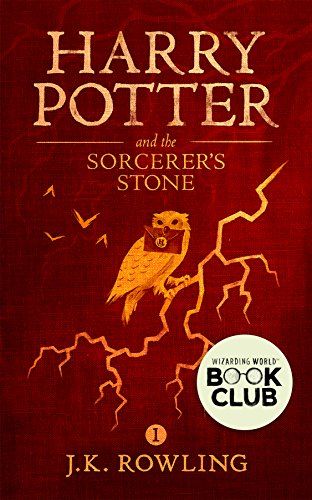 The 20th anniversary of Harry Potter rolled around last month to make us all feel super nostalgic — and very, very old. Seems like a good time to grab a pint of butterbeer and relive the magic and innocence of the very first book, or read it together with your own burgeoning witch or wizard.
This novel by Mark Sullivan, which has made Amazon's most read-books list for the past 9 weeks, sounds absolutely captivating. Based on a true story, this WWII thriller follows an Italian teenager who's enlisted as a German soldier by his parents but chooses to serve as a spy for the Allies insteads, all while falling in love with a beautiful older widow. If historical fiction and inspiring heroics are your reading jam, this may be the book for you.
Related: 7 self-help books to help you feel fabulous right now.
If you like an everything's-not-as-it-seems domestic thriller, in the genre of Gone Girl, you'll inhale this first book in a two-part series. It's a look at what it might be like to be the wife of a man who turns out to be a serial killer, forcing the main character to change her identity and embrace her inner warrior mom. Read now — but be warned, while you can preorder the Stillhouse Lake series book two now,  it won't be out until December.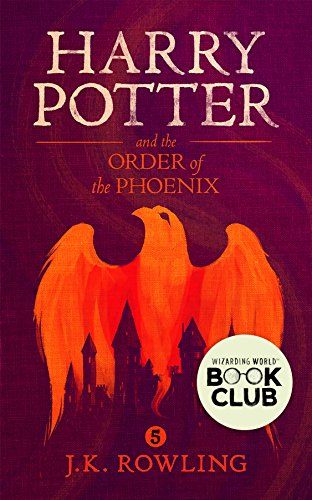 If you never made it to the fifth book of the series, here, Harry and his crew are fighting the rise of the Dark Lord despite a general public living in denial about his return. You'll find a moodier, teenage version of Harry in this volume, but as he grows up, the story grows up too. Trust me, it's just as charming and much harder to put down than the early books in the series.
Oh look! A third Harry Potter book in the list of most read books on Amazon this week! But are we surprised? The Triwizard Tournament alone makes this a favorite, though of course there's an even more pernicious drama playing out behind the scenes. Psst… you might even want to buy on Audible for family listening on a long summer road trip with the kids.
Related: 11 inspiring children's and YA books about historic women for our girls; and especially, our boys.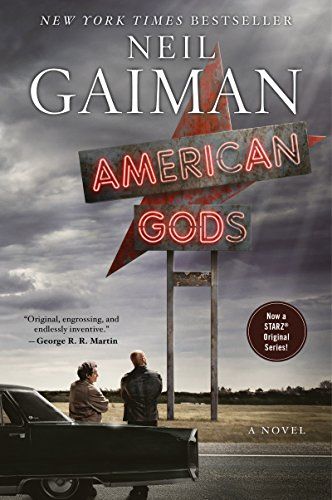 When the gods we create — Media, Celebrity, Technology — live among us, things run amok. Or, at least that's the premise of this outstanding novel. which you may know as a popular TV series on STARZ. We're all massive fans of graphic novelist and fantasy writer Neil Gaiman and this is reportedly his best novel yet which is saying something. And hey, if your kid needs a beach read too, check out Neil Gaiman's many children's books, which we highly recommend.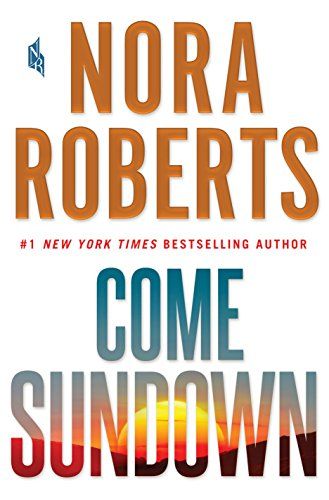 You'll probably recognize Nora Roberts' name from every airport bookstore kiosk you've ever visited, the best-seller lists (this is her 200th novel to make the list, whoa!) and maybe your own list of go-to beach reads. This well-told mystery blends a hint of Western grit, as it takes place on a ranch in Montana where an aunt who had been presumed dead reappears in an unexpected way. That's all I'll say here.
Rounding out the top 10 most-read fiction books is Towle's popular novel which just knocked David Baldacci's The Fix into the 11th spot.  I can't say I'm too surprised that a book taking place in 1920's Moscow would pique interest these days, especially one so highly lauded. An aristocratic count is sentenced to house arrest in a grand hotel across from the Kremlin, creating intrigue, mystery and discovery, all told with great wit and humor. Love the blurb from TheSkimm that describes it as "The Grand Budapest Hotel and Eloise meets all the Bond villains." Adding to cart, now!