This week on Spawned with Kristen and Liz, with Kristen just back from an Imagine Dragons show, we've got kids and concerts on the brain. Join us for a lively discussion about the joy of tweens and big kids, safety concerns, tips and tricks — we even share our own first concerts.
Let's just say Liz picked up a little bit of indie cred with hers, while Kristen revealed a shocking confession.
(Well, Liz was shocked.)
You can take a listen right now!
And don't forget to subscribe Spawned with Kristen + Liz on iTunes, Stitcher, or your favorite podcasting app, and save the episode so you can listen offline as well. Thanks so much for joining us!
Links from this week's show
–Safety tips for kids at concerts and other crowded places.
-Lots of the kids bands we love
-Great starter shows for kids include Justin Roberts, Recess Monkey, Princess Katie and Racer Steve, TMBG, The Okee Dokee Brothers and Secret Agent 23 Skidoo. And that's a brief list.
–George Salazar, Liz's oldest daughter's favorite Broadway actor, and his upcoming cabaret show at 54 Below. (They'll be there!)
-Holly Rosen Fink's blog The Culture Mom is a great resource for family-friendly theater reviews if you're not a concert person.
This Week's Sponsor: Learn with Homer
Homer is the proven learn to read app for kids that we have recommended for years on Cool Mom Tech. it's such an effective way to help kids 2 to 8 learn to read since it taps into their own passions to motivate them.
They've built custom reading pathways around your own child's interests, with personalized lessons and activities to get them even more excited to read every day. A recent study conducted by the former U.S. Assistant Secretary of Education concluded that just 15 minutes a day with Homer can increase early reading scores by 74%. So it's not only fun, it's incredibly effective.
And parents love the hundreds of printables, activity sheets and other educational tools you get with your subscription so you can take the learning offline, too.
Special offer for Spawned listeners:
Sign up for Homer right now through this link and get two months free! That's an additional month free, because Spawned listeners are twice as awesome as everyone else. Says us.

Cool Picks of the Week
Kristen
: The 
Women of NASA LEGO set
is here!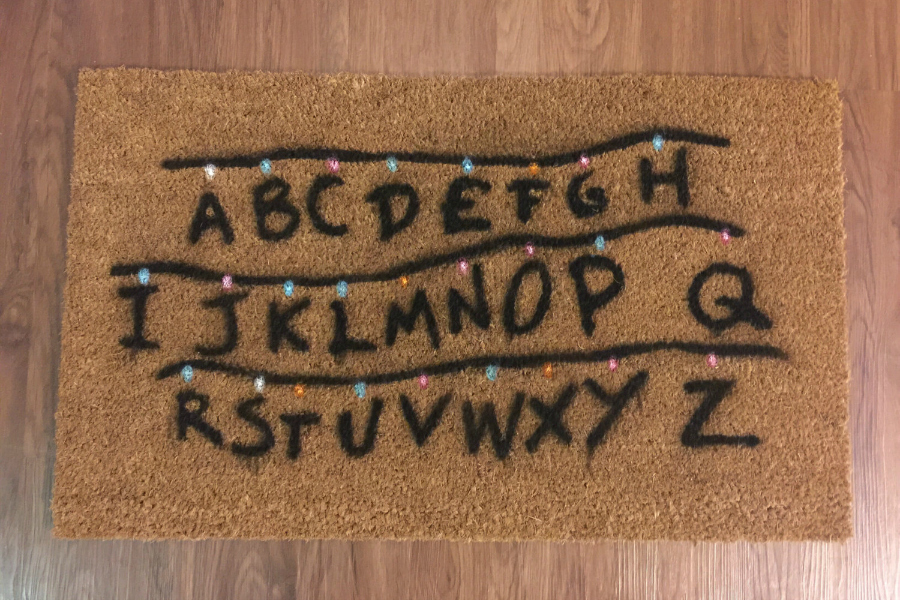 Liz
:
The Stranger Things doormat
you need for the holidays. Or every day.
CMP is an Amazon and rstyle affiliate
Top Photo by Anthony DELANOIX on Unsplash