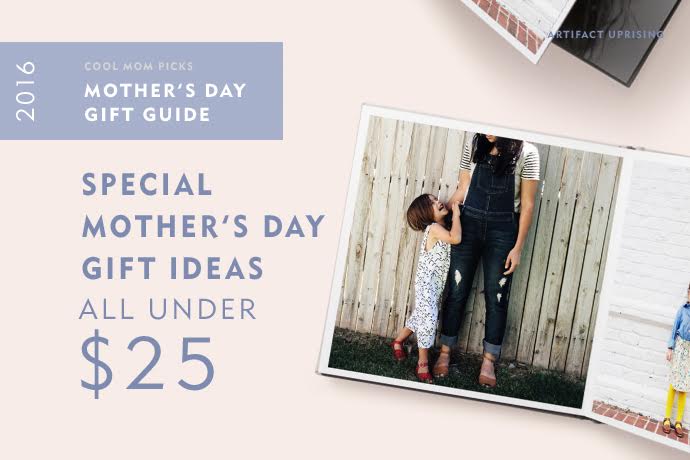 Since we all love help you all save money, in addition to the 18 DIY Mother's Day gifts we've shared in our 2016 Mother's Day gift guide, we're back with a whole slew of ideas that all cost less than $25. And they're not just any ideas — they're just as special as some of the spendier items we've found too. Because your love may not cost a thing, but if you want a little something extra to drive the point home, we've got you covered without breaking the bank.
Our picks are all editorially chosen by our staff; there are no sponsored recommendations, just the stuff we love.
CMP is an rstyle and amazon affiliate.
Visit our other Mother's Day Guide Posts: Cool personalized keepsake jewelry for Mother's Day • Cool personalized and custom gifts for Mother's Day • The coolest Mother's Day gifts for grandmas • 18 cool homemade Mother's Day gifts from the kids • 28 special Mother's Day gifts under $25
 NOTE:
Some of these 2016 Mother's Day picks are no longer available (sniff).
Please visit our Mother's Day gifts category for the latest and greatest gift ideas through 2019!

Maya Angelou quote print ($17.82, rain city prints)
Etsy is replete with wonderful Mother's Day quote prints that we've shared, and this line from Maya Angelou has always been a favorite. If you're pushing the order deadline, you can also look for instant downloads and save some cash there too. Don't forget a frame!
Related: 15 of our very favorite personalized gifts for mom

You da mom porcelain trinket tray ($15, nordstrom)
This adorable little ring dish or nightstand tray just makes us smile.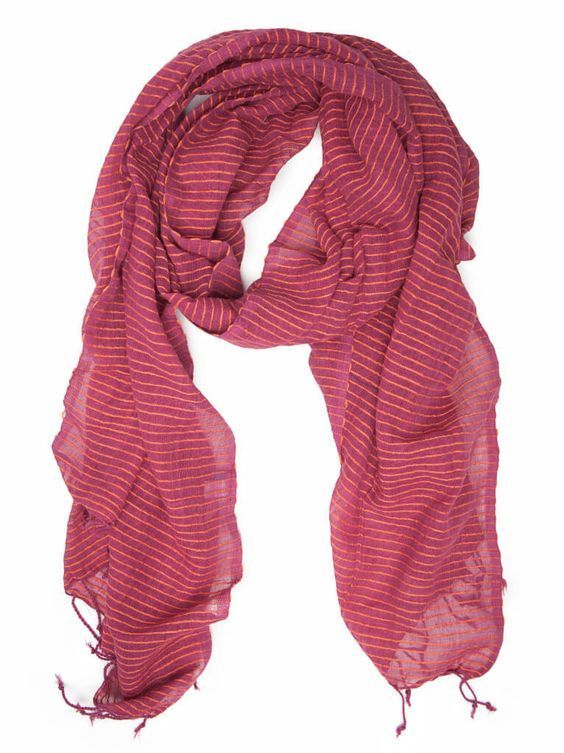 Selam infinity scarf supporting women in need ($24, fashionABLE)
Our readers know we're over the moon with the handmade scarves, jewelry and other accessories from fashionABLE, like this scarf in tons of colors that provides a working wage, benefits, education, and family care for the Ethiopian women who create them by hand. And the quality is outstanding — we may own one or two or 25 ourselves.
Related: 6 easy Mother's Day brunch recipes the kids can make. . . with someone else's help

Sh*tty Mom for All Seasons ($15, Amazon)
If she has a sense of humor about her imperfections, this is the irreverent, nod-nod wink wink book for her. Perfect for a BFF, wife or partner on Mother's Day who could use a laugh — and a reminder that we're all on this crazy roller coaster of parenthood together.

Personalized ASL I Love You necklace ($16.99, cranberry NY)
So happy to have found this lovely little necklace from a local Brooklyn Etsy artist. Personalize it with any initial charm of your choice.
Related: Gifts for moms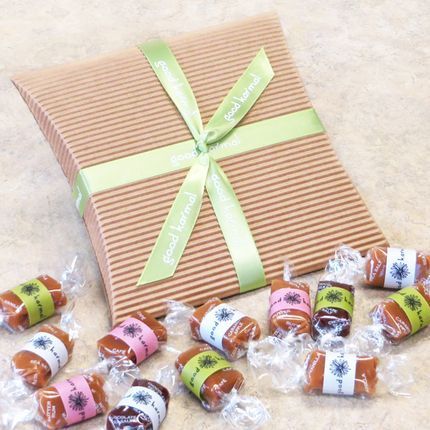 Spring caramel assortment ($22, good karmal)
Good Karmal has lots of treats in Mother's Day packaging that are all lovely, but you can't beat the price on this pretty little assortment featuring flavors like vanilla, chocolate sea salt, coffee and butter rum. Yum!

Custom photo filmstrip listpad ($12.99, pinhole press)
Yes, you can actually find personalized photo gifts for under $15! This one is perfect if you can't pick between a few favorite photos.
Related: 9 gorgeous homemade food gifts for Mother's Day

Handmade felt "love" planter ($17, the felterie)
You pick her favorite color, and to make it a little more special, add a small succulent, an air plant, or a handful of her favorite bonbon.

Personalized custom floral wreath silhouette print $25, simply silhouettes (frame separate)
How exquisite is this personalized silhouette of a favorite child or grandchild for a mom with more traditional decor. Keepsake for generations.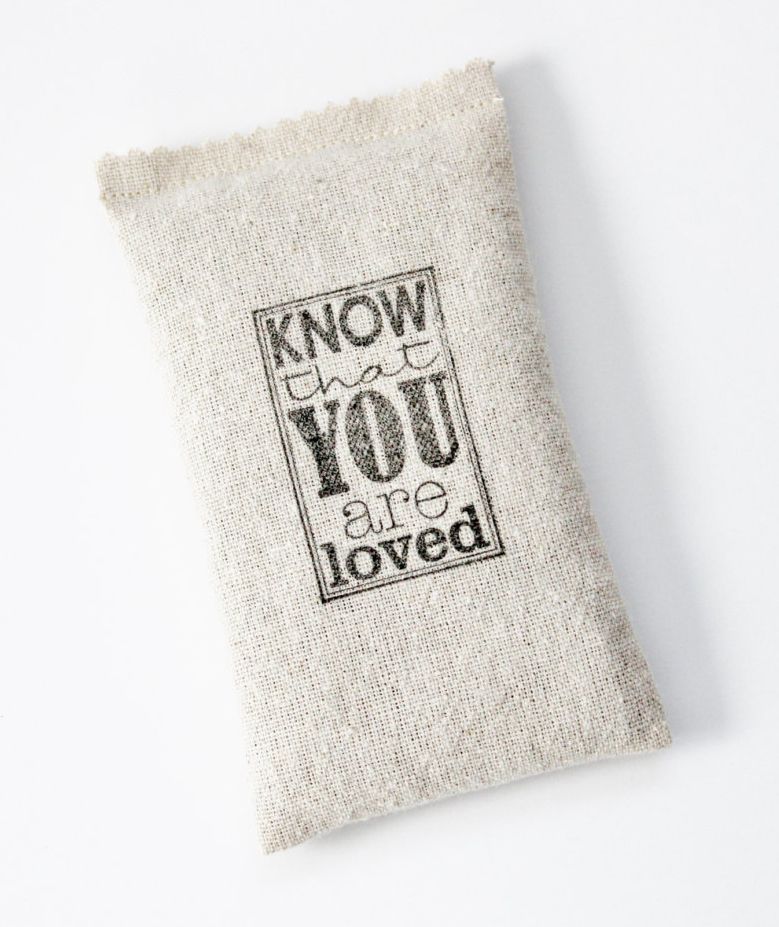 Handmade lavender sachet ($11.95+, gardenis)
While making lavender sachets is fairly easy, if you don't have it in you to get all the materials together, the Gardenis Etsy shop has plenty of perfect options ready to ship.
Related: Mother's Day jewelry ideas that glitter and give back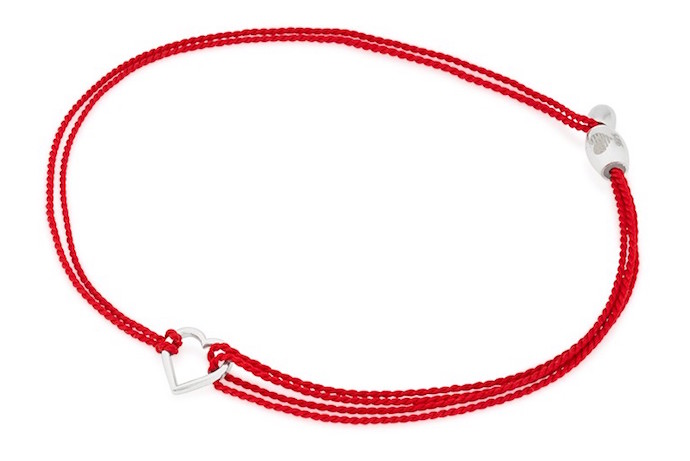 Red kindred cord heart bracelet ($21, alex and ani)
We fell in love with this sweet bracelet over Valentine's Day but it's perfect for Mother's Day too, and helps support Project (RED) and the Global Fund to Fight AIDS — one of our very favorite non-profits, and maybe your mom's too.

Charbonnel et walker pink champagne truffles ($16.80 on sale, saks)
Ooh, how indulgent are champagne truffles? We're not sure if we love the tin more, or the delicacies inside.
Related: Marvelous Mimosas for a Mother's Day brunch

Custom printable stationery ($4, kat wright)
Custom stationery is always thoughtful, and the price on this is unbeatable! Just print on good quality card stock, tie in a pretty ribbon, and maybe include a nice new pen.

Wise women: a celebration of their insights, courage and beauty ($15.47, amazon)
If you've got a wise, literary minded mom in your own life, this could be the gift that lets her know it hasn't gone unnoticed.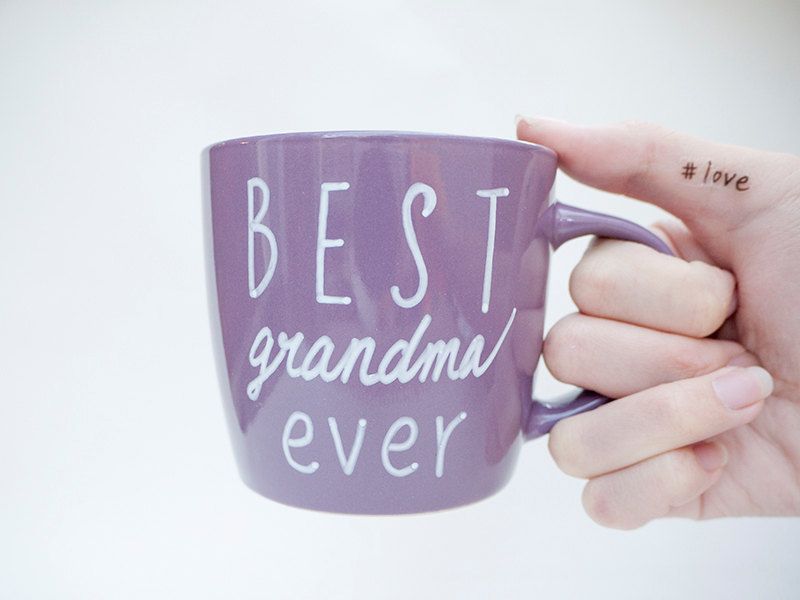 Best grandma ever mug ($25, avonnie studio)
This Etsy shop offers tons of nicely designed gifts, and we don't know a grandma who wouldn't love starting her morning (or ending her day) with this reminder.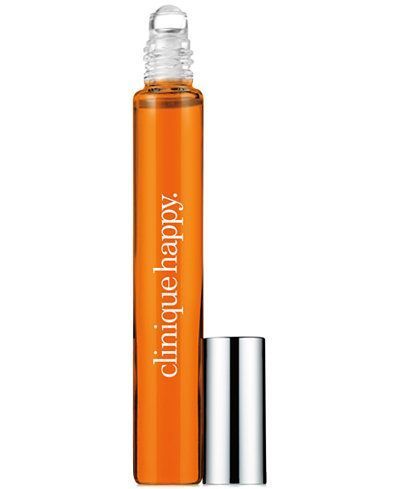 Clinique happy rollerball ($20, macy's)
Scents can be a very personal choice, but the message alone of a little rollerball travel-bottle of Happy by Clinique will make her smile before she's even popped the cap.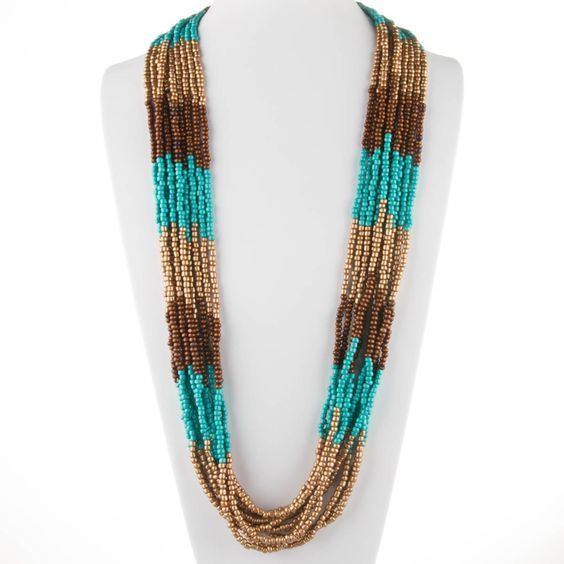 Strands of hope necklace ($11.99 on sale from $79.99, to the market)
We're sorry, but this item is no longer available.
We've described To the Market as the shop making the accessories and household items that reinvent women's lives around the world, so we love any gift from there. But the amazing price drop on this necklace makes it an incredible find. Grab two!

You might as well dance inspirational print ($22, emily mcdowell)
Artist Emily McDowell never lets us down, whether she's creating clever cards or mugs or a print that has just the right (beautifully hand-illustrated) words. (UPDATE: This poster is no longer available but visit her site for lots more ideas!)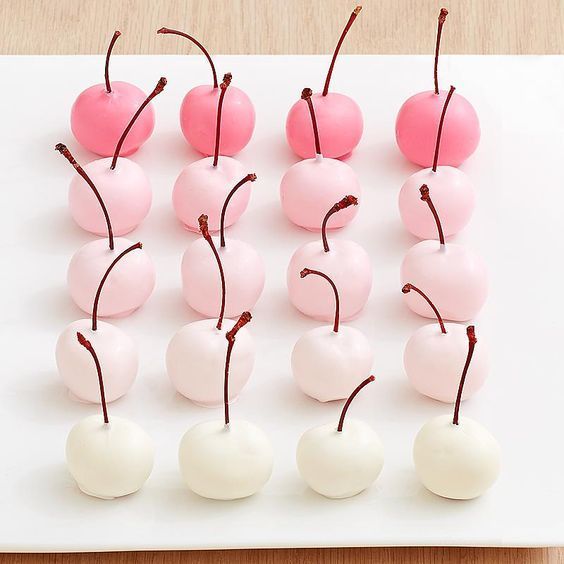 20 hand-dipped spring cherries ($23.99 with discount on site, shari's berries)
Take advantage of the discount that pops up when you click over, and for under $25 you've got one outrageous gourmet Mother's Day treat for a favorite mom.


Personalized date pendant ($20, once again sam)
Last year we were smitten with this Etsy artist's affordable handmade cameo necklaces included in last year's Mother's Day gifts under $25 category, and we're happy to see these new necklaces with a special date — perfect for a first time mom or grandmother.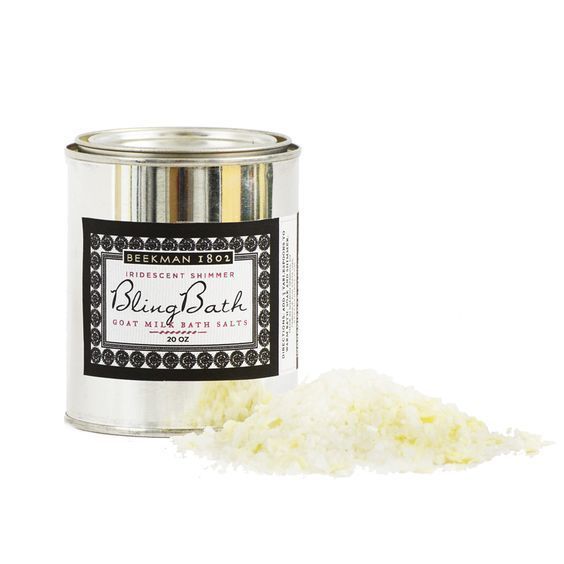 Bling bath ($15, beekman 1802)
A little pampering never hurt anyone, especially when it blends bling with bathtime.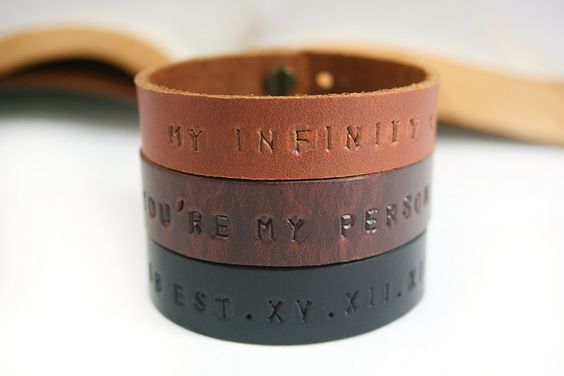 Custom leather bracelet set ($22/2, hatch)
If she's less blingy than earthy, check these cool hand-embossed leather bangles with a message of your choice.

I love that you're my mom wooden block ($9.99, kohl's)
Sometimes it's just the right words that make the perfect gift.

Honor society merit badges ($7, perfectly smitten)
We've always said that moms deserve merit badges for everything they do, and this cute selection including honors for reliability, strength and courage seem perfectly suited to the job of motherhood.

Tiny initial charm necklace ($18.99+, hatch)
Another affordable personalized jewelry option comes from artists Carl and Kathy Meinke. Just be sure to double check with the artists to see if yours will come in time.

Instagram Photo Book ($18+, artifact uprising / Photo credit Pitter Patter Clunk via @ArtifactUprising)
Making a gorgeous, custom photo book for Mother's Day couldn't be easier, and you can still make the 8th with overnight shipping options. Hurry!

What I love about mom keepsake journal ($7.39, amazon)
We love Knock Knock's fill-in-the-blank journals, and it's so nice to see one made just for moms.

I'm not bossy socks ($9.99, blue-Q)
Because she is the boss. And don't you forget it.
More Mother's Day Gift Guide ideas:
Cool personalized keepsake jewelry for Mother's Day
Cool personalized and custom gifts for Mother's Day
The coolest Mother's Day gifts for grandmas
18 cool homemade Mother's Day gifts from the kids