Trending right now. As in, this second.
You are listening to our podcast, right?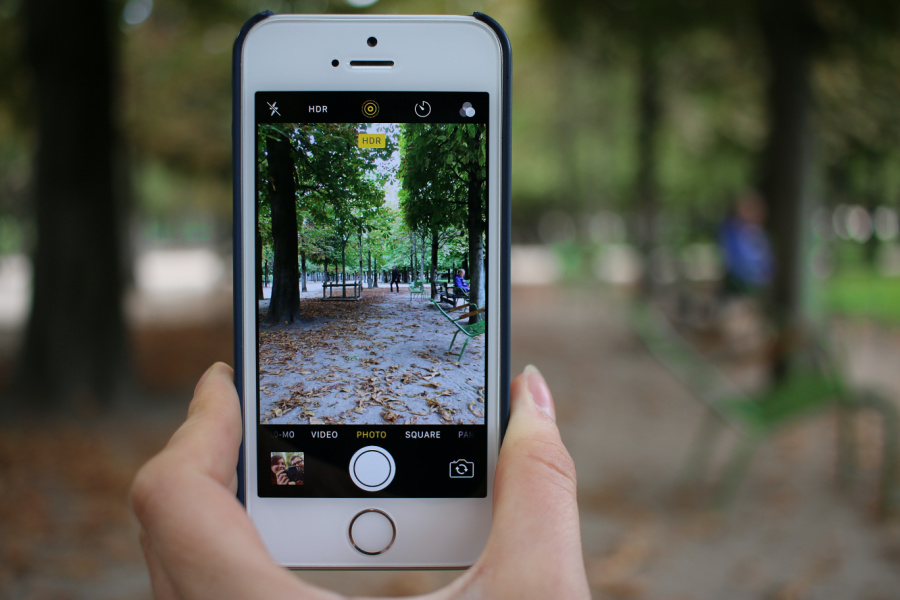 If you've got as many photos on your phone as we do, then you know how challenging it can be to find what you need when you need it. Holy smokes. But we are not alone! How do I know this? Well, this week's Spawned podcast guest, Casey von Stein, aka Miss Freddy, a...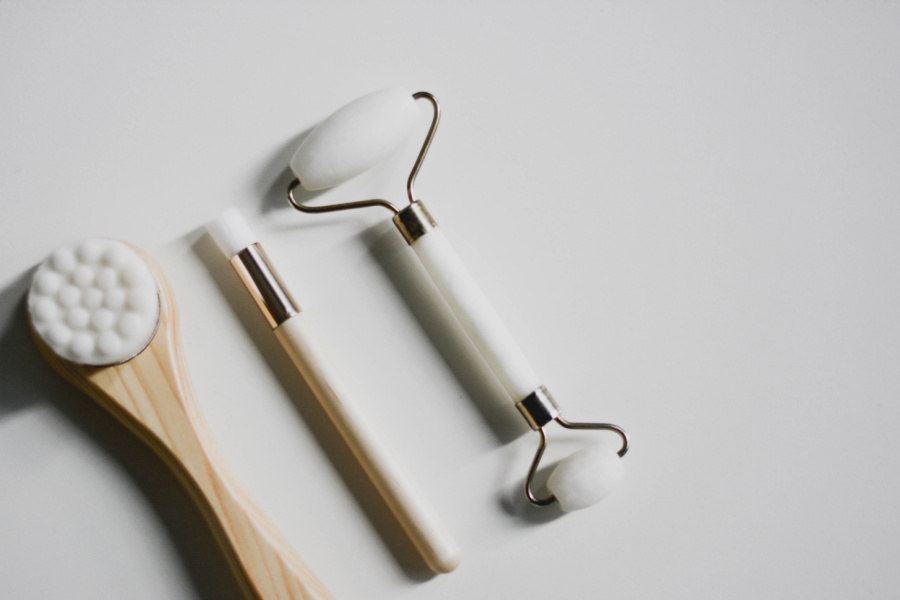 If you're like us, then you're always quite curious about everyone else's self-care skin routine. So when author and podcaster Kate Spencer (you know her from Forever 35!) was a guest on Spawned a few weeks ago, we had to ask. Especially since she (along with co-host...
As we head into the holiday season, which can be filled with the abundance of food, gifts, and celebrations, we know that a lot of us struggle with all the excess. It's valuable for us to slow down as parents, and consider ways to help develop and express more...
So much coolness. Where to start…
This is a sponsored message from FunkAway You may not be familiar with FunkAway but when you learn what it does, you'll be singing its praises. Funkaway is an extreme odor eliminator, beloved by users across the US, from parents to actual Ninja Warriors. Unlike air...
While some of us (including Kristen and myself) are rejoicing about the approval of the Covid-19 vaccine for kids 5-11, we know that a lot of parents still have questions. As you should! This is our kids we're talking about, and as parents, we research everything --...
Oprah's Favorite Things list rarely steers me wrong. Her exclusive-to-Amazon gift finder is how I found the Trufflin' Sriracha and Ranch Gift Set last year, which I bought for myself, then my parents, then re-ordered again for myself because whoa. (Oh -- and it's...
If your kids are like our kids, they are obsessed with Minecraft. Still! Kids of all ages are loving this game, and well, let's just say, it's here  to stay. That's why we were so glad to welcome former Cool Mom Picks associate editor, now New York Times bestselling...
Each year, there are zillions of lists out there of the hot holiday toys and games for the year. And each year, I kind of wonder how they came to that list. (Sorry, I'm picky!) So I thought that this year, I'd put together my own list to help you out. Here you'll find...
Kids love playing with real food in the real kitchen, which usually makes...a real mess. To cut down on some of the flour-all-over-the-floor-itis that comes with kids' cooking, I found some of the cutest play food makers on Etsy. Their creations are so appealing, kids...
We've all had the best time looking at the hot winter nail trends of 2021 into 2022, to help get our fingers up to date -- if not our shoe collection. One limb at a time perhaps? When it comes to beauty trends, I love nail polish because it's a relatively inexpensive,...
I may not be in the holiday spirit yet, but as someone who tracked down the best Advent calendars for 2021, as I do ever year, I can safely say it's time to order the family's Advent calendar! Not just so they don't run out of our favorites, but so we can be ready to...
With big holiday dinners back on the menu this year, I was thrilled to discover this cool color-your-own Thanksgiving activity tablecloth at Tiny Expressions. It's full of activities for kids -- like word searches, tic-tac-toe, and ample coloring opportunities -- and...
We know that over the last few years in particular, many of us have felt extra activated to help make change in the world. But if we're honest, engaging in activism can be exhausting and at times, soul sucking. Well, our good friend, life coach and author Karen...
This is a sponsored message for Mulberry 'Tis the season for holiday shopping, and that also means holiday savings. At least if you're savvy. That's where Mulberry comes in. Download the free Mulberry browser extension from Chrome, and for 12 entire months -- even...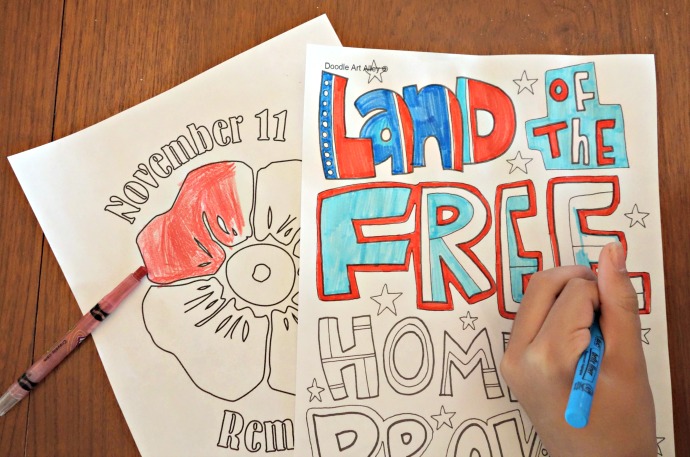 November 11 is Veterans Day, and while every day is a good day to honor our brave veterans and give thanks to retired soldiers for their service, it's always good to have a national holiday to inspire us to action. So many of us here come from military families, and...
With Hanukkah coming up November 28, it's time to share some of the best Hanukkah gifts for kids in 2021 -- that actually are Hanukkah gifts. And yes, that's November 28. As in this month! While it's not quite the Thanksgivukkah madness we went through way back in...
As one of three sisters, I was naturally excited to get my hands on Spectacular Sisters: Amazing Stories of Ssters from Around the World, by Aura Lewis. I've been having so much fun revisiting some of my favorite sister stories, while also learning about some amazing...
Yes there are Black Friday deals at Nordstrom today, and no you did not time travel to the future. When you combine the ubiquitous conversation around supply chain issues with the excitement for a lot of us to get into the holiday spirit ASAP to try to make up for...
Diwali. Being the light we share. Guest contributor: Nirasha Kumar Growing up as a minority in South Africa, living under an Apartheid regime, I was forced to live only with people who looked like me, That meant that for me, the spirit of Diwali was merely going along...
We've talked a long time on Cool Mom Tech about the importance of raising responsible digital citizens. And one thing we know: However old your kids, it's never too early -- or too late -- to learn a few new parenting tips to keep our kids safe in the digital world....
Now that more of us know that voting isn't just something we talk about on Election Day, and certainly not just every four years, I think this new women VOTE puzzle is the most wonderful gift for a civic-minded friend. Officially titled "Women Will Decide" (catch that...
Each November, we urge our readers to vote, but this year in particular voting rights organizations are also top of mind for us, since they're working so hard to make sure we can actually vote in the first place. Whether Tuesday's election is a biggie for you (I'm...
It's probably no surprise that I'm a big children's picture book fangirl, considering I've got my own children's picture book coming out in late 2023, so when I got the opportunity to interview Stephanie V.M. Lucianovic and Vashti Harrison, the duo behind Hello, Star,...
I want to be cynical, because you know, Barbie, but something moves me about the new Barbie Inspiring Women set of collector's dolls that I stumbled on last night as I browsed the Target site. To think that in my childhood, Barbie was...well, Barbie, and now there are...