Some of us are lucky enough to have dads in our lives who know their Manchego from their Mahon. Maybe we
married them. Maybe they're our own dads. All we know is, we like to keep them happy, so they'll keep the yummy stuff coming our way.
If the way to a man's heart is through his stomach, these gifts are a serious shortcut.
The Bacon Chocolate sampler pack (at top) from one of our favorite chocolatiers combines the two greatest foods to make a delectable delight dad will flip for. Just make sure to include a thoughtful card so he'll be inclined to share. ($28.95)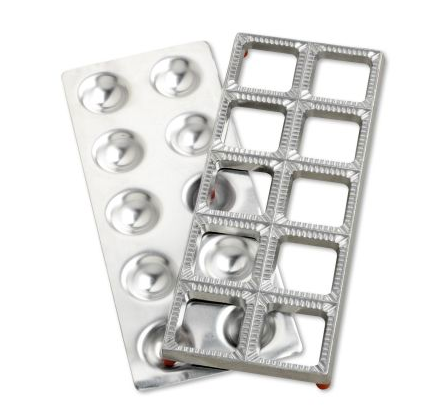 Ravioli from a bag? Never! This Italian ravioli maker is as authentic as it gets, for the dad who really cooks. We're pretty sure Marcella Hazan would approve. ($34.95)
They can ship anything these days, even fresh Pacific Willapa oysters, which will arrive at his door ready to be slurped down with a little hot sauce and horseradish. ($48)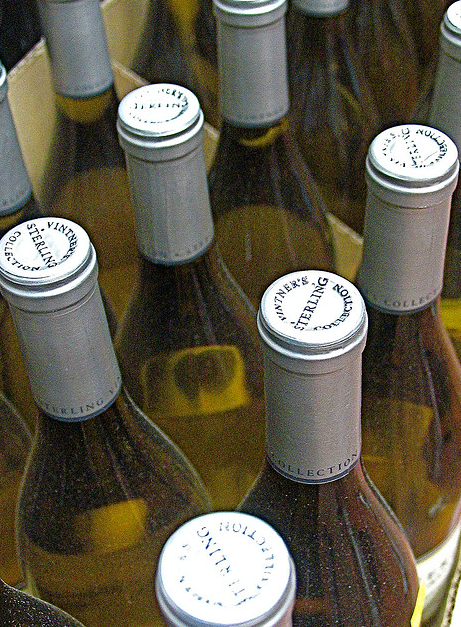 A free membership and gift card to Invino, a private sale shopping site for wine lovers, is like hiring dad his own personal sommelier. (And hopefully you get to partake too!)
Everything's better with Bourbon, right? We bet he'd appreciate this bourbon spice gift set from Foodzie. And hopefully, you will too. ($25)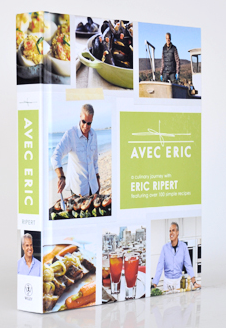 Since you can't give dad a personal cooking lesson with the incomparable Chef Eric Ripert, give him the next best thing – Ripert's amazing cookbook, Avec Eric. ($21.25 at our affiliate Amazon)
Looking for more Father's Day Gifts? Take a look here:
Father's Day Gifts for Grandfathers
Father's Day Gifts for the Manly Man
Custom Gifts for Father's Day
Father's Day Gifts for the New Dad
[Wine photo via]