Some kids are just not down with full-body Halloween costumes. If you've ever tried to wrestle a screaming baby into that adorable plush monkey onesie and ended up covered in bodily fluids, you know just what I mean. Luckily, these adorable Halloween boots for kids help put a little BOO into your day without masks, sticky zippers, or strangers leaning terrifyingly close to ask, "Who's a cute little doggy?" Bonus: They're well made and will look fantastic all season long.
The Little Creatures line from Emu includes shoes, boots, and booties made of premium suede and Australian Merino wool, which means they can stand up to whatever Halloween can throw at you and keep being adorable throughout the New Year.
Related: 9 really creative but still easy last-minute Halloween costumes.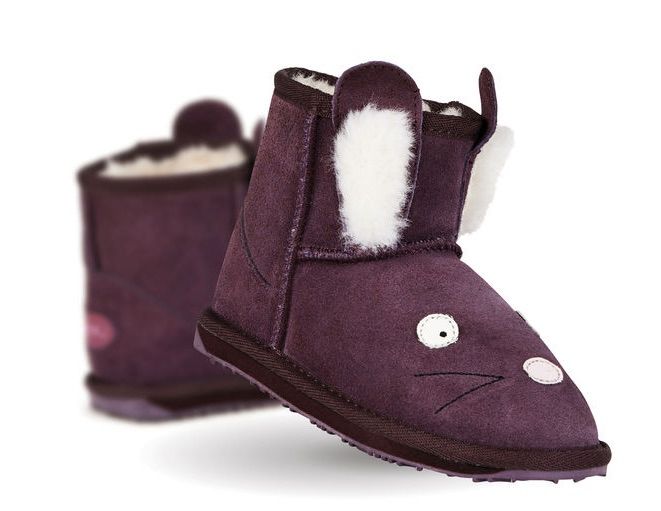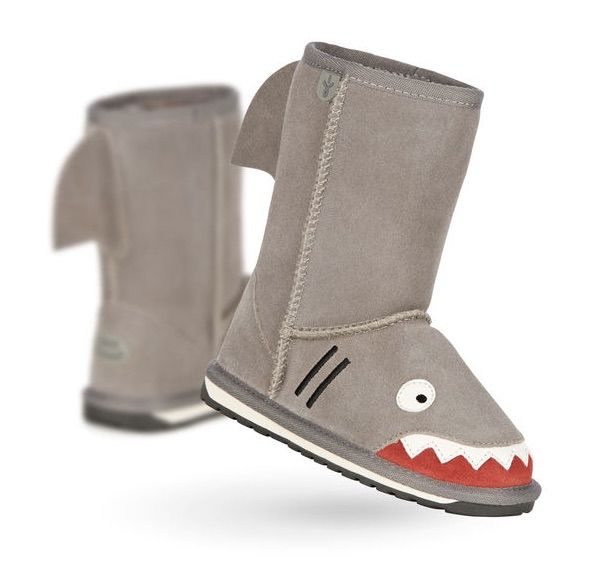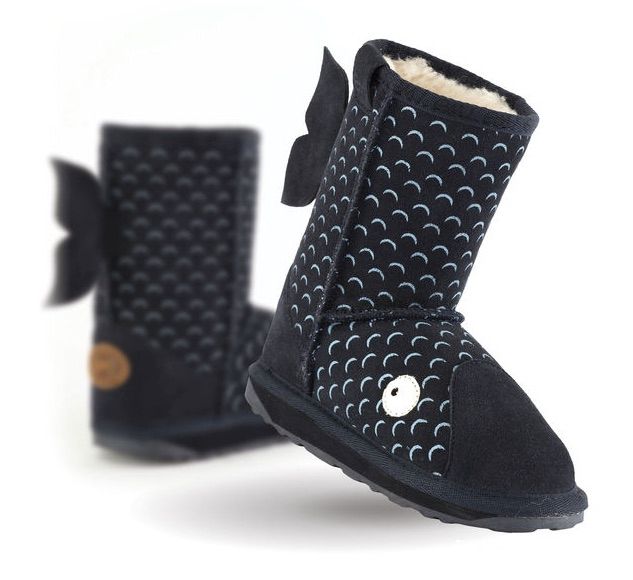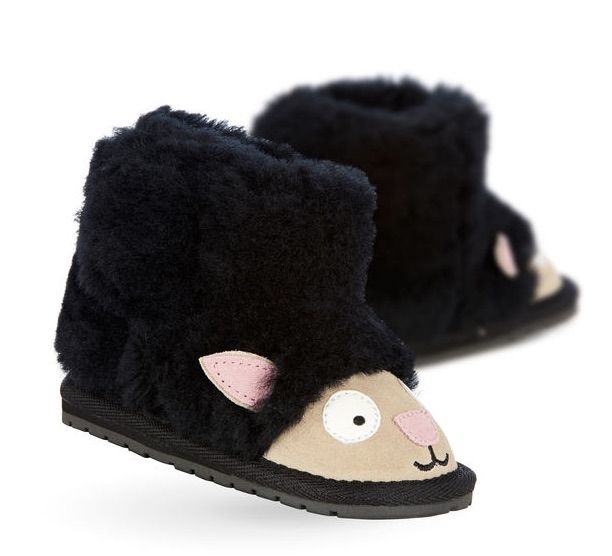 Those sweet purple bunnies with the fuzzy ears make us so hoppy, I mean happy. Turning midnight blue boots into cool looking whales? I love it! And the little lamb comes in white, too, but…white baby shoes? Not for this family of black sheep. Hide that dirt!
Related: Unicorn horn headbands for Halloween or everyday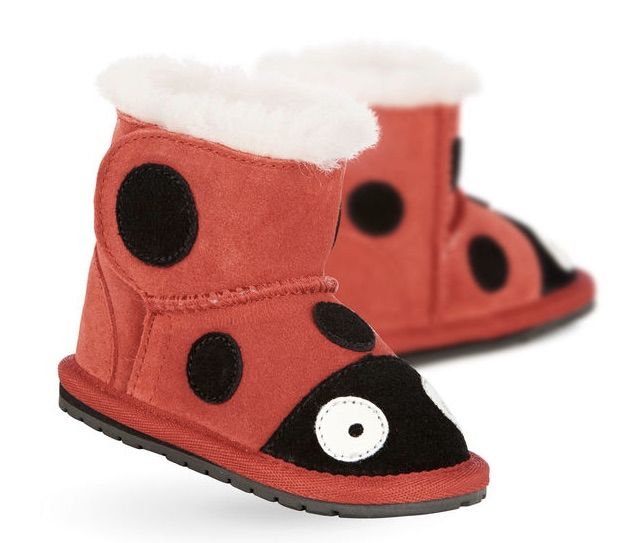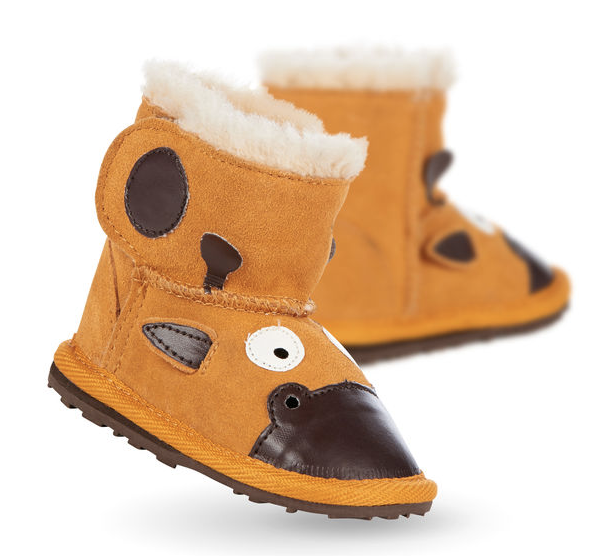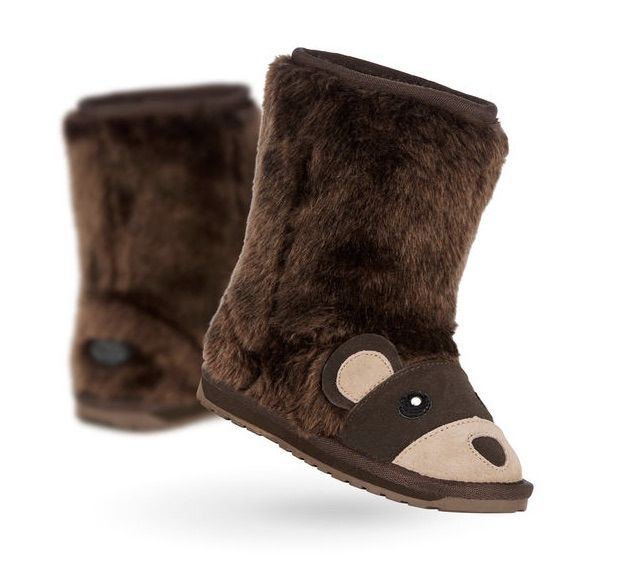 One little lucky bug will enjoy the sweet little ladybugs. And I really cannot bear how cute the little brown bear boots are. I think they'd work for an Ewok or Chewbacca costume too. Just sayin'.
Find all these Little Creatures boots at our affiliate Zappos or at the EMU Australia site.