If you have kids, then you know all the challenges that come with trying to feed them, especially those picky eaters. Well, on this week's episode of Spawned with Kristen and Liz, we've got our amazing Cool Mom Eats editor and cookbook author Stacie Billis, who combines her years of food writing and a background in child development to offer smart, common-sense tips, tricks, and advice for parents. (Psst: It's why you should be reading Cool Mom Eats and subscribing to the newsletter).
Seriously, this is an episode you don't want to miss, parents!
You can listen right now, right here, and then be sure to subscribe to Spawned on iTunes so you never miss an episode. When you do that (and download the episodes), you actually help other people find our show as well. So, thank you for doing that!
Links from Spawned Episode 68
You'll need to listen to the episode to get all of Stacie's really awesome advice, but here are a few links we discuss on the show.
Here are the organic fruits to buy (if you can), and which ones to try to skip.
Lots of tasty non-meat protein sources for your picky eaters (or anyone, really).
Also, these high-protein school lunch ideas for kids are awesome.
A couple of cookbooks, like The Sneaky Chef and Deceptively Delicious (from Jessica Seinfeld), which can help you sneak in more veggies.
Here are some tasty smoothie recipes without added sugar.
Here's a great way to get your kids to eat protein: Quinoa!
Cool Picks of the Week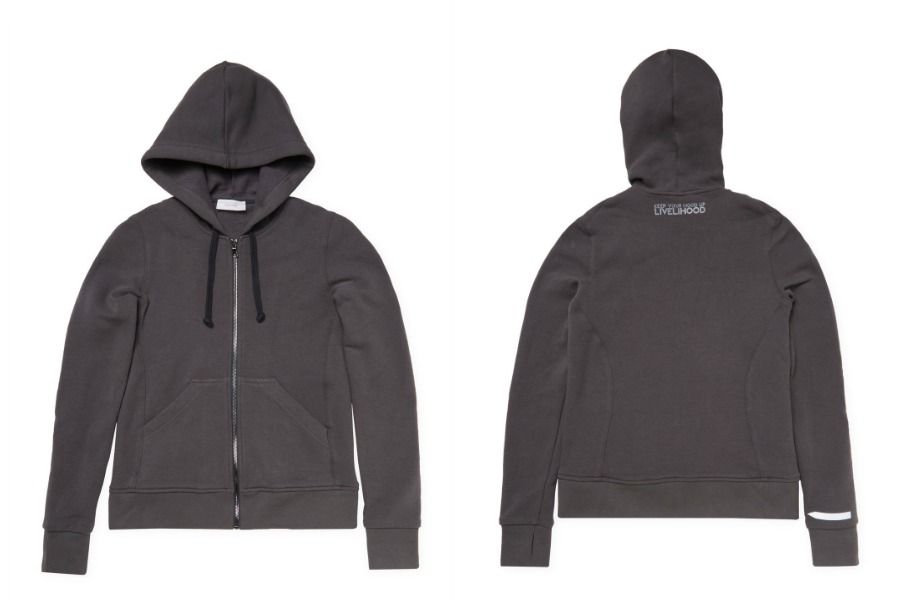 Stacie: The Hourglass cosmetics line, which is actually gluten-free!
Kristen: How to create a social media policy for your babysitter. Yes, it's a thing, and an important one.
Liz: The Livelihood hoodies (above), designed by Ashley Biden, that support a fantastic cause.
And, do you think Clueless is a romantic movie? You have weigh in on our debate!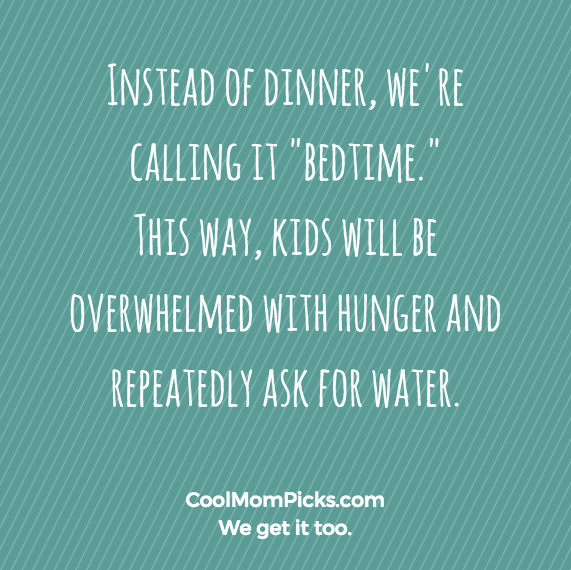 Here's where to follow Cool Mom Eats on Instagram. Stacie shares lots of fun food adventures feeding her two boys, plus recipes right in the Instagram feed. And hey, we've actually talked about feeding kids on a previous Spawned episode. So, if you want to hear more about our thoughts on feeding kids, take a listen!
Got any questions about sleep or comments about the show? Find us on Twitter @CoolMomPicks and @CoolMomEats and use the hashtag #SpawnedShow. Or email Liz + Kristen anytime: Spawned@CoolMomPicks.com. We love hearing from you!