My kids are all about their LEGOs, but I've also been keeping my eye on some cool non-LEGO building sets to keep things interesting around the playroom. These three allow kids to build things they can't with their LEGOs, and I have to say, I'm very impressed.
If you're looking for a gift that's a little more unexpected than another LEGO set (although, this will never disappoint), then try one of these. We think the kids in your life will give them two thumbs up too.
CMP is an rstyle affiliate
At top: Brackitz Driver set
Related: Tegu's massive 130-piece magnetic wooden blocks set are a CMP favorite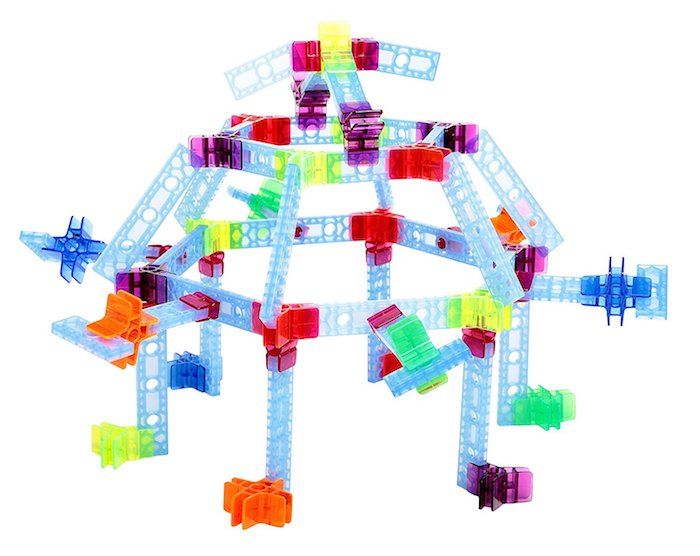 We received a sample set of Brackitz, and they've been covering the floor in various shapes and arrangements every day since. The pieces are sturdy plastic, and will definitely hold up to steady play over a long time. There are a huge variety of sets on Amazon, ranging from the number of pieces included to the add-on Driver set (at very top), which turns your creations into cars that roll.
You can even find sets with wooden bars instead of the plastic pieces, if that's more your style. That said, I prefer the plastic pieces because the holes along the bars give you more options for building.
Related: LEGO and tape had a love child, and your kids are going to freak!
I'm fascinated by these colorful Reptangles, which are turtle shaped building pieces you can snap together to make interesting shapes. You're more limited here than you are with some other sets, due to the unique and somewhart complicated shape of the pieces. You're not going to be building a replica of Hogwarts with these.
That said, they come with more than 50 puzzles that will challenge older kids to recreate the shapes shown, but we think preschoolers will have just as much fun stacking and connecting these.
Related: Three cool LEGO add-on sets that make your builds even cooler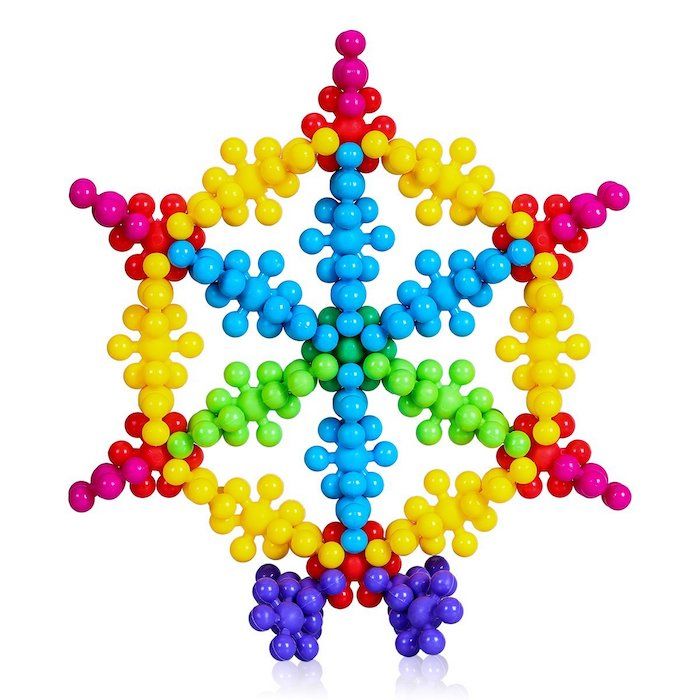 The round interlocking Atesson building blocks are great for very young children who haven't quite mastered the art of connecting brackets and gears, which some more complicated sets have. Plus, they're a lot easier on the bare feet than LEGOs are. And that alone is worth something.