It's not that lawnmowers, fishing, and ties can't be cool, it's just that if you want a gift for a cool dad in your life for Father's Day, you've got to get creative. Because he probably is too. So we're kicking off our annual Father's Day Gift Guide with 16 gifts for the cool dad that get the cool mom seal of approval.
CMP is an rstyle and Amazon affiliate

Vegan tattoo cream ($16 by Whiskey, Ink and Lace, at Makers Market)
Because duh, if you have a tattoo, your tattoo cream should like, totally be handcrafted.
Related: 13 of the coolest personalized gift ideas for dad
Daddy and Me Vinyl/45 Adapter T-Shirt Set ($24, Blackbird Supply on Etsy)
Whether he's got a tot or a tween, this daddy-and-me set let's the world know that no offspring of his will grow up without understanding the essential joys of vinyl.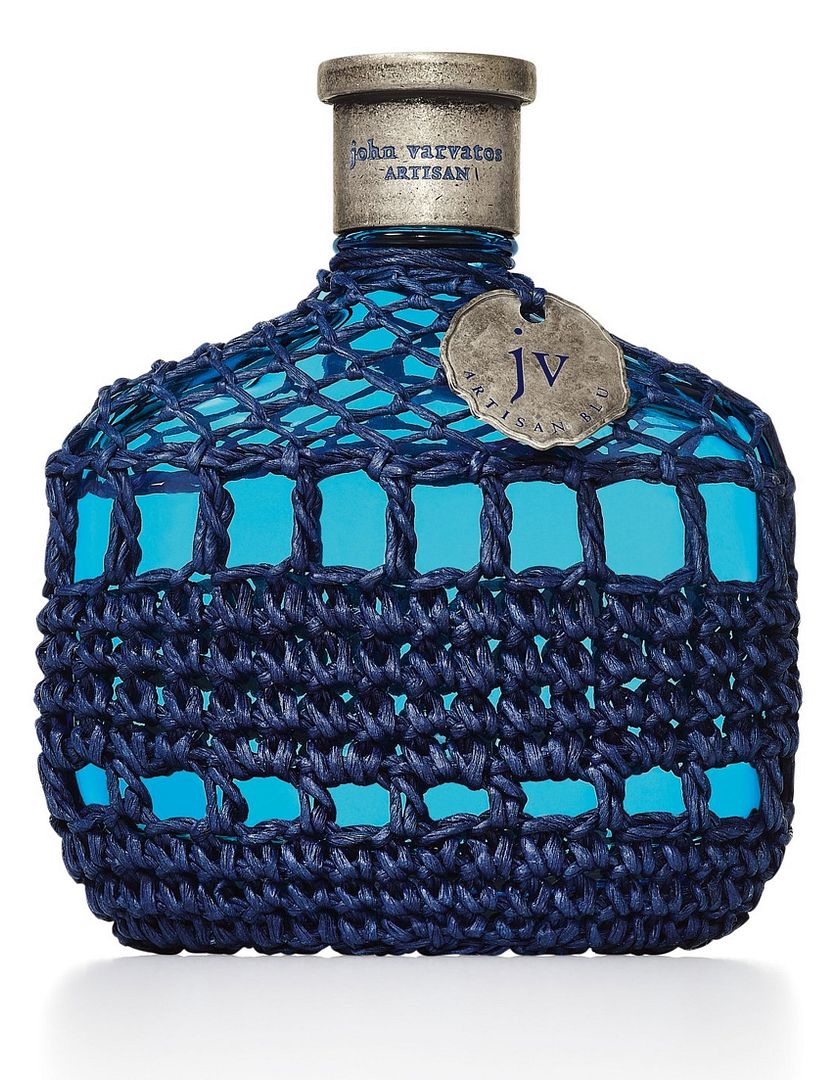 John Varvatos Artisan Blu fragrance ($89, Nordstrom)
It's 2017, and rock n roll dads don't want to smell like stale cigarette smoke and regret.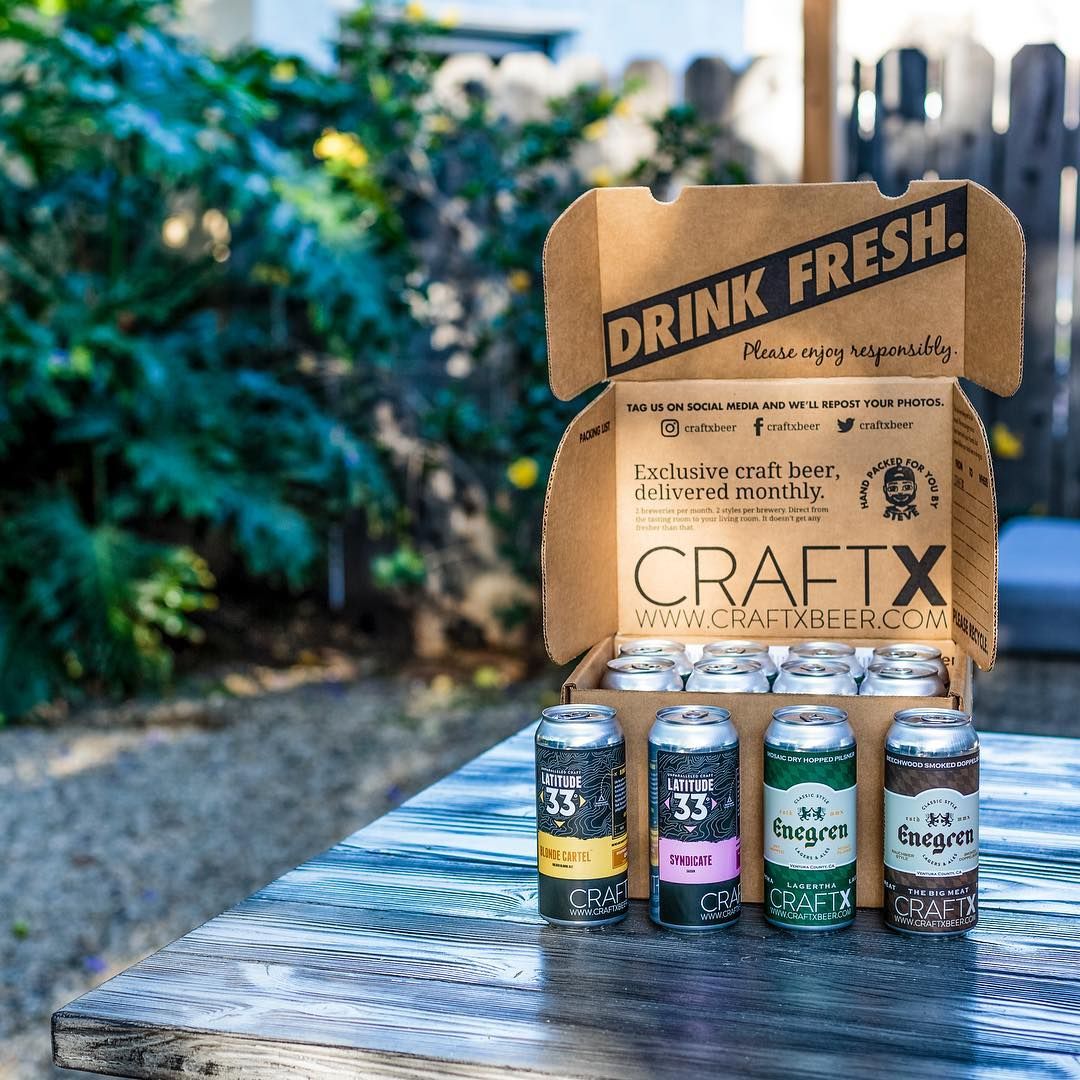 Craft Beer of the Month ($50/mo for 3 months on sale, CraftX)
When they say small batch beer, they mean it — CraftX is only offering 500 of these boxes so hurry!
Sonos PLAYBASE Wireless Soundbar ($699 on sale, Amazon)
His Coen brothers movie marathons will never be the same.
Related: 11 of the coolest audio gifts for Father's Day, whatever his style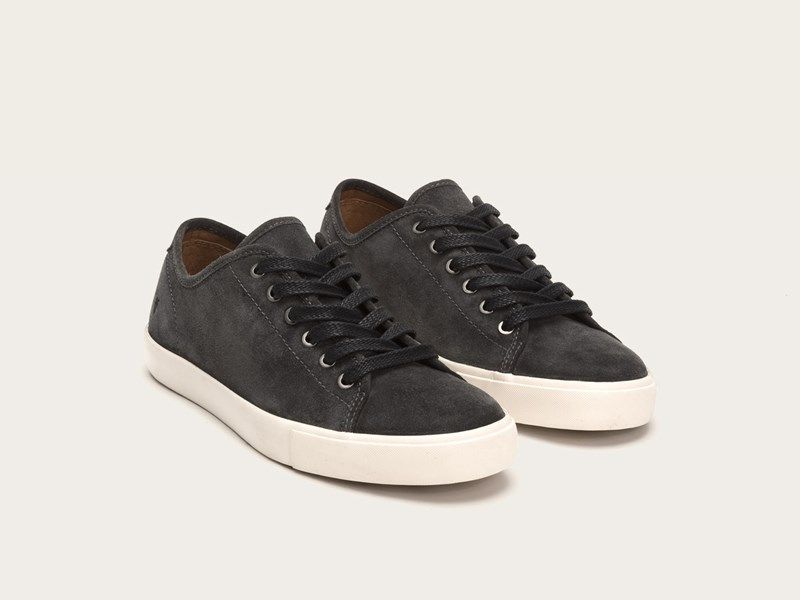 Frye Brett Low suede sneakers ($198, Frye)
Any cool, sneaker-loving dad will adore this splurgy gift for Father's Day. Perfect for chasing toddlers or standing on long lines for art house premiers.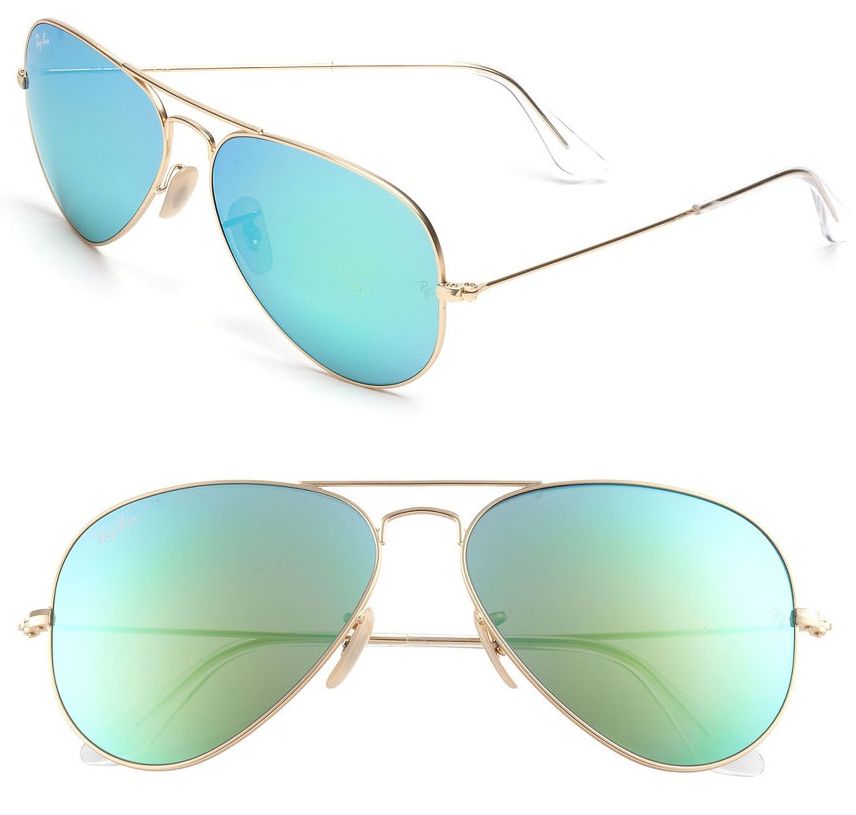 Original Ray Ban aviators ($175, Nordstrom)
He's a dad. He knows from the danger zone.
Related: The coolest men's gifts that will spoil him rotten

Superhero print ($20, Society6)
You know your dad could totally take Superman in a fight, but he would rather de-escalate the situation because he's cool that way.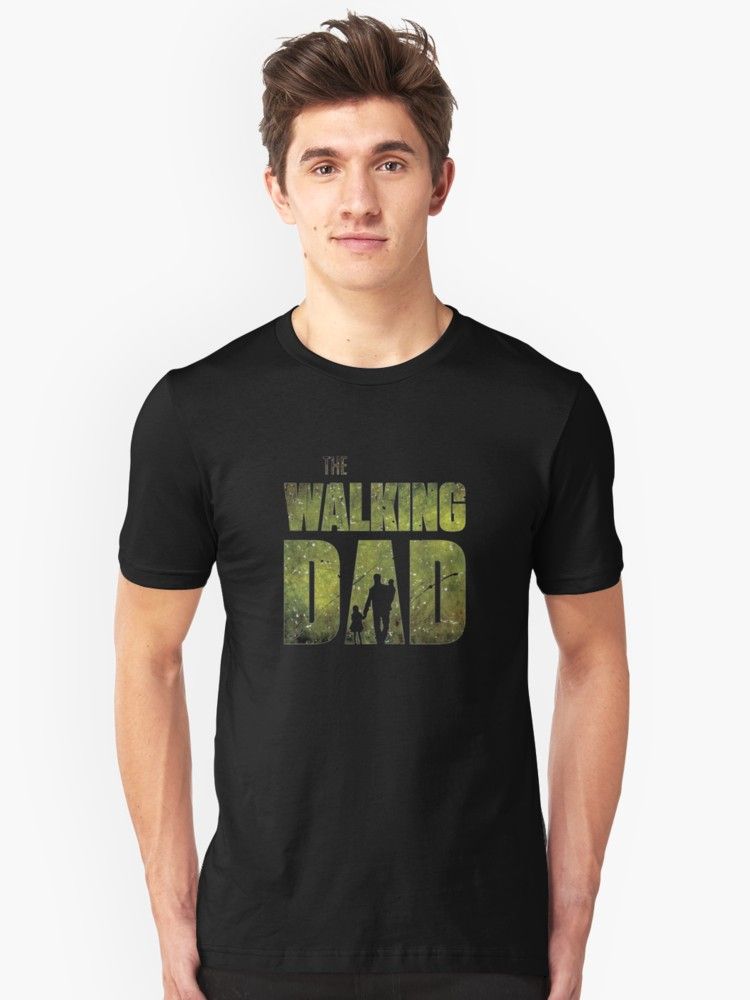 Walking Dad shirt ($30.80, Redbubble)
In a zombie apocalypse, you definitely want your dad. And Michonne.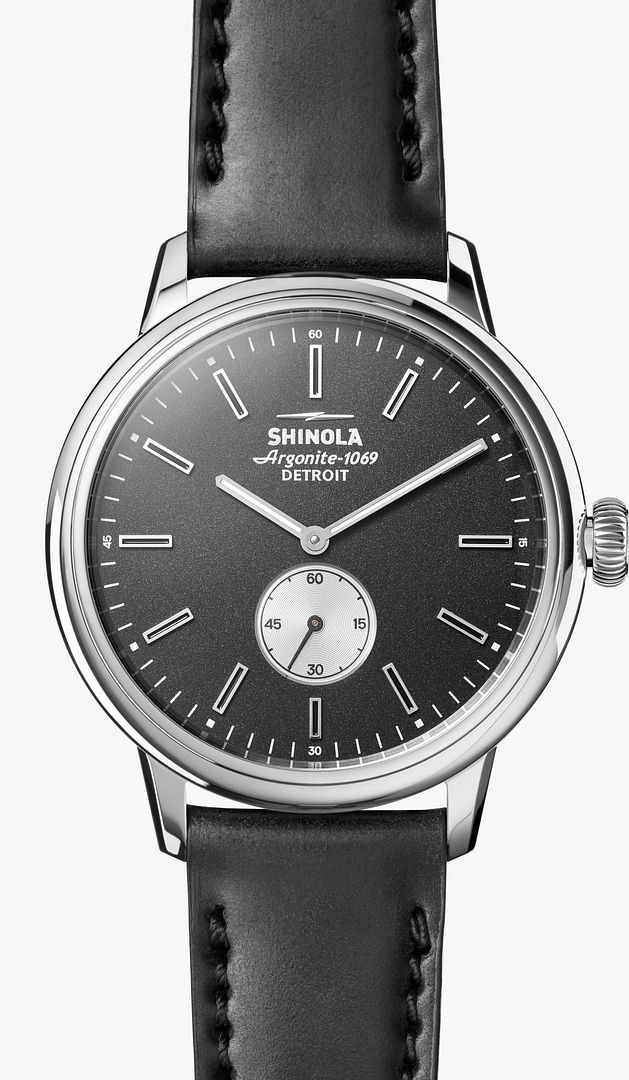 Shinola Bedford watch ($700, Shinola)
Cool dads know not to show up late to PTA meetings.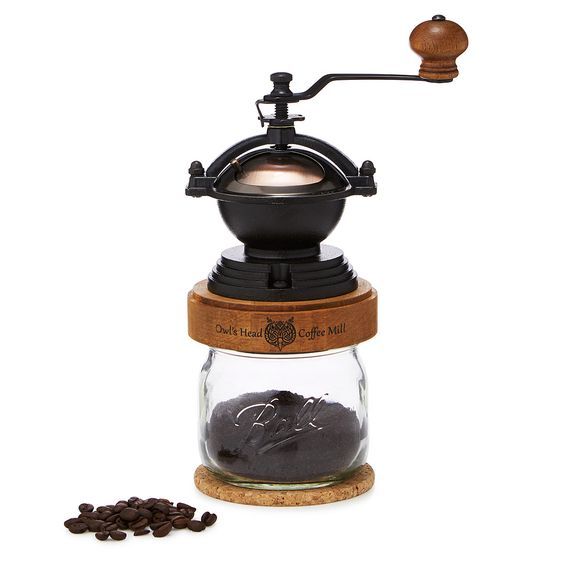 Steampunk coffee grinder ($64, UncommonGoods)
The perfect gift for the dad who doesn't feel cool until he's caffeinated.
Related: 13 awesome Father's Day gifts for dads who love camping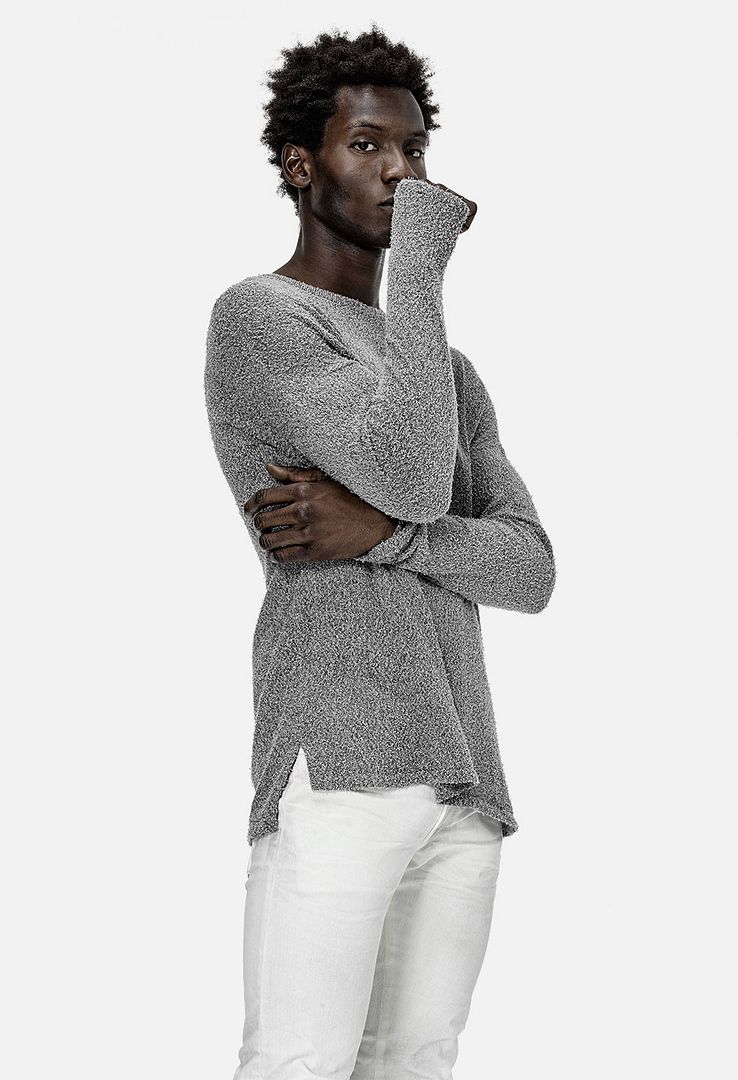 John Elliot Mercer slim fit sweater ($188, John Elliot)
Who says sweaters can't be cool Father's Day gifts? Slim fit all the way.
David Sedaris: Death by Finding ($19.50, preorder at Amazon)
Humor is always the best gift. Especially when it comes from David Sedaris.
Related: 15 of the funniest Father's Day cards for dads who would never go for a sappy card.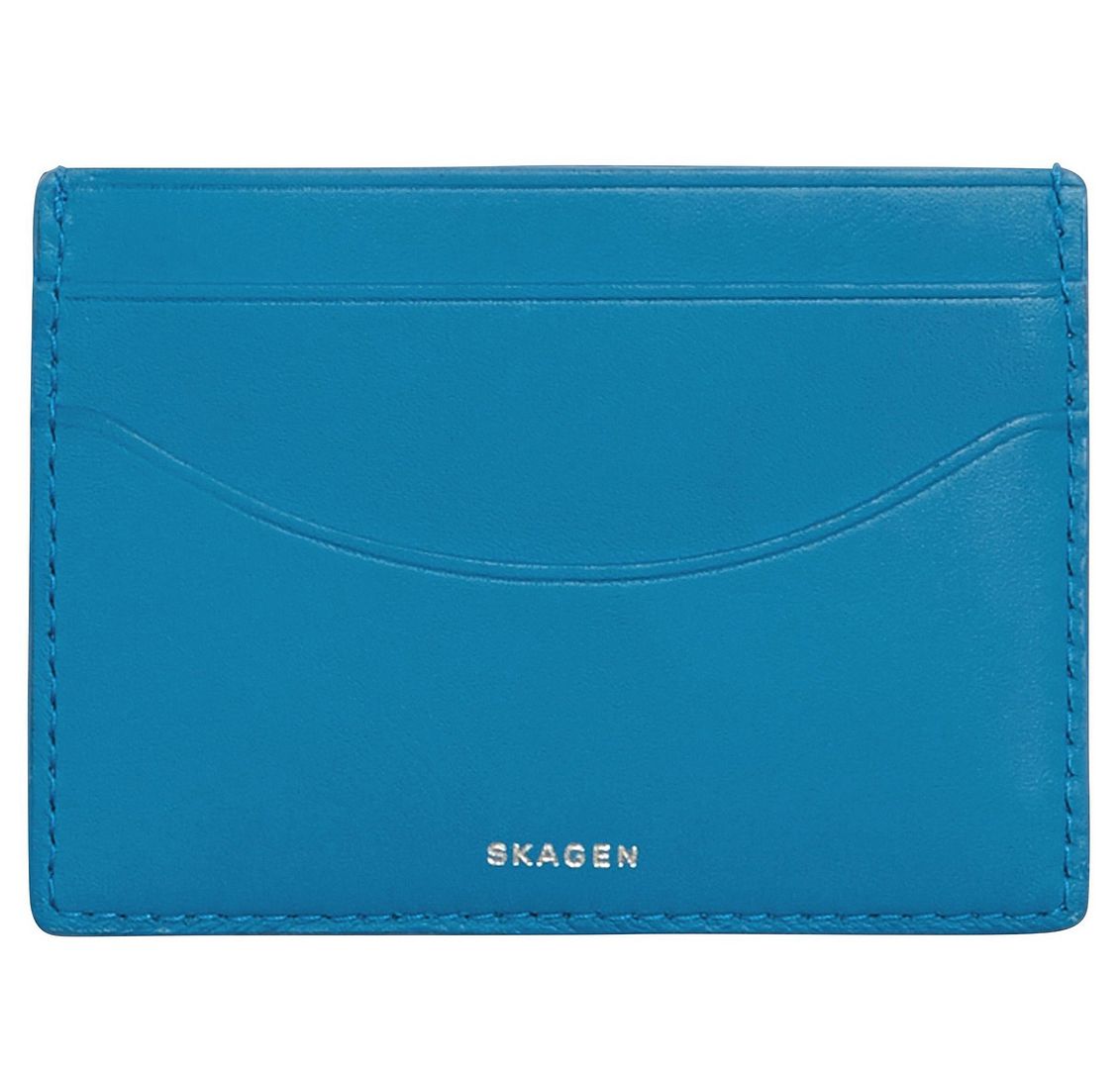 Skagen leather card case ($35, Nordstrom)
That shade of blue is so hot. Make sure to tuck in a picture of the kids.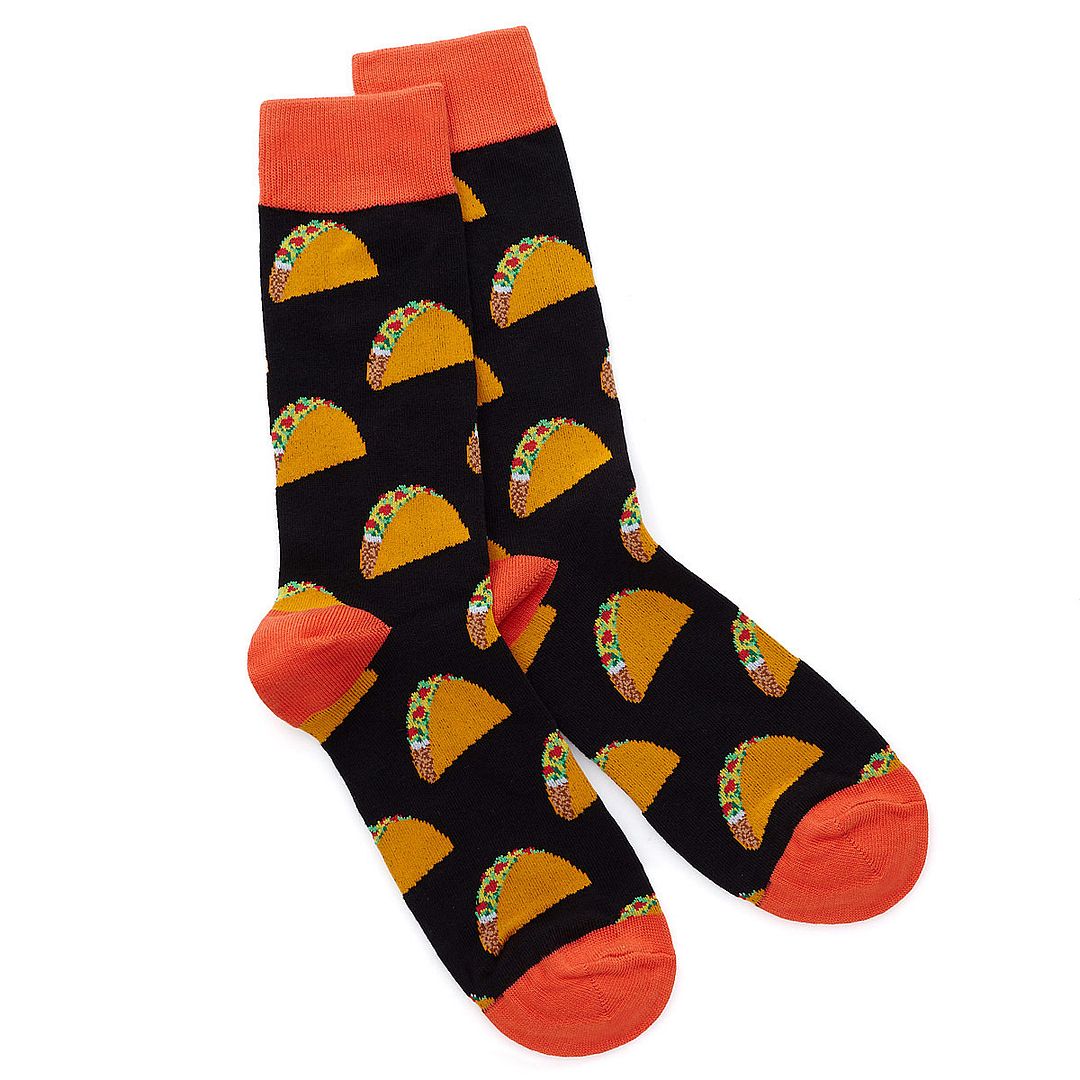 Taco socks ($10, UncommonGoods)
Taco Wednesday, Taco Thursday…it's all good.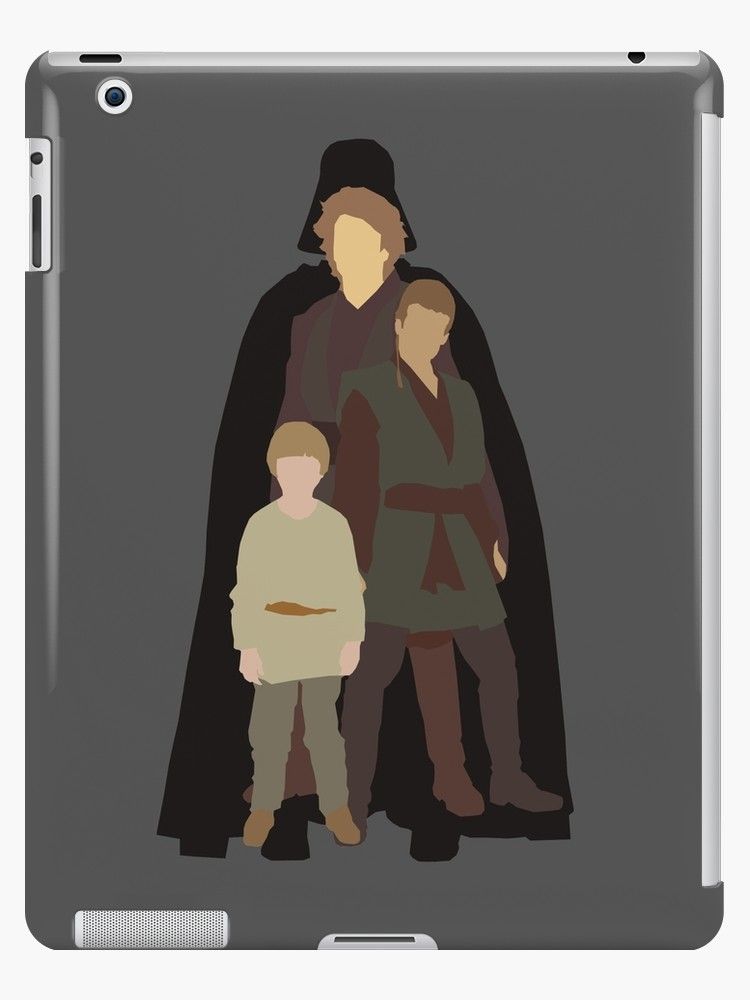 Maybe Vader Someday Star Wars fan art case ($37.50, Redbubble)
The perfect reminder that having a good father in your life can make all the difference in how you turn out.