If there's one thing we know for certain, it's that all families should be celebrated, all the time. Because, love is love. So we pulled together these 6 excellent children's books that celebrate LGBT families.
The way it's important for children of color to see themselves represented in the books they read, for children with special needs, and for children with single parents, the same applies for children in LGBT families who may not have the same family experience as many of their peers. So we're so grateful to these authors who are looking out for so many kids.
Whether your own kids have same-sex parents or they're just interested in learning about what some of their friends' lives are like, these are great reads for Pride Month, and all year long.
CMP is an rstyle and Amazon affiliate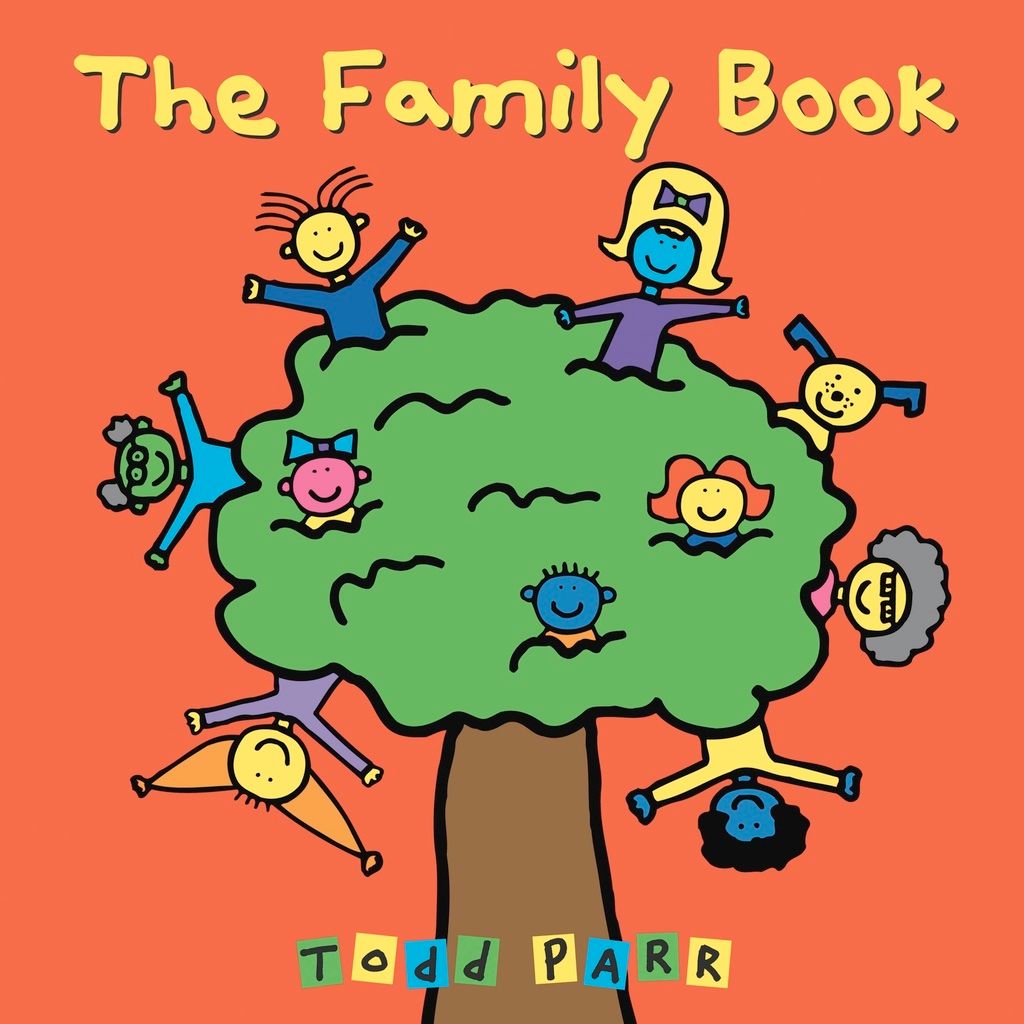 The Family Book by Todd Parr shows very young children that all families, no matter what they look like, are special and unique. The bright, playful illustrations that Parr is known for, coupled with simple prose, help convey a strong message of acceptance and love.
Related: Peace, Love and Girl Scouts:
How the organization is demonstrating acceptance for all kinds of girls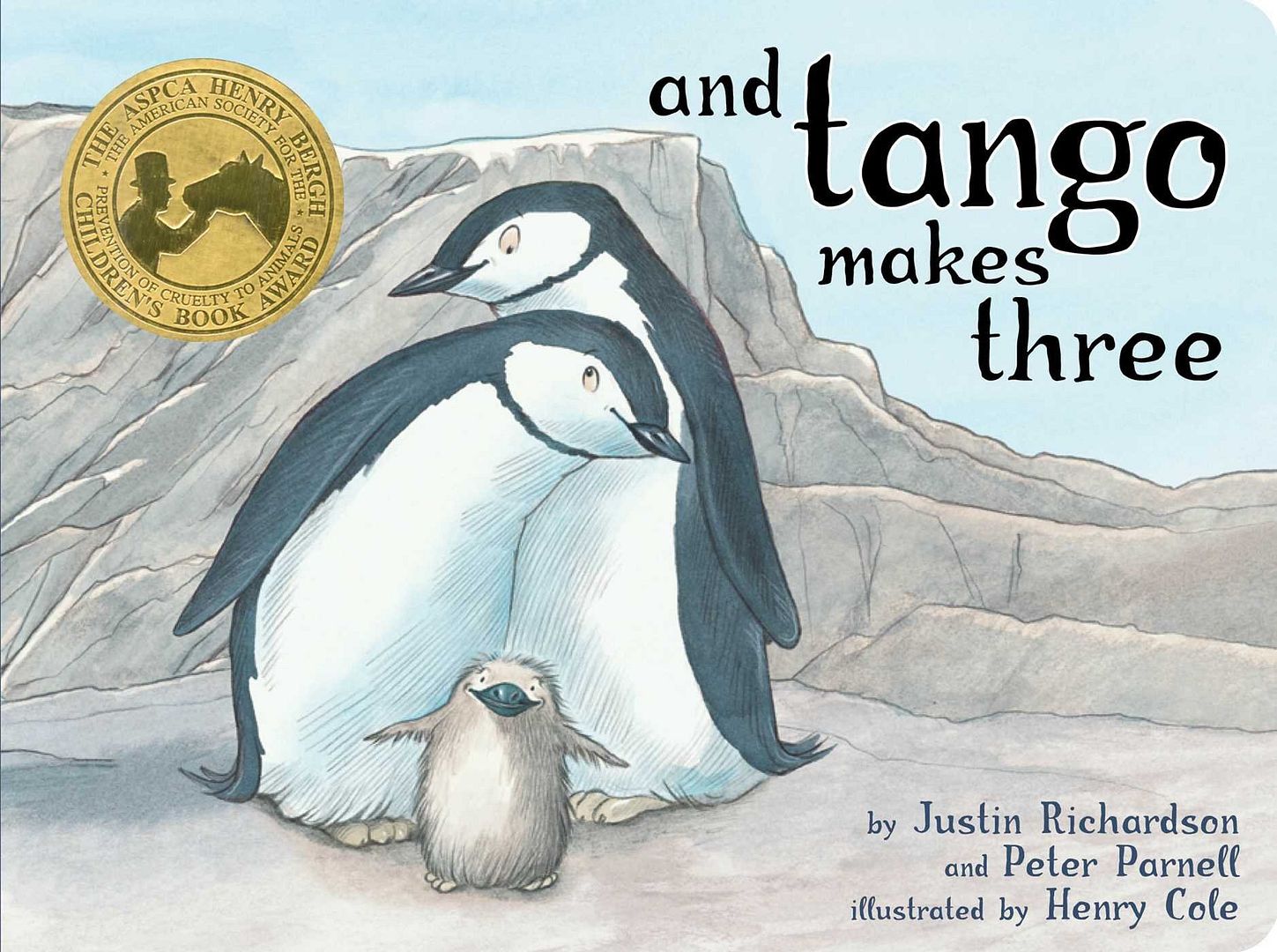 And Tango Makes Three by Justin Richardson may be the sweetest explanation of same-sex relationships for preschool-aged children that I've seen. It's the tale of two male penguins who live in Central Park Zoo and do everything together. The Zookeeper soon realizes that they are in love, and when he finds an untended penguin egg, he gives it to them to care for — and soon it hatches and they become a beautiful family. Penguins, love, and a new baby? Adorable for any age.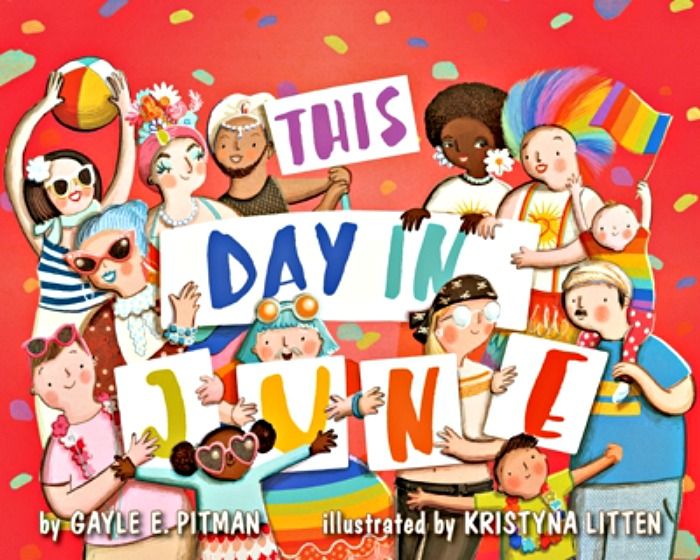 A fantastic book for young children interested in learning more about LGBT families (including their own), I definitely recommend This Day in June by Gayle E. Pitman. It's actually like two books in one; the first half is a fun picture book with a story told in rhyme (Rainbow arches, Joyful marches, Motors roaring, Spirits soaring) about families attending a Pride Parade. I love the depiction of all kinds of families at the parade, like in real life — LGBT, heterosexual, young, old, Black, White — because the diversity helps support the powerful themes of of inclusion and acceptance.  The second half of the book is a terrific resource guide for parents, making this book a welcome addition to many families' bookshelves.
Related: Target's new Pride tees for kids: Because love is love, and parents are parents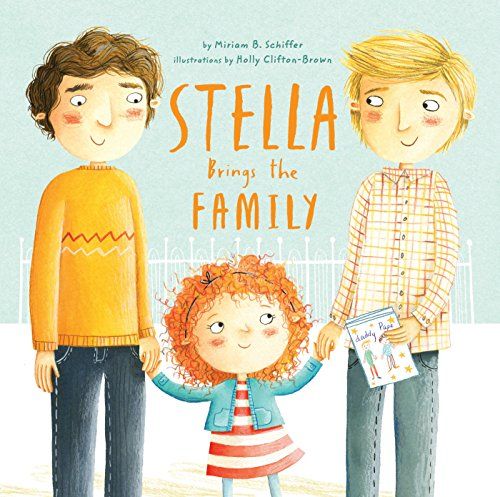 Stella Brings the Family by Miriam B. Schiffer (also shown at top) is a lovely picture book and a Cool Mom Picks favorite for young children learning about understanding and acceptance. When Stella's teacher asks her students to bring in one special person for Mother's Day, Stella doesn't know what to do because she has two daddies and they are both very special to her. She finds a lovely solution, resulting in a terrific lesson for her classmates.
Dana Allison Levy's  The Misadventures of the Family Fletcher tells the story of the Fletchers…as you might have guessed. They're a large family with with two dads and four multicultural brothers who have all been adopted. Fans of this early reader chapter book for middle graders love that this is really just a modern retelling of the classic family story with the same elements as so many children's book family story: A loving, zany family, a lot of hijinks, and of course, a happy ending.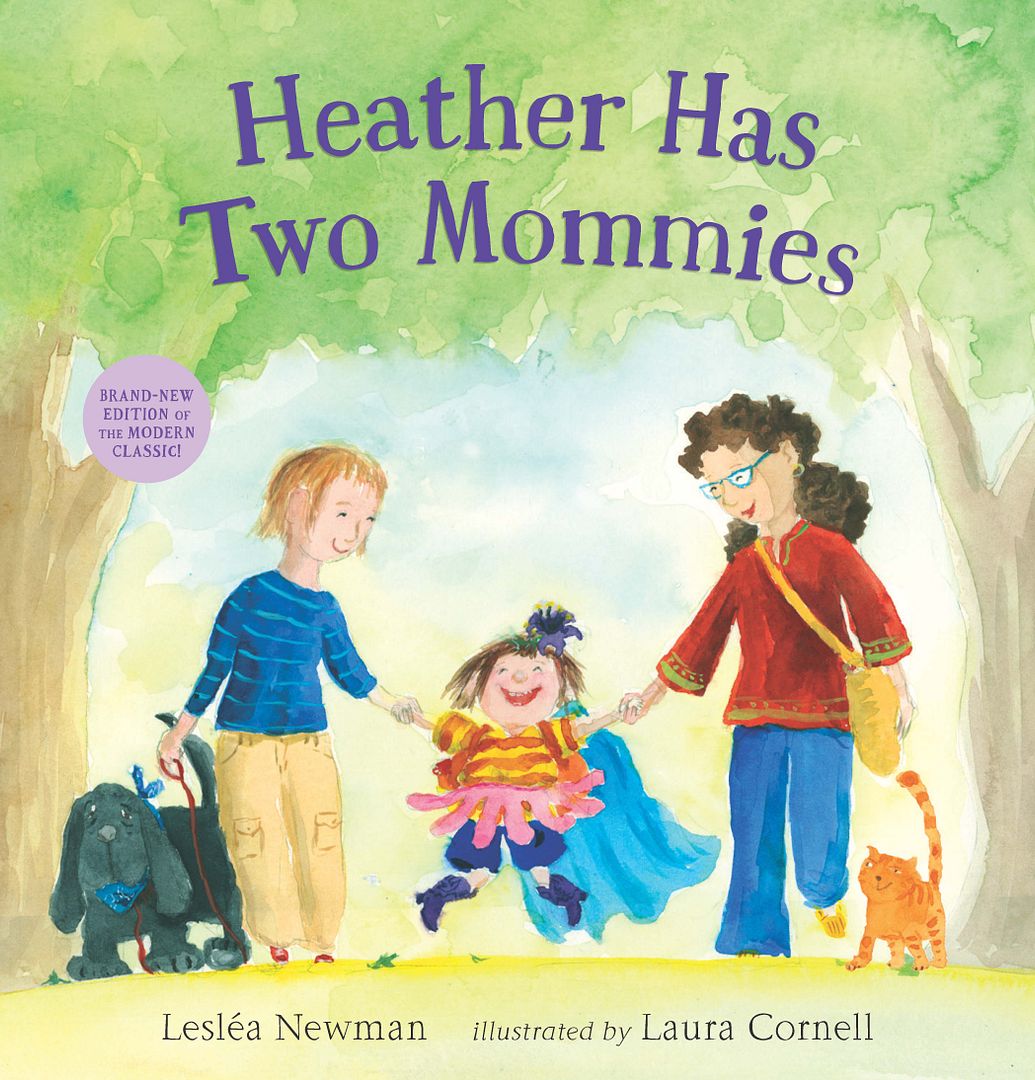 You may already know Heather Has Two Mommies by Leslea Newman, which was considered very controversial when it was first released in 1988 and received a whole lot of attention. (How far we've come!) Nearly 30 years later, it's still a great read, and a mainstay in classrooms and libraries everywhere. The moral, in the words of Heather's teacher: "The most important thing about a family is that all the people in it love one another." Yes, indeed.