Traveling with kids is never (ahem) easy, although we do have some pro-tips that make road trips or air travel a little easier on parents. But one of the easiest ways to keep the kids happier while they're stuck in a seat is to give them access to their toys. Right?
Bonus points if you don't have to squeeze across the aisles or stretch yourself over into the back seat to constantly pick their stuff up off the floor.
So when I saw the successful campaign on Indiegogo for the Danish designed Teebee travel toy box, I thought it looked pretty brilliant.
Related: The best family board games in small packages — perfect for travel.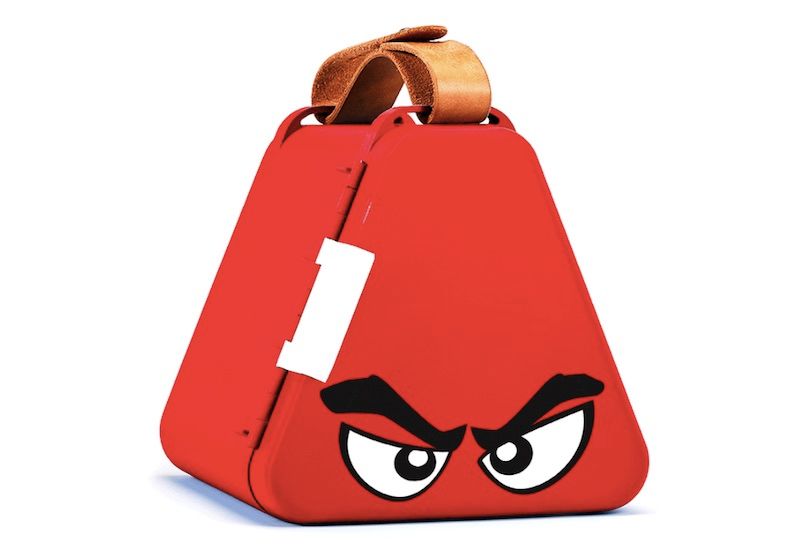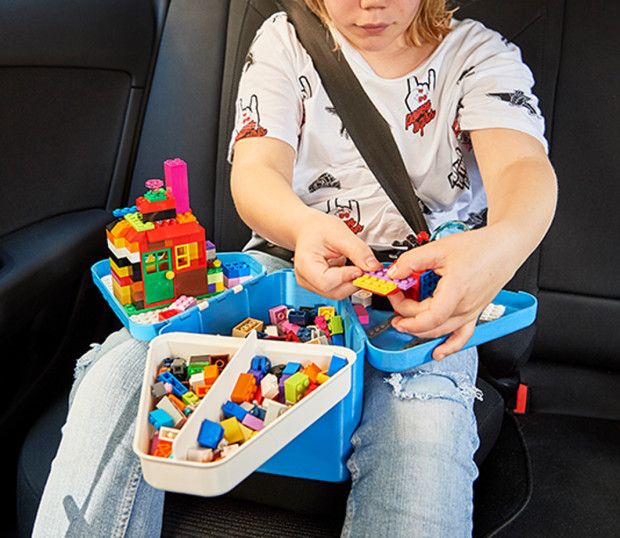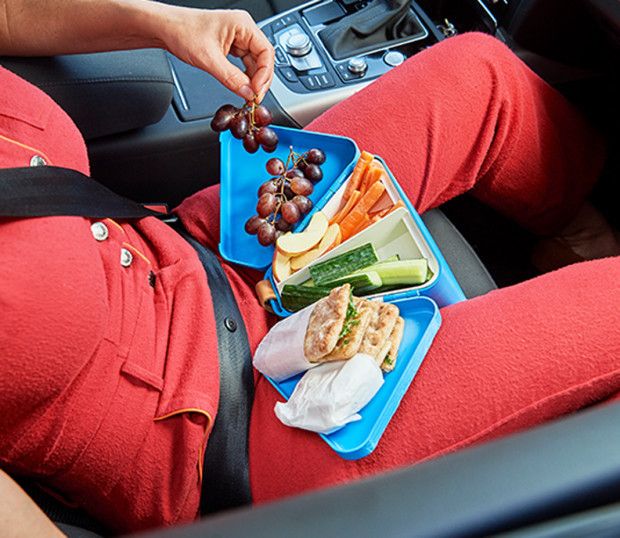 The Teebee box is a small, compact toy box your kids can carry themselves, but the unfolding design means they can fit a lot of toys in there, from race cars to doll accessories, fingernail polish gear to art supplies.
There's also a compartment with a removable building plate and sorting trays all your LEGO bricks. Plus, the clever triangle shape makes it easy for kids to hold between their legs in a car or airplane seat.
The leather strap is even designed to hook right to their seat belt so it doesn't fall to the floor. Yes!
Related: 5 fun travel toys for preschoolers who need to stay busy on long flights
And, because the designers sound awesome, kids can customize their Teebee toy box with included stickers.
It's supposedly leak-proof enough that you can use it for snacks although I admit that might make me a little nervous. I wouldn't necessarily recommend it for toting around soup. Homemade slime, on the other hand — that's totally your call.
Support the Indiegogo campaign for Teebee travel toy boxes and get our own choice from 5 different colors starting at $32 each including shipping. Estimated ship date is before Christmas.