The truth is, we want to give a shout out to the many wonderful children's authors this year who dedicated their energies to supporting, uplifting, and empowering girls — and to those publishers who gave them the opportunity. But the one that really steals our hearts and embodies everything we want children's nonfiction to be, is the second volume of Goodnight Stories for Rebel Girls by Elena Favilli and Francesca Cavallo.
See our entire list of Editors Top 10 of the Year here.
For perspective 2016's original breakout success book, was supported by 13,454 backers from 75 countries, and earned the title of most crowdfunded book in Kickstarter history. We called it "the best bedtime story you'll ever read."
Vol. 2, however, surpassed the original number of backers by more than 2,000 and crowdfunded $866,000. Whoa.
And it's also the best bedtime story you'll ever read.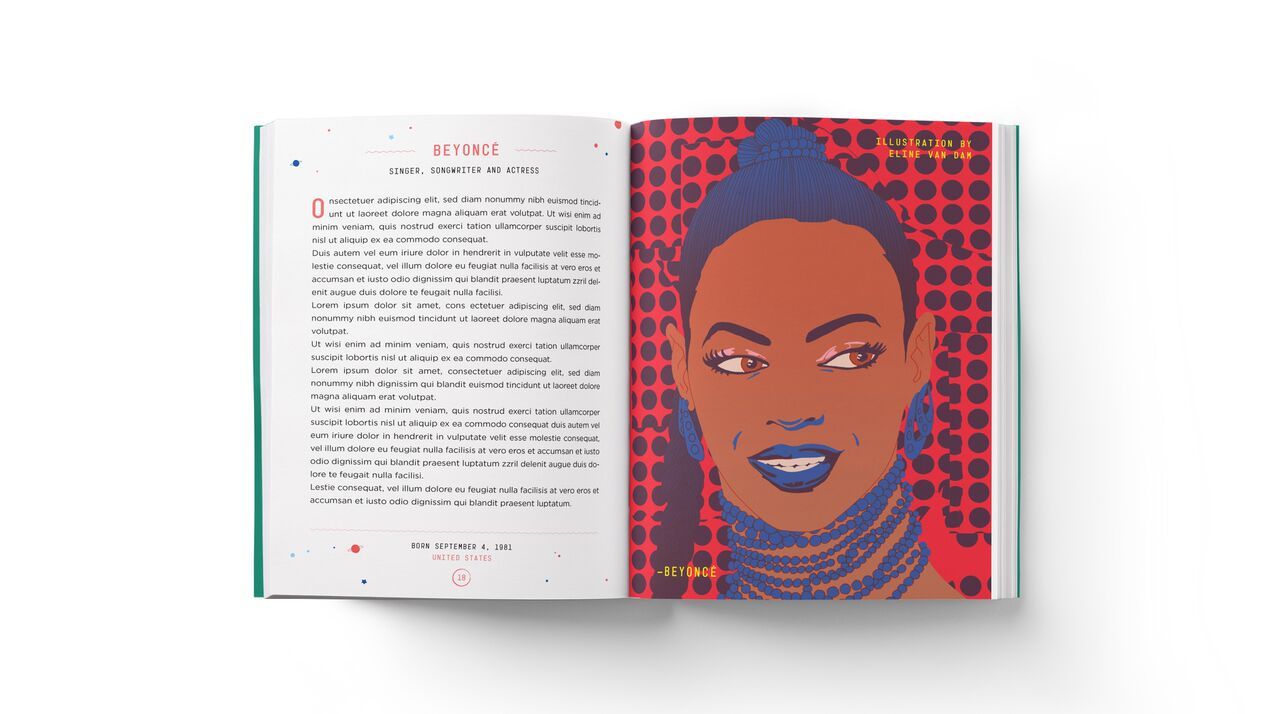 If you don't yet own it, grab it now. The mini biographies are all wonderfully told, spectacularly illustrated, and help enlighten our girls — and boys! — about important women they know (JK Rowling, Beyonce) and important women they should know (Sophie Scholl, Aisholpan, Rachel Carson). They also help kids around the world, considering the authors put their money where their mouths are, using profits in part to support orgs like the Malala Fund and St. Jude's Children's Hospital.
In 2017 in particular, we are so grateful for the Rebel Girls book, which empowers, inspires, and brings home the idea that one woman can always make a difference.