This much is clear about parents right now: We're stressed. We're tired. We're anxious. We're sad. We're coping in any way we can, all while taking care of our kids' feelings too.  So the big question is, is it selfish to want to find ways to be a happier parent these days? Or at least want the kids to put away the darn dishes? Author and parenting columnist KJ Dell'Antonia has joined us again this week (yay!), and we're talking about that very thing.
As it turns out, YES being happy is a good thing… for all of us. So, how do we do it? What do we prioritize? How do we find the silver linings?
Take a listen to our latest episode for some terrific tips and honest talk about what it means to be a happy parent these days, how it's different  from before, and mostly, how it's the same. You'll come away feeling pretty good about yourself, we think.
You can listen right here or through your favorite podcast app, and be sure you've subscribed to Spawned on Apple Podcasts so you never miss an episode. Have you left us a 5-star review yet? Please do! That makes us happy! Which we now know is a good thing for all.
And hey, KJ isn't just the author of How to Be a Happier Parent, she's coming out with her first novel, The Chicken Sisters, which looks absolutely hilarious and perfect for this year's summer reading. Preorder it now on Amazon, Indiebound, or ask your favorite local bookstores to set one aside for you.
CMP is an rstyle affiliate 
This week's awesome sponsor: Breyers CarbSmart
We're excited to welcome back Breyers Ice Cream CarbSmart as our newest sponsor.  You probably know Breyers as America's number one favorite ice cream brand, and now you should definitely know about Breyers CarbSmart. It's a fantastic line (really!) of sweet frozen treats with just 3 to 5 grams net carbs per serving, all under 150 calories. (Liz's daughter is obsessed with the fudge bars.)
It's available in the tubs we love for DIY sundaes, as well as bars with yummy flavors like caramel swirl, chocolate covered almond, vanilla, and peanut butter.  Plus, Breyers has partnered with American farmers, so all of the CarbSmart treats are made with 100% grade A milk and cream. Yes, please!
Find Breyers CarbSmart at all major retailers, from Target to Kroger, even Amazon Pantry.
Our Cool Picks of the Week
KJ: You Will Be Able to Draw By the End of this Book by Jake Spicer has been inspiring creativity in her and her kids.
Liz: Finally found the best sports bras for bigger chests. And even a backup for medium-impact workouts. Whoo!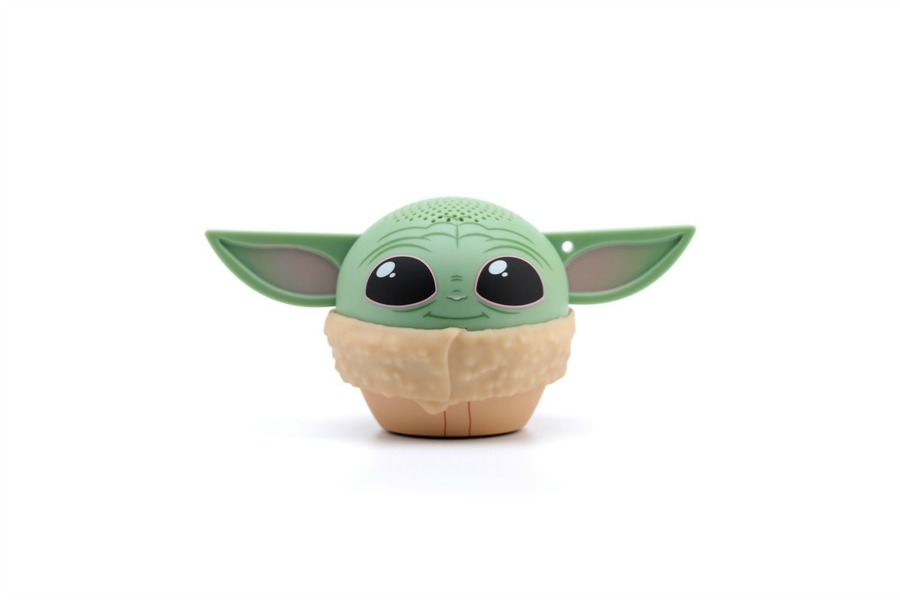 Kristen: This Baby Yoda Bluetooth speaker is giving her a little joy she needs right now in her day. With a hat tip to @EricSketch on Instagram