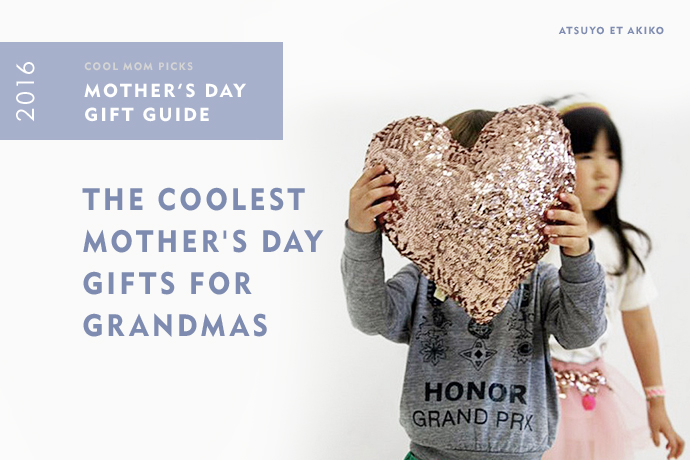 Next up in our 2016 Mother's Day gift guide, our favorite Mother's Day gifts for grandmas. Because if you're so lucky to have an amazing Grandma, Grammy, Nana, Oma or Nonna in your kids' lives as so many of us here are, you know that this is one person you definitely don't want to forget on Mother's Day.
Whether she's happy with just a small token of affection, some gorgeous flowers, or a truly special keepsake to remind her of the amazing brood she's responsible for, we hope these ideas help. And we're thrilled that so many of them are made and sold by moms themselves.
Also, be sure to check out the rest of our guide for some Mother's Day gift ideas also perfect for grandmas, like affordable personalized keepsake jewelry and cool custom Mother's Day gifts. And keep an eye out for even more ideas we'll be sharing throughout the week!
Our picks are all editorially chosen by our staff; there are no sponsored recommendations, just the stuff we love.
Visit our other Mother's Day Guide Posts: Cool personalized keepsake jewelry for Mother's Day • Cool personalized and custom gifts for Mother's Day • The coolest Mother's Day gifts for grandmas • 18 cool homemade Mother's Day gifts from the kids • 28 special Mother's Day gifts under $25

Extended family portrait ($75+, ink lane design)
We love this custom portrait artist whose style is perfectly suited to families with the motto, the more the merrier. But she's terrific even if you want to commemorate a smaller number family members, or even just the grand kids.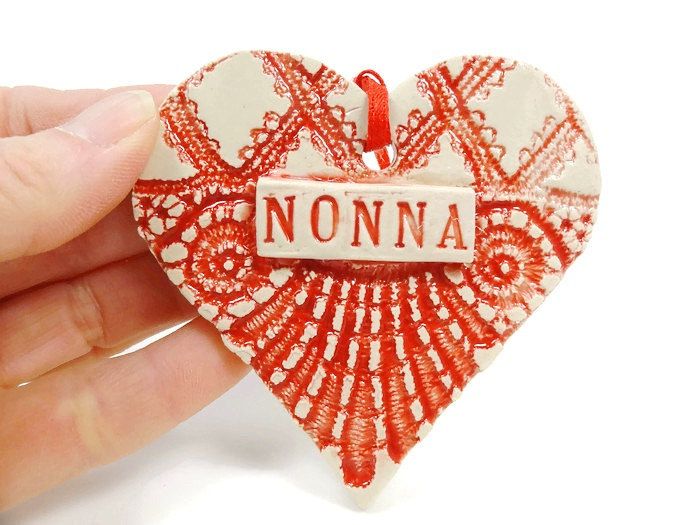 Pottery nonna heart ornament ($20, magic moon pottery)
Such a sweet sentiment at a very nice price. We wouldn't even wait until holiday time to hang it somewhere special.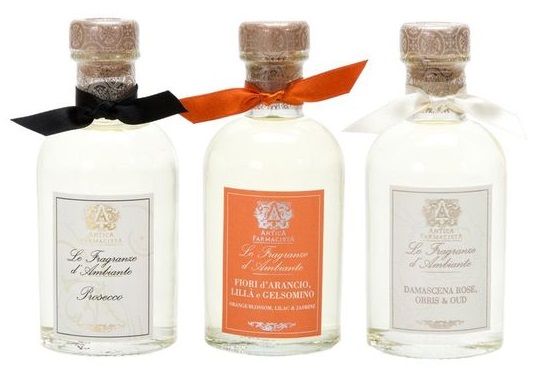 Home ambience scent trio ($62, nordstrom)
If she takes pride in her home, nothing like some fancy room sprays that beat anything she'd pick up at the local drugstore.
Related: 9 gorgeous homemade food gifts for Mother's Day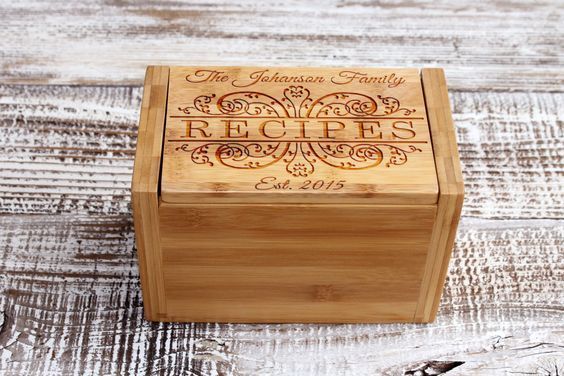 Personalized family recipe box ($39, hatch)
To make it even more personal, make sure to get it started with a favorite recipe from each member of the family. This could end up being a very treasured heirloom.

Grandma hero print ($12, i define me project)
We couldn't have said it better ourselves.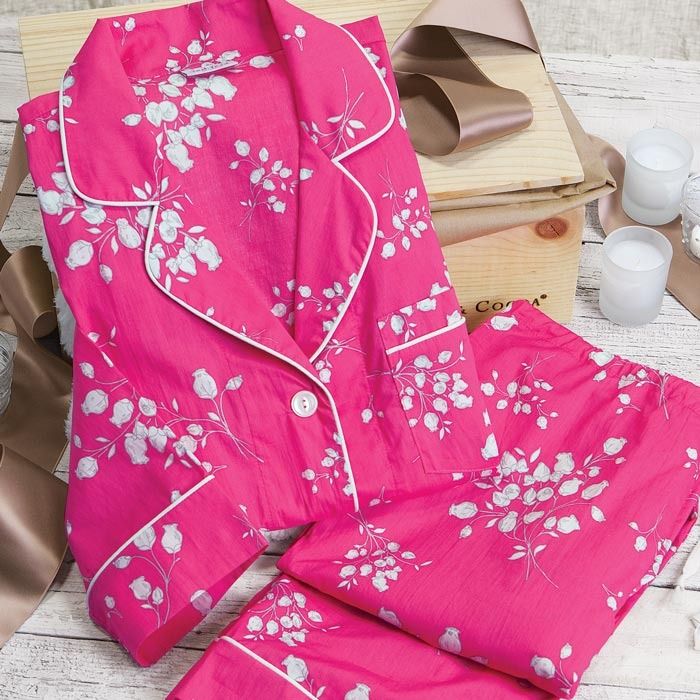 Rosette pajamas ($228, olive and cocoa)
More from the pampering department, these pjs are the kind of thing she'd probably never buy herself but be thrilled to own. Toss in a gift card for a pedicure if you want to send a not-so-subtle hint that she deserves a break.
Related: Mother's Day jewelry ideas that glitter and give back

Sequin heart pillow ($65, perfectly smitten)
Whatever her decorating style, we think all grandmas are cool enough for a disco-sequin pillow to remind her of her rockin' grandkids.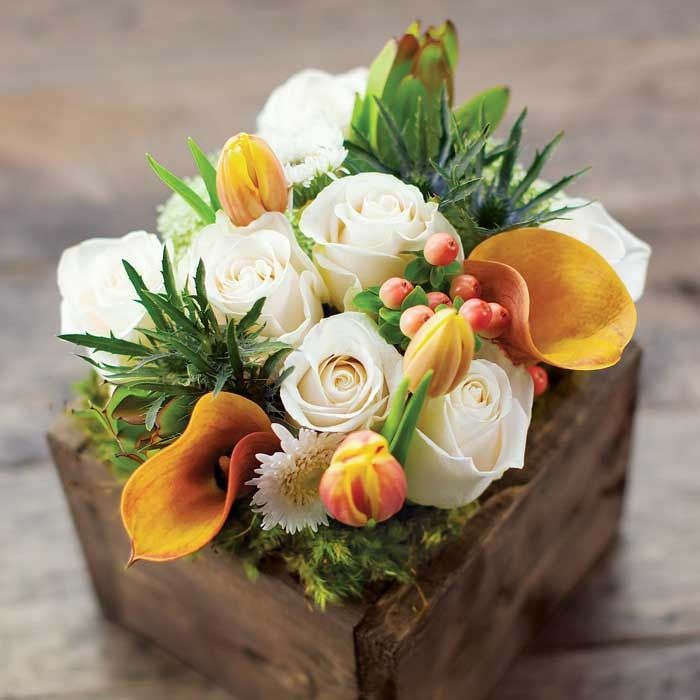 Fiore Bianco flower box delivery ($78, olive and cocoa)
Flowers are never a cop-out, especially when they're as gorgeous as the options from Olive and Cocoa. This one happens to be a favorite but there are plenty to choose from.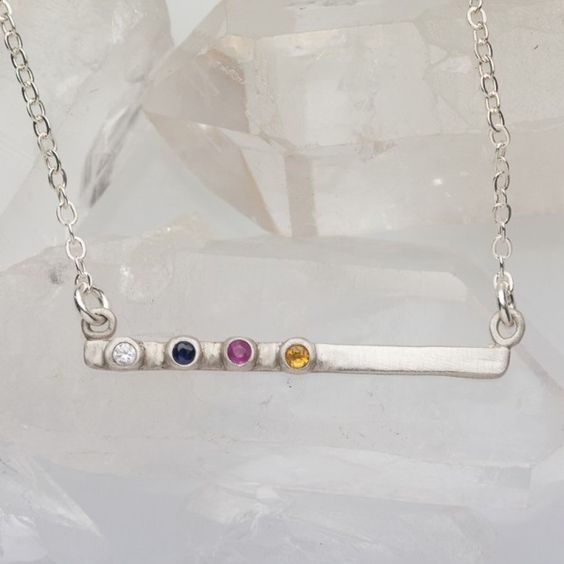 Custom birthstone bar necklace ($79+, lisa leonard)
Lisa Leonard always offers lots of beautiful, affordable keepsake jewelry, but we especially like this contemporary bar necklace which allows you to add a birthstone to represent each of the grandkids. (Provided there aren't like 27 of them.)
Related: 15 of our very favorite personalized gifts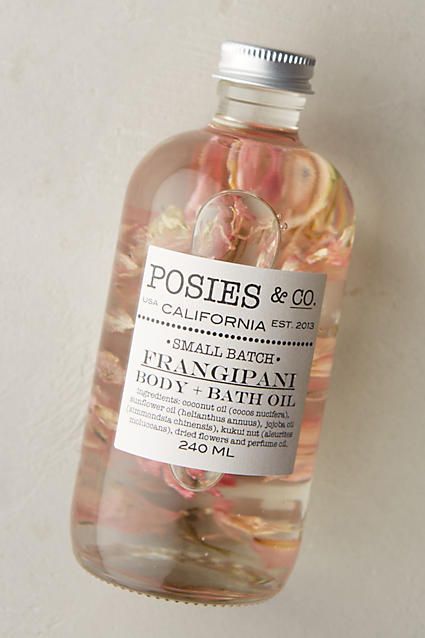 Posies & co bath and body oil ($38, anthropologie)
If a little pampering is in order, this bath oil is almost too gorgeous to take off the vanity — but we think she deserves to.

Personalized world map pillow ($42, hatch)
If you have family spread around the world, what a lovely way to remind a grandma that our hearts are always with her, even when we can't be.
Related: Gifts for moms and grandmas

Equipment cashmere robe ($500, net-a-porter)
Feeling splurgey? Like, cashmere robe splurgey? Well then…score!

Custom grammy ring dish ($36, momology pottery)
The perfect little dish for her nightstand or bureau, from an Etsy artist who offers some truly sweet handmade gift ideas.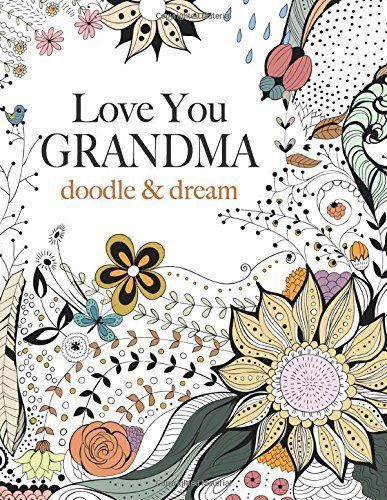 I love you grandma doodle and dream adult coloring book ($7.99, amazon)
If she's an artist, this under $8 gift is perfect. If it's a gift from the kids though, have them each take a page, color it in, and frame it for her. It doesn't matter whether they color inside the lines or not at all.
More Mother's Day Gift Guide ideas:
Cool personalized keepsake jewelry for Mother's Day
Cool personalized and custom gifts for Mother's Day
18 cool homemade Mother's Day gifts from the kids