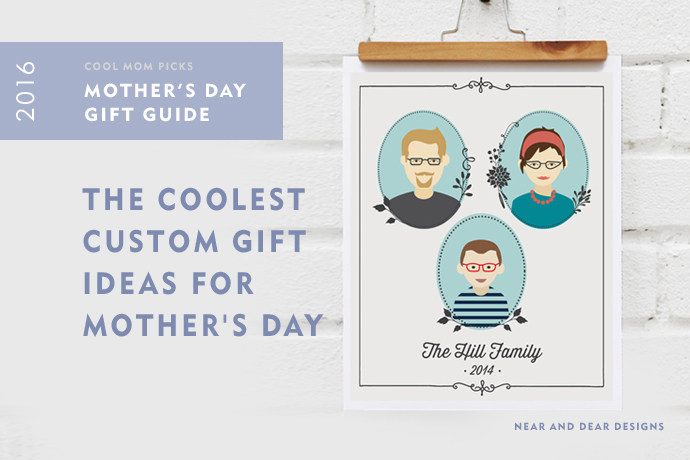 Today, our Mother's Day gift guide jumps right into the coolest custom gifts for Mother's Day. Because custom gifts, along with our picks for cool keepsake jewelry for moms, are the kinds that need to be ordered now now now!
So, what are you waiting for?
Take a peek at these 12 truly clever, creative, personalized and custom gifts for the moms, grandmas, and other mother-ish figure in your life, double check the shipping deadlines, and find something that will really wow her on May 8th.
And remember, so many of our picks are created and sold by moms themselves. Think of it like doubling the moms you're making happy with your Mother's Day gift.
Our picks are all editorially chosen by our staff; there are no sponsored recommendations, just the stuff we love.
Visit our other Mother's Day Guide Posts: Cool personalized keepsake jewelry for Mother's Day • Cool personalized and custom gifts for Mother's Day • The coolest Mother's Day gifts for grandmas • 18 cool homemade Mother's Day gifts from the kids • 28 special Mother's Day gifts under $25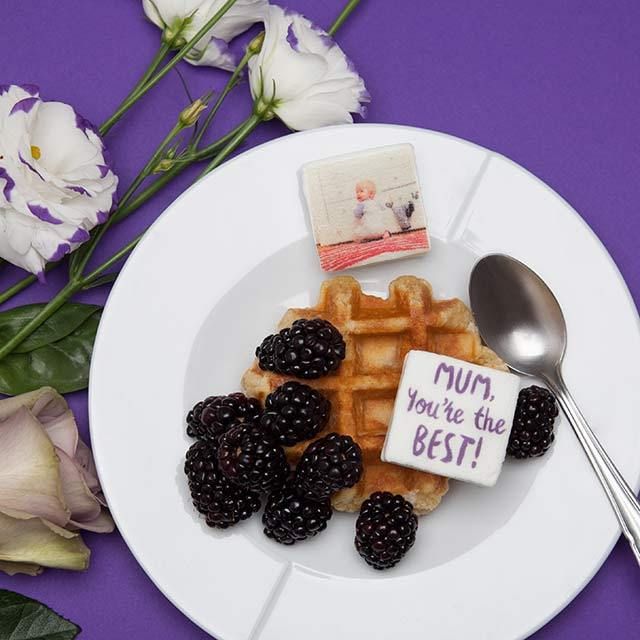 custom gourmet marshmallows ($25, boomf)
We fell in love with this company that's grown by leaps and bounds over the past two years, creating delicious custom marshmallows from your photos and artwork. So sweet — literally. Plus, shipping is free from the UK.

custom illustrated modern family tree (80+ near and dear designs on etsy)
We've found so many remarkably talented artists creating custom family portraits and this is a favorite, not just for the cool modern style, but the lead time is reasonable so you can still get one done in time for Mother's Day.
Related: 15 of our very favorite personalized gifts for mom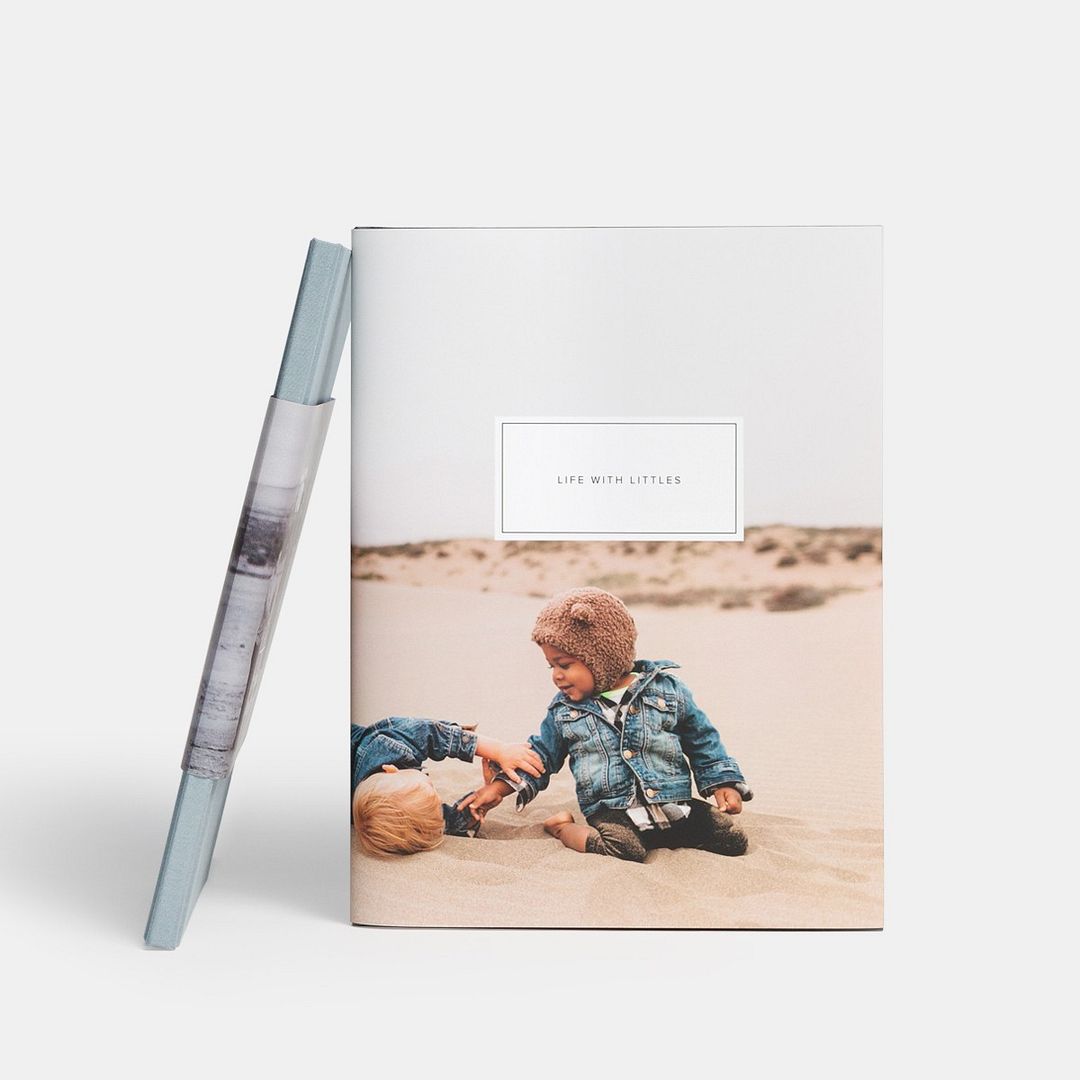 custom hardcover photo book ($69+, artifact uprising)
Definitely check out our in-depth comparison of 11 of the best photo book companies, where we offer all kinds of custom photo books in every price range. A favorite remains Artifact Uprising, and you can see from the quality of their hardcover books, these are truly designed to be keepsakes that any mom will swoon over.

personalized comic from your own family stories ($35+, peanut gallery comics)
Seeing as how kids say the darndest things, go one step farther than putting the kids' bon mots on Facebook by having them commissioned into your very own custom comic in your choice of style. So cool!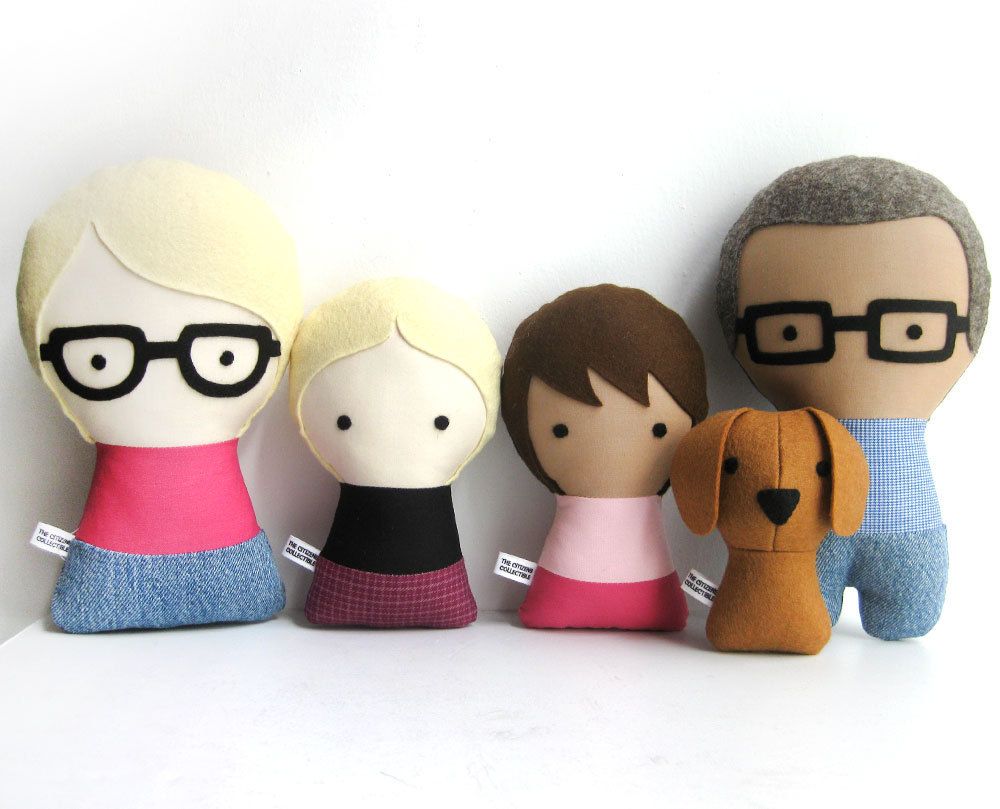 custom handmade family dolls ($36/ea and up, the citizen's collectible)
What's not to love about these custom dolls? Order the whole family, just the kids, parents and a baby, or Grandma and her puppy. Just do it soon!
Related: 6 easy Mother's Day brunch recipes the kids can make. . . with someone else's help

monogrammed kate spade cedar street maise satchel ($298 + $5 monogramming, kate spade)
If mom's a fashionista, you have to check out this covetable handbag from Kate Spade that comes in a ton of gorgeous colors and can be monogrammed to make it truly special.
We're sorry, but this item is no longer available.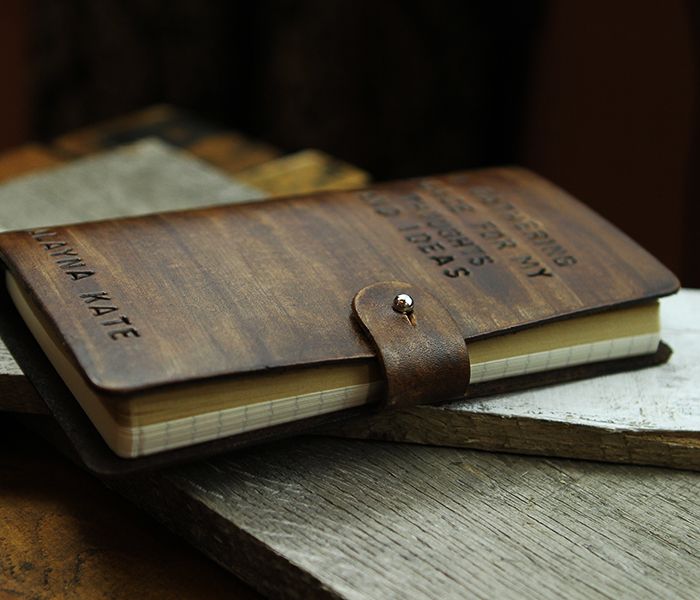 custom handstamped leather keepsake journal ($65, the vintage pearl)
Find a favorite quote about motherhood, a line from her favorite poem, or even an inside joke and have it handstamped on this leather journal from one of our favorite indie makers of custom Mother's Day gifts of all kinds.

custom doll from a child's drawing ($69, dolls 'n' all)
If she's the kind of mom who has trouble throwing away even a single scribble, transform a child's artwork into a sweet handmade doll, whether it's a rendition of Mom or Grandma, or a unicorn astronaut playing violin.
Related: Gifts for moms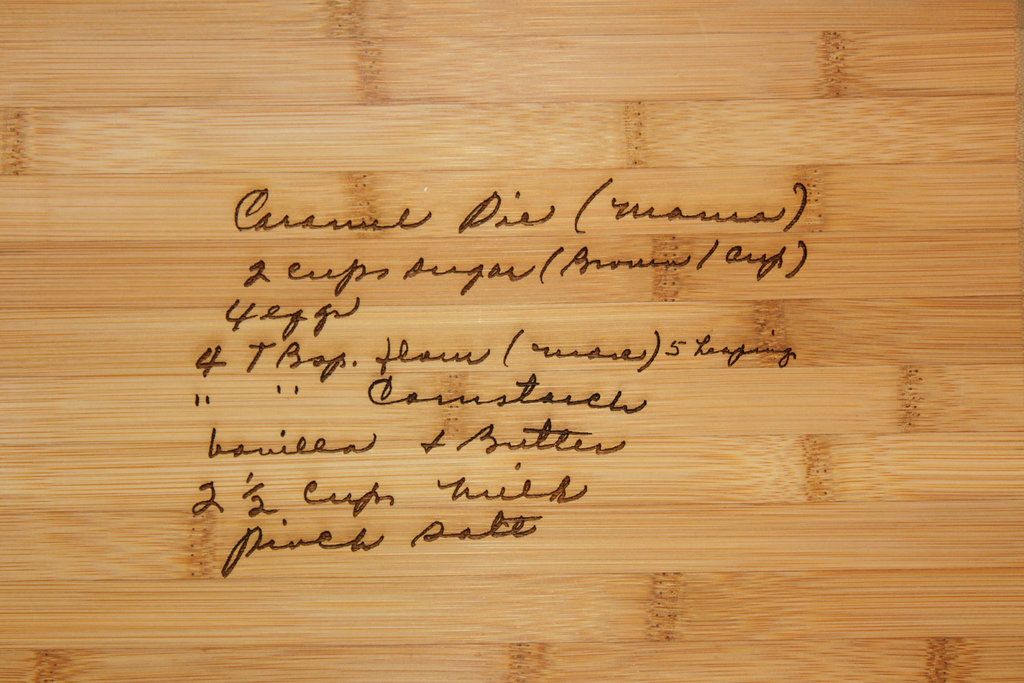 custom engraved cutting boards with handwritten recipes ($30, 3D carving)
If you've got a cook in the family, or a special heirloom recipe that's been handed down, we love the idea of having the exact handwriting engraved onto a bamboo cutting board. Affordable, too!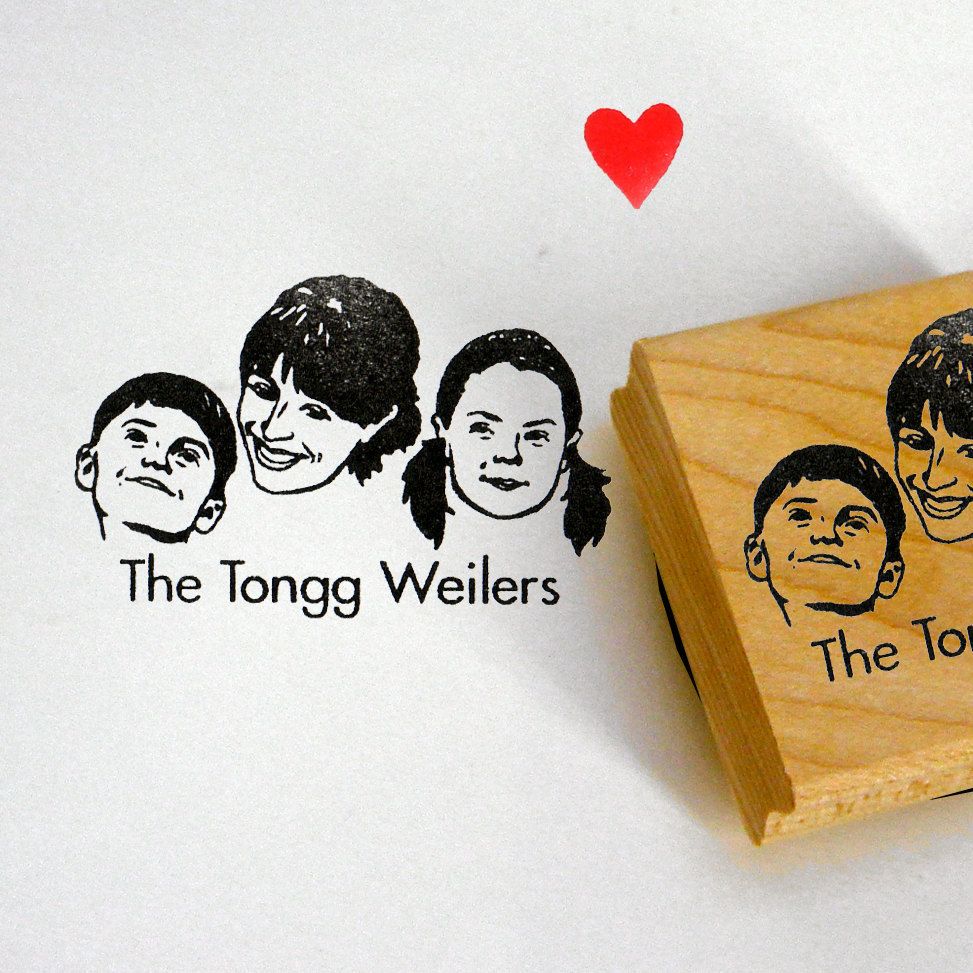 personalized family stamp ($120+. lili mandrill)
We're happy to discover the lovely work of this Etsy artist who creates really nice custom stamps from your photos. So perfect for the mom who complains about handwriting all those return addresses on the holiday cards each year.
Related: 9 gorgeous homemade food gifts for Mother's Day

Mother /daughter letter book set ($40, uncommon goods)
For teen or adult daughters for their mothers, this book only becomes a keepsake once you've filled out the 40 cards, thanks to the hundreds of personal prompts included. When done, they get stored in the book's secret pockets, ideally for the next generations too. Also, check out the grandparent/grandchild letter book set if you're shopping for a grandma.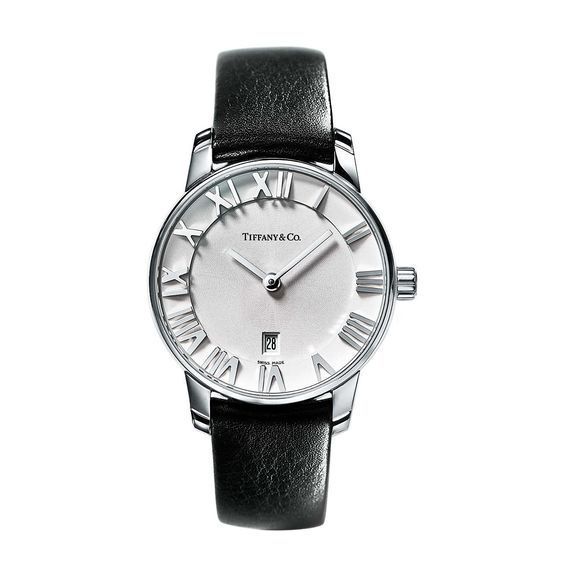 atlas stainless watch with personalized engraving ($2500, tiffany)
Look for a splurge for a super super special Mother's Day surprise? We're in love with this gorgeous Tiffany watch, but it's your engraved message on back that will make it a true, treasured keepsake.
More Mother's Day Gift Guide ideas:
Cool personalized keepsake jewelry for Mother's Day
Cool personalized and custom gifts for Mother's Day
The coolest Mother's Day gifts for grandmas
18 cool homemade Mother's Day gifts from the kids