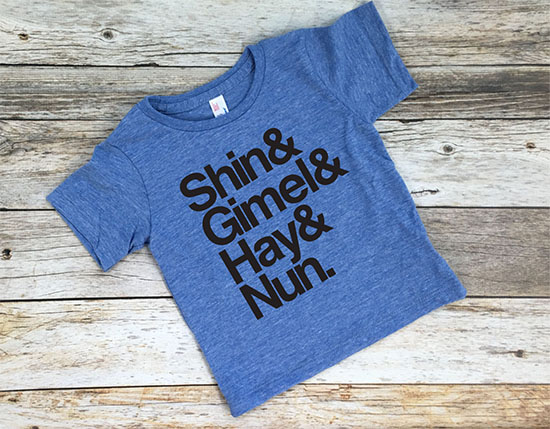 Coolest Hanukkah shirt for kids, ever: Check.
$25, Lola Bleutique
Use code HOLIDAYFREESHIP for free U.S. shipping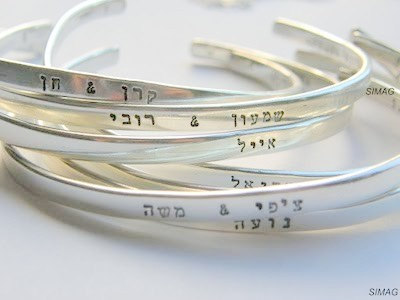 You've got 20 Hebrew characters. Go.
$60, Sima G
Use code COOLMOM30 for 30% off entire shop!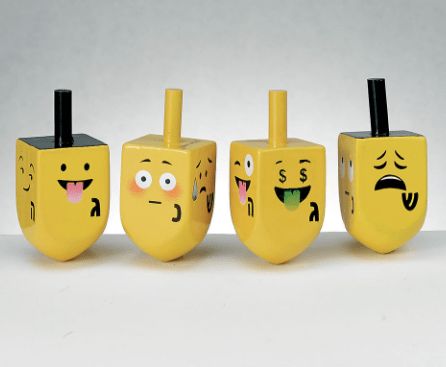 Yeah…our kids would basically be fighting over these. Buy a few sets.
$8, Modern Tribe
Save 10% off your first order when you subscribe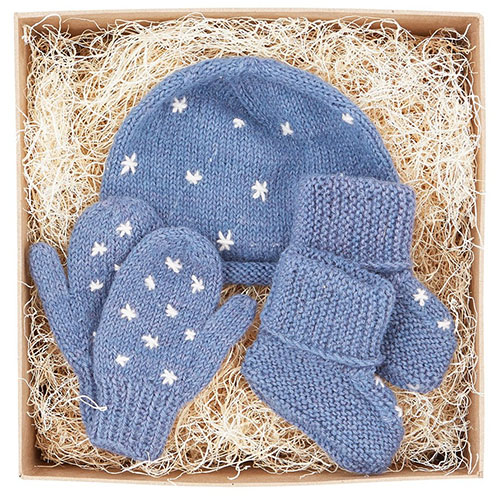 This gift box keeps your baby toasty and warm for their first Festival of Lights thanks to soft Peruvian wool. Plus this gift set gives back in great ways to the women artisans who knit them.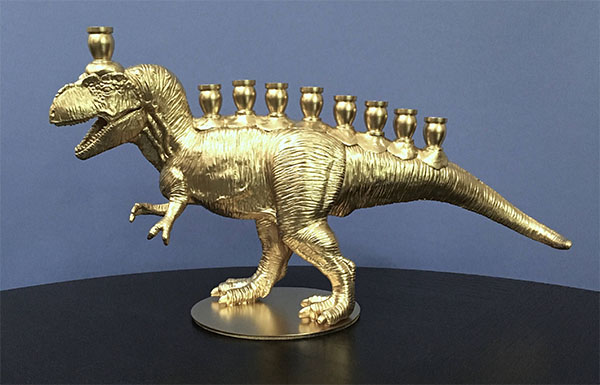 We are basically including this in our Hanukkah gift guide every year, so get used to it. Rawr.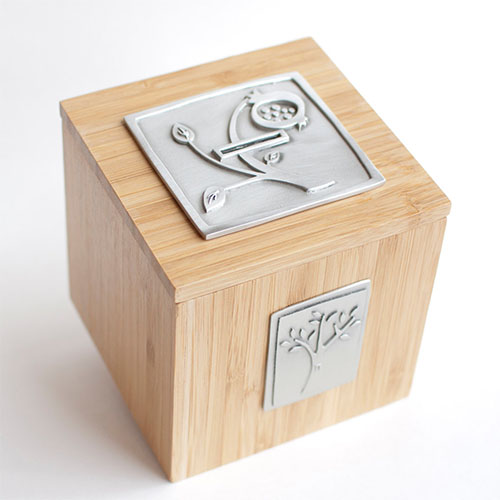 Not only is this handmade box gorgeous, but profits help support the ACLU for the ultimate lesson in tzedakah.
There's a boy or a girl available, each with their own knit necklace/carrying case.
For older kids with a more sophisticated palate that goes beyond milk chocolate, try these teeny sugar cookies dipped in deliciousness.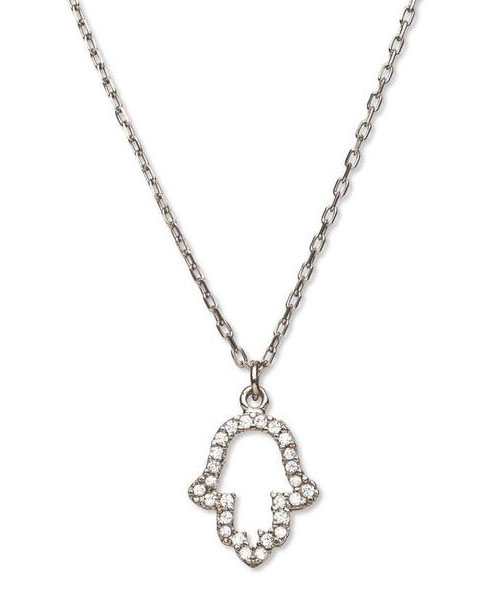 For a special tween or teen Hanukkah gift, this is cool alternative to a Chai or Shalom.
The protective symbol brings happiness, health and good fortune.
$45, Modern Tribe
Save 10% off your first order when you subscribe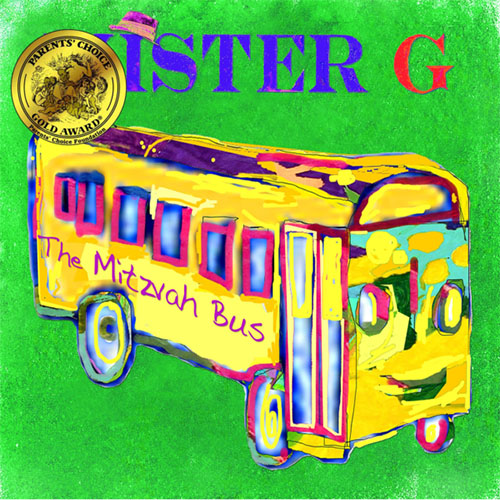 Good Hanukkah music is far and few between, but we love this multiculti compilation from the very cool Mister G. It features 14 tunes in English, Hebrew, Spanish and Yiddish. Take a listen to samples on the site, and grab the CD or an instant download.
$14.99 DVD or $9.99 download, MisterGSongs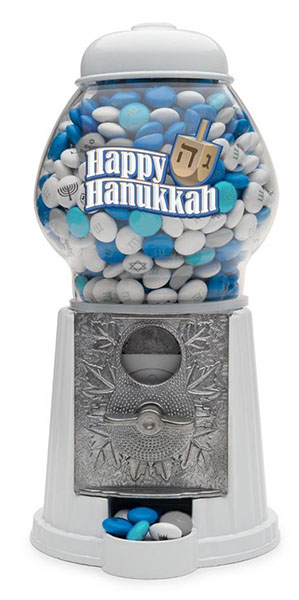 Yeah, so we think this will be a hit.