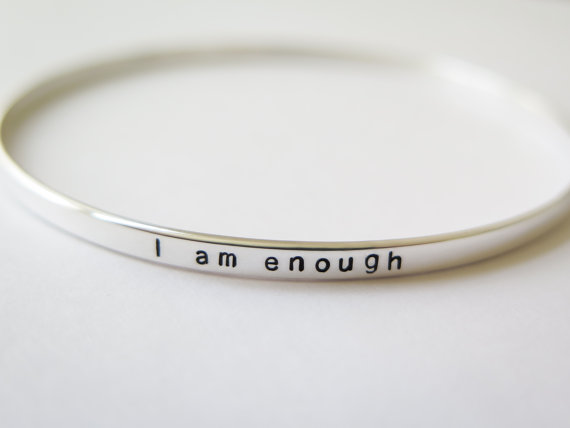 $42, Betsy Farmer Designs
Use code COOLMOMPICKS for 10% off sitewide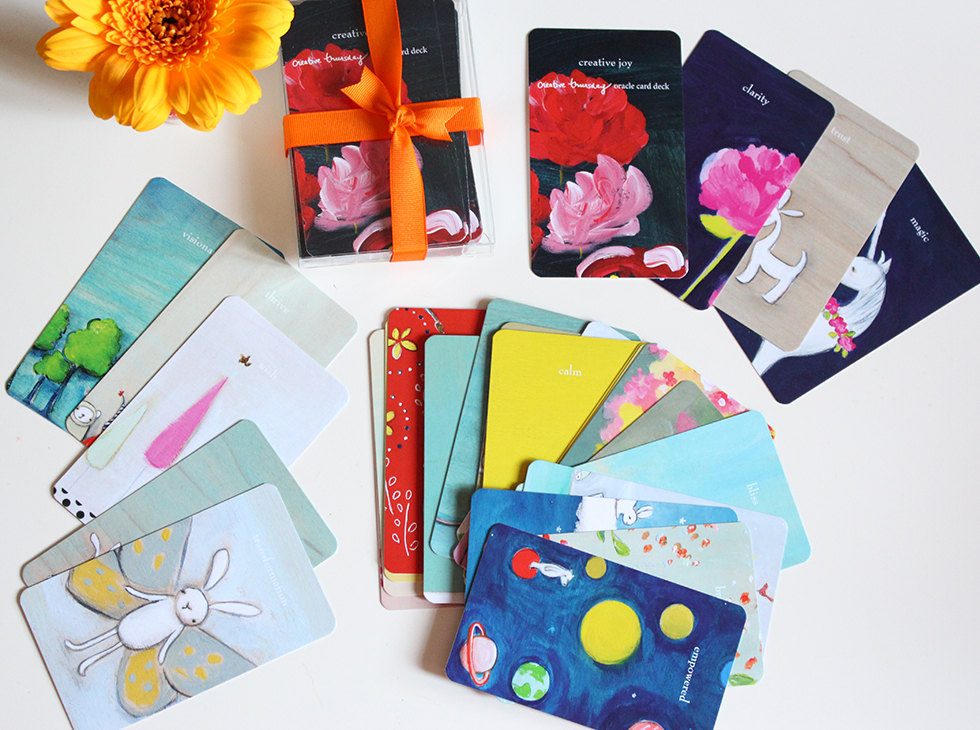 We featured this deck from our friend, artist Marisa Anne Cummings, earlier this year and we love them.
Each beautifully illustrated card offers a word to inspire, motivate, or meditate on each day.
$32, Creative Thursday
Use code coolmomlove for 15% off at the shop (non-Etsy)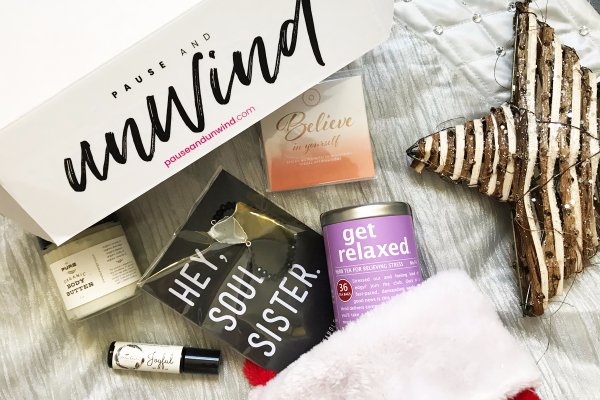 Say goodbye to holiday stress with this monthly pampering box featuring five or more high-quality spa and beauty items, all from women-owned companies.
$29, Cratejoy
Code DECFREESHIP at checkout for free shipping on your Dec box
Fluorite absorbs and neutralises negative energy and stress, helps clean the aura, and makes you look magnificent. At least in this setting.
$80, Pixiu NYC
Use code COOLMOM for 10% of orders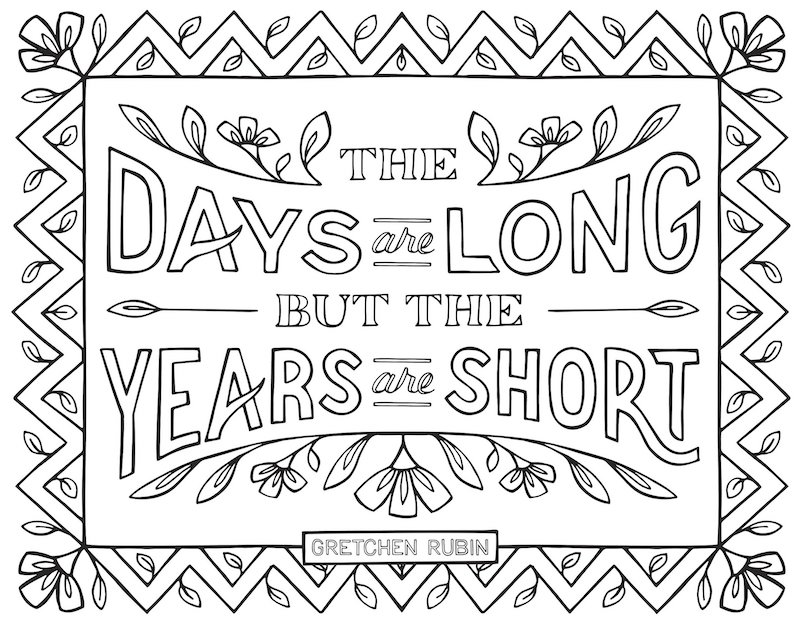 Gretchen Rubin's simple brilliance in the form of some me-time coloring pages to be turned into inspirational art.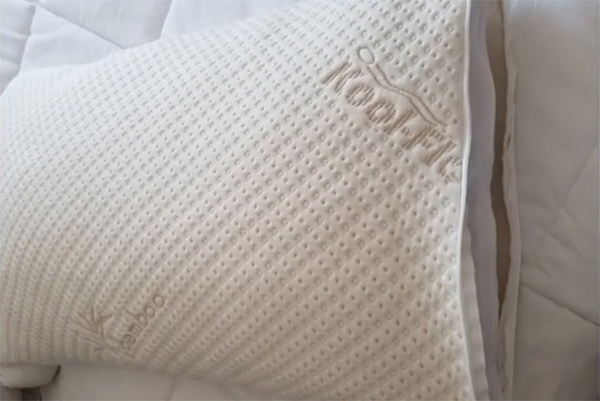 Kristen tried out this #1 rated pillow on Amazon and turns out, she knows why it's the #1 rated pillow. The gift of better sleep sounds good to us!
If self-care and self-indulgence are synonymous to her, this La Mer set is the perfect me-time gift.
$350 ($440 value), Nordstrom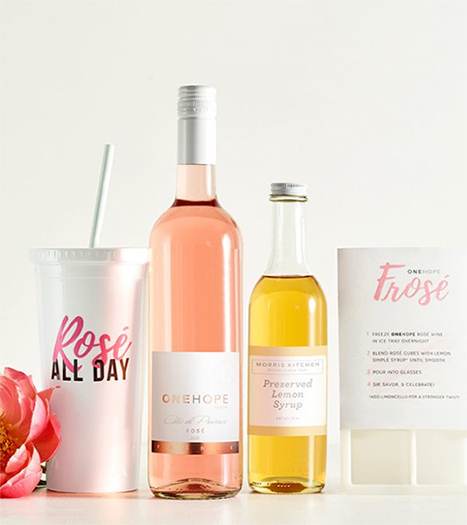 Not just a me-time gift, it's a she-time gift with profits helping to support ovarian cancer prevention.
Close your eyes and it's like you're in a spa.
(And we love the essential oils from Aura Cacia if you want to include a few.)
Close your eyes…and you really are in a spa!
Just one request: Bring us with you!
They all are. Every single one. Sometimes we just need a reminder.
$18, Emily McDowell
Use COOLMOM2017 for 10% off, one time use per customer
Not sure if anything in the world would make us feel more loved than a homemade cake when it's not even our birthday. This message is perfection! Via @drakeoncake on Instagram, A.K.A. the brilliant Joy the Baker