While our annual guide to the best baby shower gifts is always a smart place to search for the coolest baby gifts and gear, so many fabulous new gear essentials have come out in 2012 that we're excited to share some of our very favorites.
Liz

Bloom Zen Stroller
When one of our resident stroller experts, Melissa, swears by a stroller I sit up and take note. She called the Bloom Zen "the perfect compromise between an umbrella stroller and a heavy-duty buggy," with a super easy fold, and compact profile for small spaces. And if you're not up for the bright neon colors, there are some more basic solids as well.
Aden + Anais Serenity Star
Hooray for this genius multi-tasking clock/sound machine/nightlight/feeding system that I think will be the next must-have on every mama's baby registry.
Maxi-Cosi Prezi Infant Seat
You don't tend to see much innovation by way of infant car seats, but the Prezi from Maxi-Cosi is pretty awesome. Yes, it looks amazing (no gingham!), but that's second only to the terrific safety features like side-impact protection, an easy-out harness to keep the baby asleep when you move her, and a very handy sun canopy.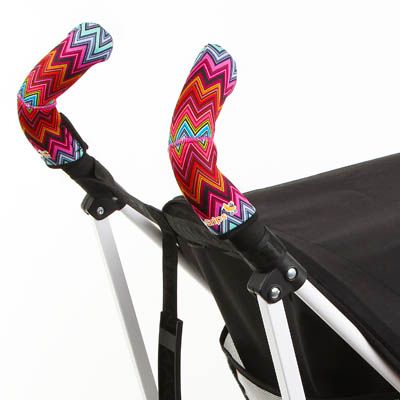 CityGrips Stroller Handlebar Covers
If you ever hope to resell your stroller, these genius (and stylish) little covers help keep those handles from wearing away, as they're apt to do. Plus they just keep your trusty stroller looking fresher, longer. Smart idea from a smart mom.
Ubbi Diaper Pails
While a diaper pail doesn't tend to be something one "covets" per se, Ubbi may be changing that. They're pretty, they're sturdy, they're odor controlling (really!) and they take
any
bag at all. Hooray for not-so-small favors!
Kristen
Baby Cargo Stroller Bag
With all the diaper bags that convert to hang easily on your stroller, I've never quite seen one as simple and stylish as the Baby Cargo Stroller Bag. No straps or clips if you've got a double handle stroller. Just pop if off your body and onto the stroller without skipping a beat, er, step.
Magic Astro Bouncer
This year, we saw baby bouncers go high tech, which is exactly why I love the Mamas and Papas MAGIC Astro bouncer. Not only does it look 100 times better than most bouncers on the market, it's full of bells and whistles that actually work to entertain your baby and better, not annoy you. Total win win.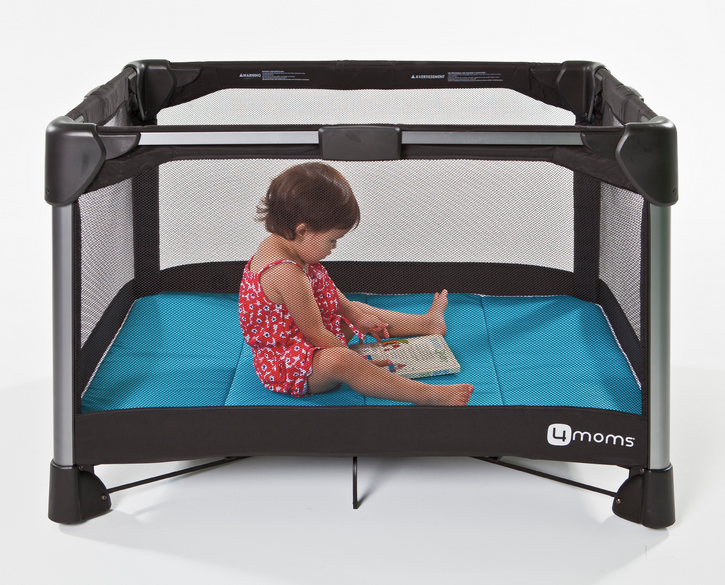 4moms Breeze Play Yard
Thankfully, play yards have come a long way since my oldest daughter, now 8, needed one, and I'm pretty sure the 4moms Breeze takes the cake when it comes to style and function. I still can't believe you can open and close it with just one hand.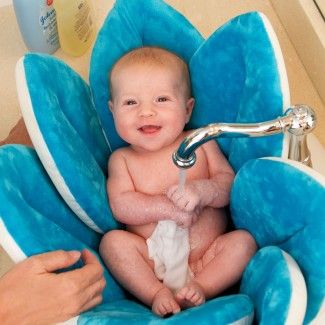 Blooming Bath
I still remember our big plastic baby bath that my husband and I used to break our backs trying to use in the bathtub. If only we had the Blooming Bath way back then, or really, for any of our four babies. Not only is it completely adorable, but it keeps little ones comfy and cozy in the bath, which if you've bathed a newborn, you know is a real feat.
For more cool baby gear, visit our archives.