As you probably know, a good alphabet book is one of those must-haves in any child's library. Over the years my kids have loved learning about design in Maira Kalman's Ah Ha to Zig Zag, getting a real feel for their letters in Franceschelli and Peskimo's Alphablock, and playing with the wild alliteration in Augie to Zebra by husband-wife duo Caspar Babypants and Kate Endle. But the new alphabet book, RAD American Women A – Z, written by Kate Schatz and accompanied by edgy, minimalist illustrations by Miriam Klein Stahl is one I'm excited to read with my ten-year-old.
And just when you'd start to think he's too old for alphabet books.
The list of women featured here are as diverse as we've ever seen, including many who are often overlooked when we talk about women's history. You'll find bios from Angela Davis through Carol Burnett, Maya Lin, Patti Smith, Queen Bessie Coleman right up to Zora Neale Hurston.
I'd bet there are even a few here you don't know.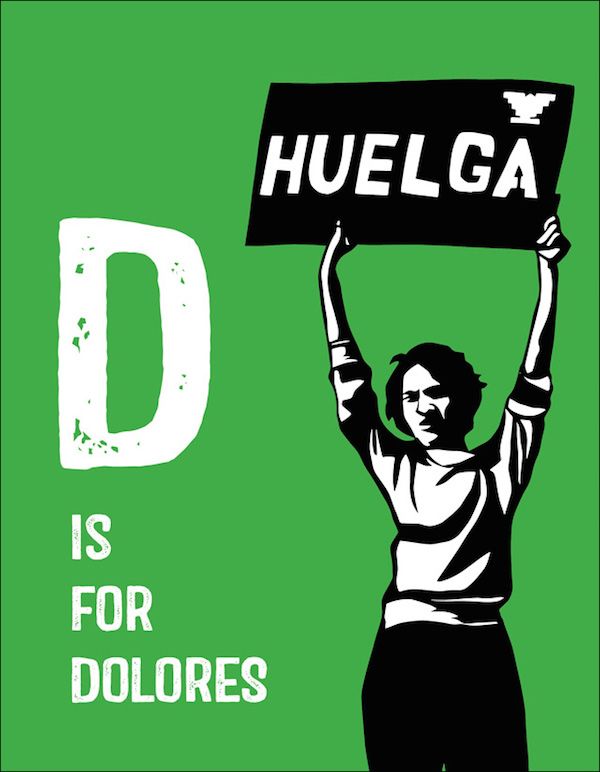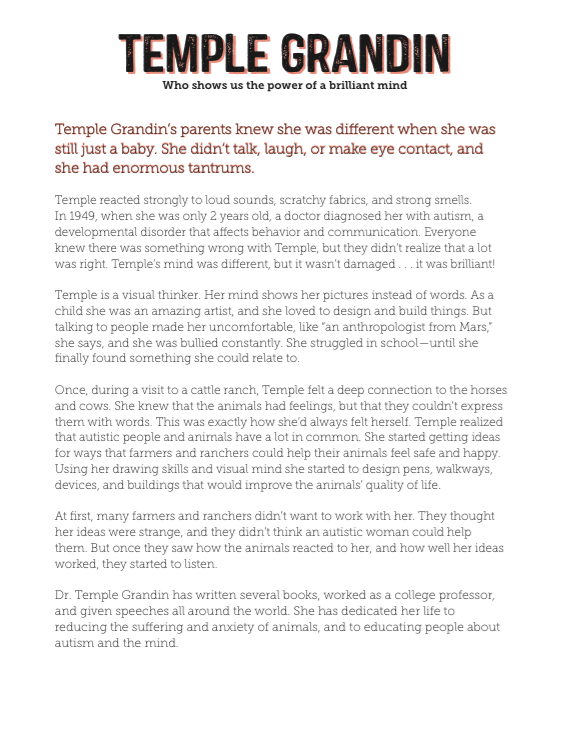 Know that you're definitely opening yourself up to the opportunity for some amazing conversations with your kids if you read RAD American Women together. Maybe even some hard conversations. Because life can be tough, and these are women who have fought for equal education, equal pay, and equal rights. They've stood strong against racial injustice. They've made us laugh with their humor and cry with their art. They are pioneers for transgender and LGBT rights. They've proven that women can do anything men can do, and as the B page for Billy Jean King will remind you — there are plenty of times they do it better.
Of course, I'll be reading these one-page bios with my daughter so she can see the opportunities she has to be a force for good in this world. But I'll absolutely be reading it with my boys too. Because it's just as important to teach our sons about the roles women have played in shaping the culture that they're benefitting from today.
You can find RAD American Women in hardcover at our affiliate Amazon. And yes, it's rad.