As a new mom myself celebrating my very first Mother's Day this year (yay, I made it!) I know how meaningful first Mother's Day gifts for new moms can be.
I'll be the first to admit that these days, having a thoughtful piece of jewelry to commemorate the year, or a first family portrait with our new growing family can serve as a sweet reminder that all those dirty diapers and around-the-clock feedings are worth it. Because, of course they are!
So I looked around and found 16 awesome first Mother's Day gifts for new moms that I think any new mother would be so grateful to receive.
And hopefully she can continue to appreciate them long after the sleepless nights are over. Because they do end, right?
At top: Custom Name Ring | Grace Personalized
CMP is an rstyle affiliate
Related: Affordable personalized keepsake jewelry for moms and grandmas.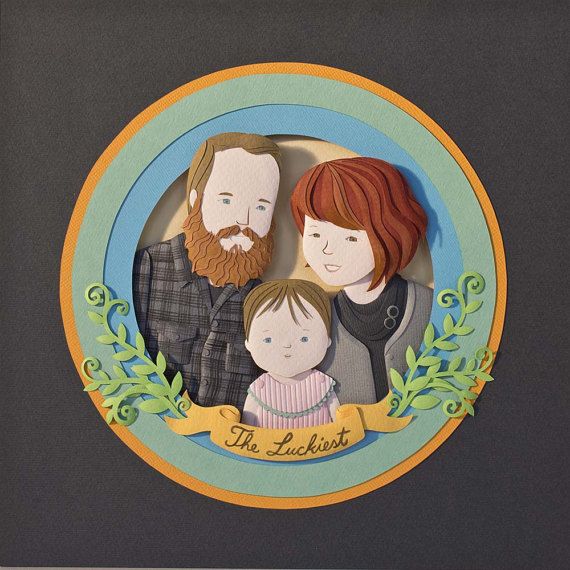 Cut Paper Custom Portrait
$114+, Purple Paper People
We've been fans of Purple Paper People's custom portraits and their genius paper cutting skills for a while now. If you've been looking for an excuse to commission a family portrait for as long as I have, a first Mother's Day gift is the perfect one.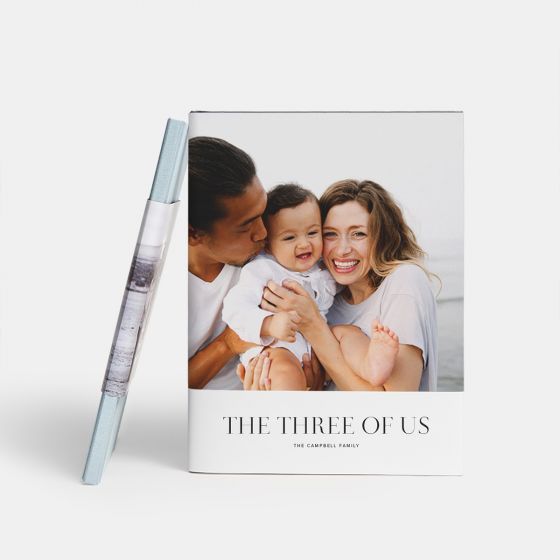 A Custom Photo Book
$69, Artifact Uprising (with various prices for different options)
My family has already taken so many photos of my baby that there's no way I will ever get around to framing even the best of them. Which is why I'd be so giddy if they took the time to put together this easy-to-make hardcover photo book from Artifact Uprising. No hammer or nails required, and I'd love staring at it on my coffee table every day.
PS: A gift card to a shop like Artifact Uprising or Pinhole Press so that I could make my own album would be pretty great too.
Related: A comparison of 11 of our favorite custom photo book services
Mama and Baby Love Necklace
$58, Freshie and Zero
I adore the minimalist yet modern look of this Love Necklace at Freshie and Zero (a longtime fave of CMP), which hints at sentimentality with the mother-baby bond. Perfect for a new mom who doesn't want to compromise on style.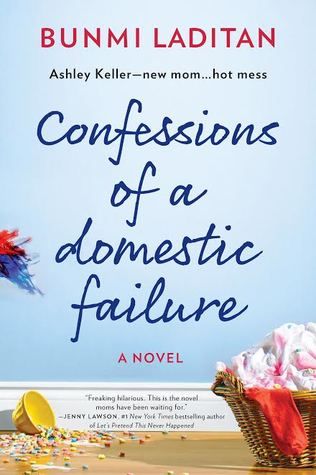 Confessions of a Domestic Failure
$10.99, Amazon;  or your local indie bookseller
If you know a mom who would love this send-up of Pinterest-perfect mom culture — or just some much-needed entertainment for all those wee hours nursing — check out the very relatable Confessions of a Domestic Failure as a really thoughtful, affordable little Mother's Day gift for a new mom in your life. (Not that she's a failure. Promise!)
Date night!
$varies; this gift card, Nashville Symphony
Sometimes new moms just really need a break from being new moms. So consider giving the gift of a night out, complete with gift certificates to her favorite restaurant, concert tickets, and most importantly, childcare.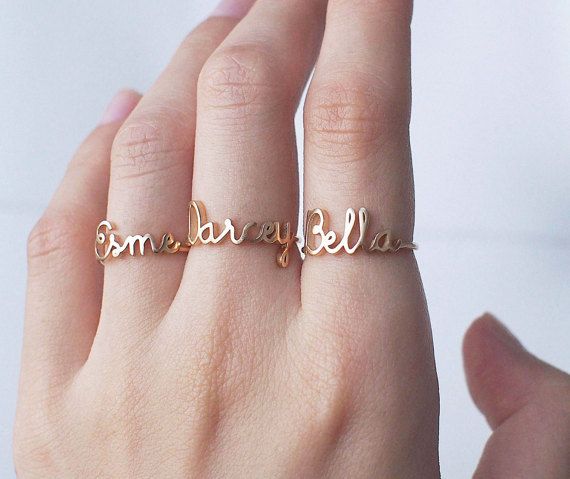 Custom Name Ring
$27, Grace Personalized
If you're looking for a very affordable Mother's Day gift for a new mom that's a thoughtful keepsake and cool statement piece, this custom name ring is where it's at. As long as the child's name isn't Bartholomew-Nathaniel.
Related: 15 of our favorite personalized gifts for mom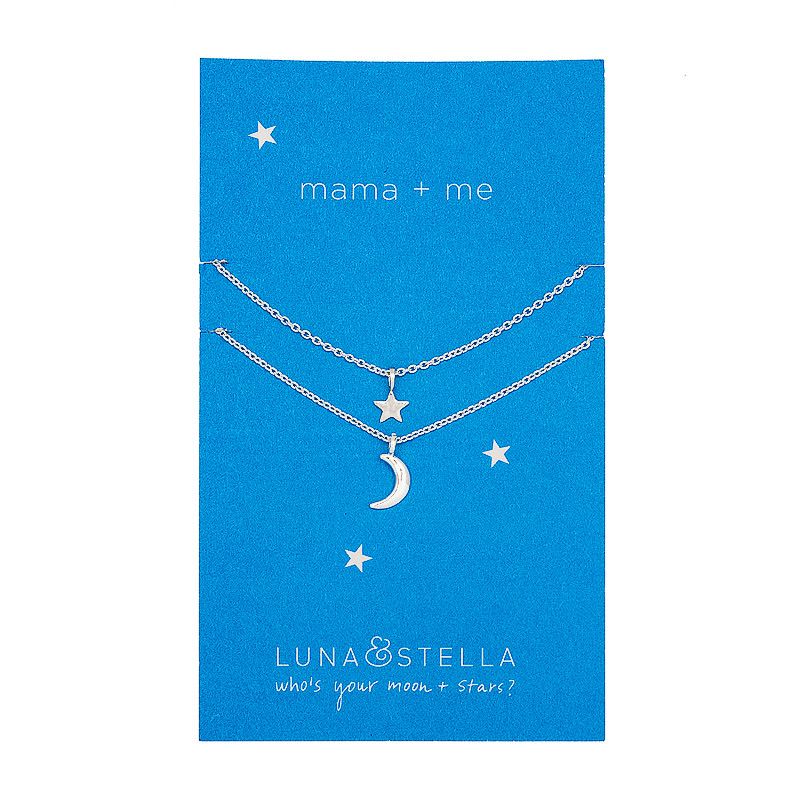 Mama & Me Necklace Set
$98, Luna & Stella
Give this set to a new mom and the daughter who means the moon and stars to her — literally and figuratively. Because, you can bet she's seeing a lot more of these nighttime celestial bodies lately. Mom can rock the moon charm now, and I bet she'll cherish it even more knowing she can give her daughter the star in a few years.
Related: 15 of our very favorite personalized gifts for mom | Mother's Day Gift Guide 2017
Bottle (or case) of wine from the baby's birth year that you can age for 21 years
This 2015 St Joseph Dom Faury, $29.99 Astor Wines / Other bottles vary widely
Wine is always a good idea for an oenophile, but to make it a special Mother's Day gift for a new mom, choose a bottle from baby's birth year. Vivino has a good guide to what should be terrific in 21 years — yes to a Northern Rhône Syrah, no to a Napa Bordeaux-style wine — but you can check with a trusted local wine shop. (We like Astor Wines in NYC.) But the real gift is knowing that she (and hopefully you!) can enjoy it with her future adult. Freaky thought, I know!
Gift card to her favorite store 
Farewell, empire waistbands! After the long months draped in maternity clothes, a new mom is going to be hella ready for some new outfits. Or hey, even a fabulous new pair of shoes. Either way, a gift card to one of her favorite stores will definitely put some spring in her step.
La Mer gift set
$290, Nordstrom
Since new moms spend most of their time anticipating the needs of another tiny person, you can't go wrong with a gift that's all about her, like this fancy skincare set from La Mer (extra points if it comes with a cream to banish dark circles). Or, consider a spa service like a mani-pedi, massage, blow out — or all three!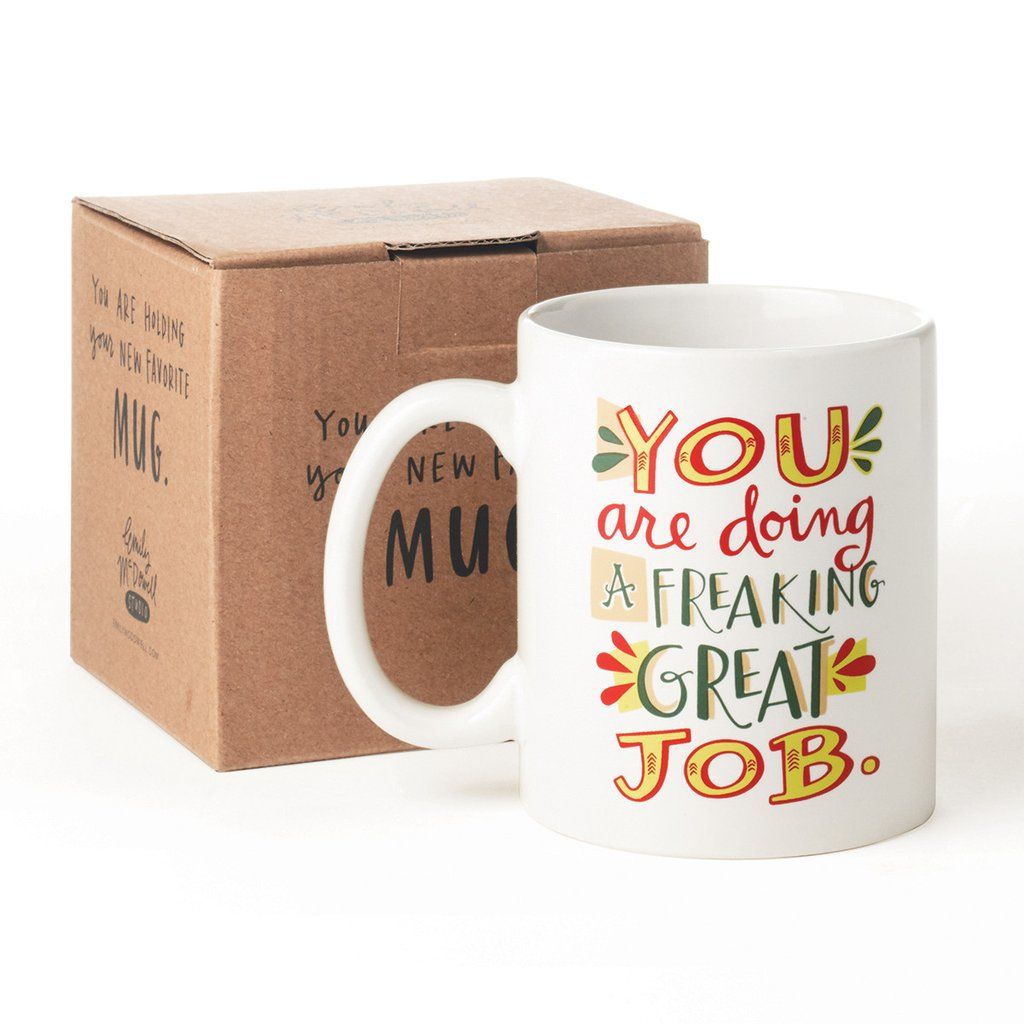 Freaking Great Job Mug
$18, Emily McDowell
It's going to be a while before my 6-week-old can thank me or affirm my mothering skills (wait, does that ever happen?), so in the meantime I'd happily accept this mug. Ideally with a whole ton of fresh coffee beans.
(If the mom in your life likes a little more edge to her humor, check out the hilarious original great job mug. You can see where this is going.)
Related: 14 more wonderful Mother's Day gift ideas for new moms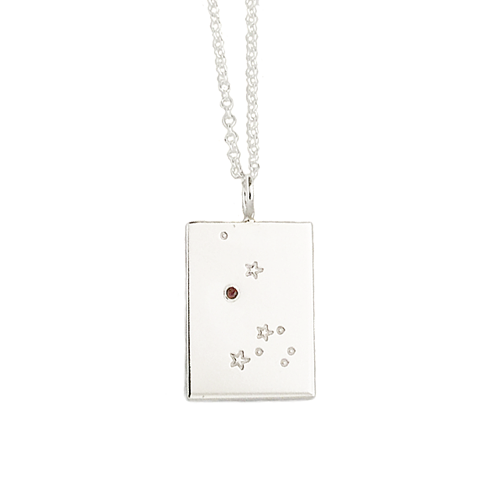 Constellation Birthstone Necklace
$99, Julian & Co.
Birthstone jewelry is such a cool way to give her a personalized first Mother's Day gift that isn't necessarily a name or a birthdate. I love this subtle option that uses a real gem but won't break the bank, and if you do too, look no further than this cool constellation necklace from one of our favorite indie artists who happens to be a mom herself.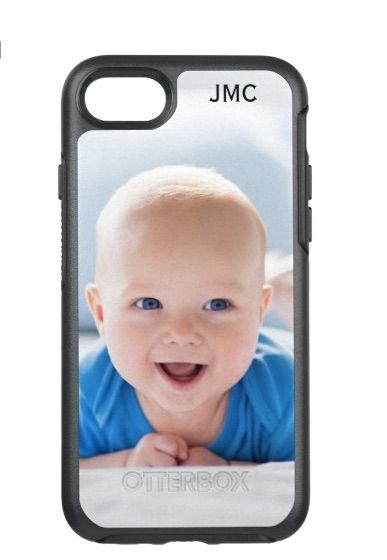 Otterbox iPhone Photo Case
$61.50, Zazzle
This case manages to be ultra-protective and sentimental at the same time, which is great for new moms who need to protect their phones — and their several gazillion baby pictures too.
Cleaning service gift card
Merry Maids available through giftcards.com
Let's just call this one a gift for a new mom and her spouse or partner, because hopefully the housework is not all her job. Right? Right? However the fact is that moms are often the ones stressing about piles of dirty onesies when she's still struggling to "sleep when the baby sleeps." A practical gift of tidiness in the form of a gift card to a local cleaning service will be very, very appreciated. Even if she doesn't use it just yet.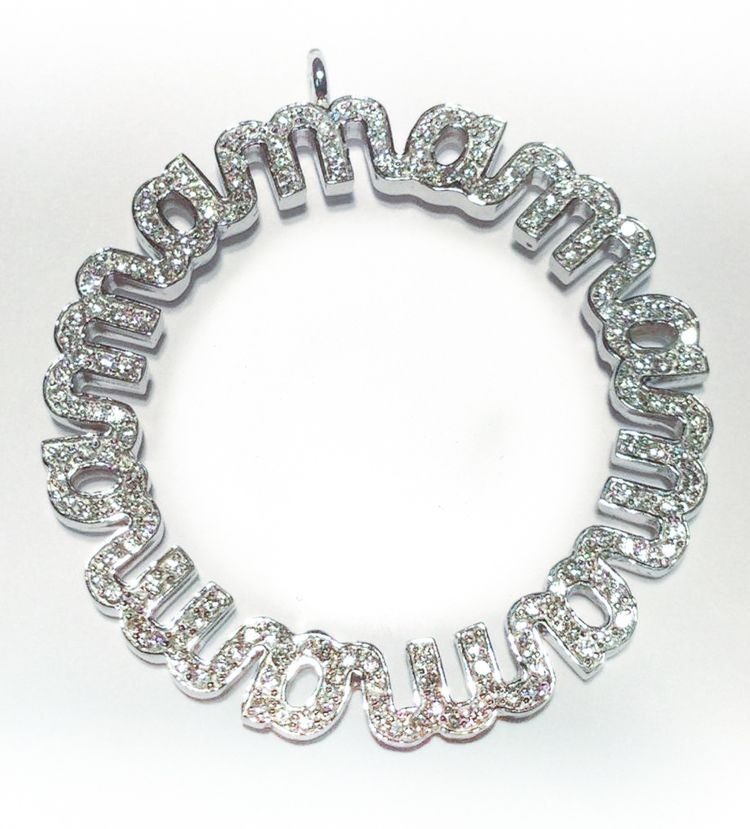 Signature Diamond Mama Keepsake Necklace
$1,995, Tali Gillette
Sparkle for days! Yes, this is a mega splurge, but if the mom in your life takes her style cues from celebrities like Gwyneth and Sarah Jessica, this spectacular first Mother's Day gift for a new mom will definitely be a hit.
Coffee Now Sweatshirt
$79, Nordstrom
Laughter may be the best gift you can give a new mom. Or, okay, coffee. This hilarious sweatshirt offers both. Even better if it comes with an offer to do the laundry for her for weeks, so that when the baby spits up all over it, she's covered. Ah, new motherhood!