Trending right now. As in this second.
You are listening to our podcast, right?
We got all excited to do a 2017 Oscars episode on our Spawned podcast until we realized....we hadn't seen any of the movies. Unless you count a couple of the animated features. Ah, parenting. So on this episode of Spawned, we don't talk about the Oscars at all!...
While yes, 8 zillion other outrageous things have happened since Sunday night's Meryl Streep speech that brought down the Golden Globes (and a certain volatile twitter account), we still think it bears discussing. So today on the latest Spawned podcast episode, we're...
No Results Found
The page you requested could not be found. Try refining your search, or use the navigation above to locate the post.
So much coolness. Where to start…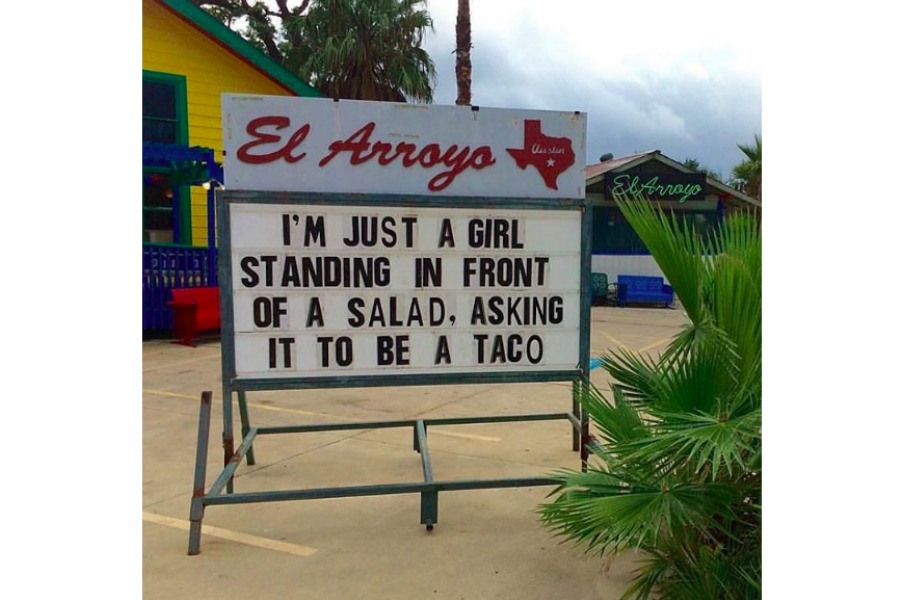 If you're looking to drop some pounds in 2017, there are no shortage of diet plans out there, many of which we've tried ourselves. (Hello, Whole30). But when we saw this new diet in which all you do is eat tacos, well, you can bet it got our attention. The Taco...