Our 10 Best Gifts for Men this year | Small Business Holiday Gift Guide 2020
All gifts have been editorially determined by our staff. There has been no compensation for inclusion. (We know that's rare.)

There are affiliate links in this guide, which means that some purchases will generate a small commission to help support our own small woman-owned business, at no additional cost to you. Thank you for supporting us!
All prices accurate at time of publication but subject to change.
Be sure to visit our 2020 Holiday Gift Guide posts and our 2021 Holiday Gift Guide posts for even more fabulous gift ideas
including 50+ cool gifts for kids and teens, all under $15
 Though Nathan "Nearest" Green was the first known African-American master distiller, who taught his process to Jack Daniel in the late 1800's, guess who got all the notoriety? Well now he's getting it. In fact Uncle Nearest just won the 2020 World Whiskies Awards from Whiskey Magazine for best Tennessee Whiskey. 
Click here to see more of our favorite food gifts for men from Black-owned businesses. 
$59.99, Uncle Nearest
Get $9.95 shipping on any 2 bottles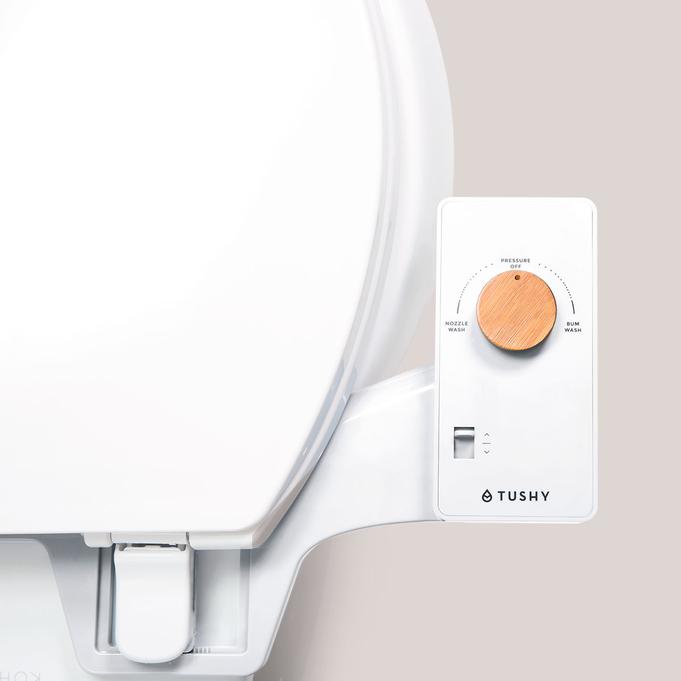 Don't laugh. Every man we know loves it — and women too. Plus, you save on toilet paper!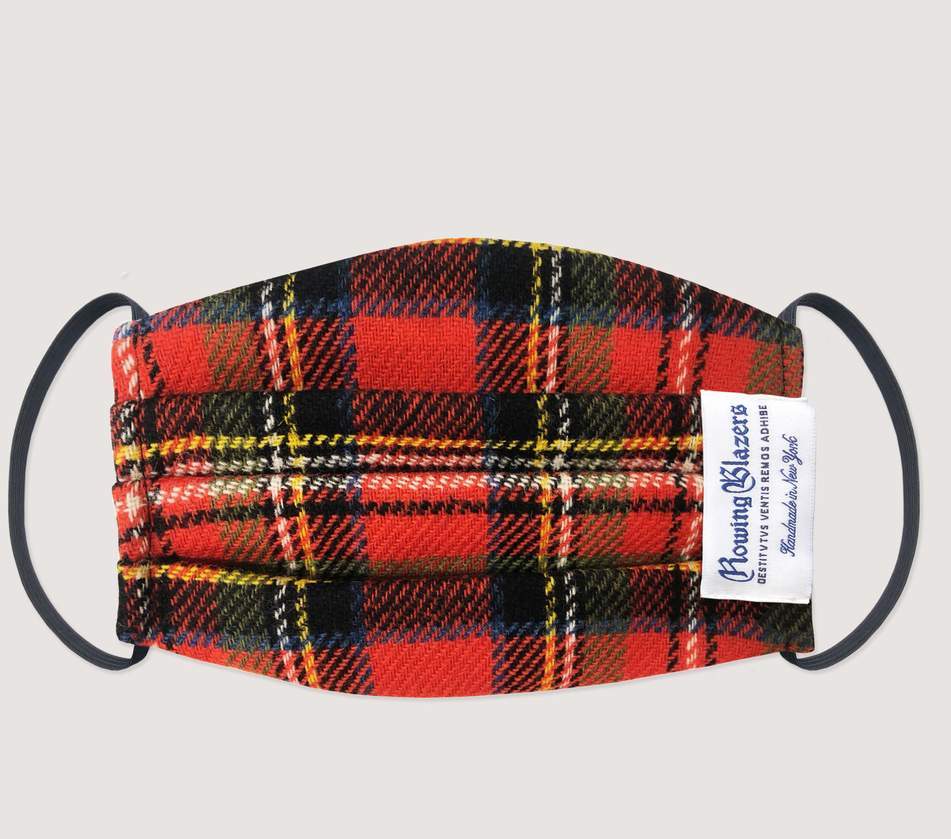 Spiffy, right? It's NYC-made from scraps of leftover blazer, suiting, and shirting fabric. Don't worry, it only looks scratchy. Browse for dozens more fabric options.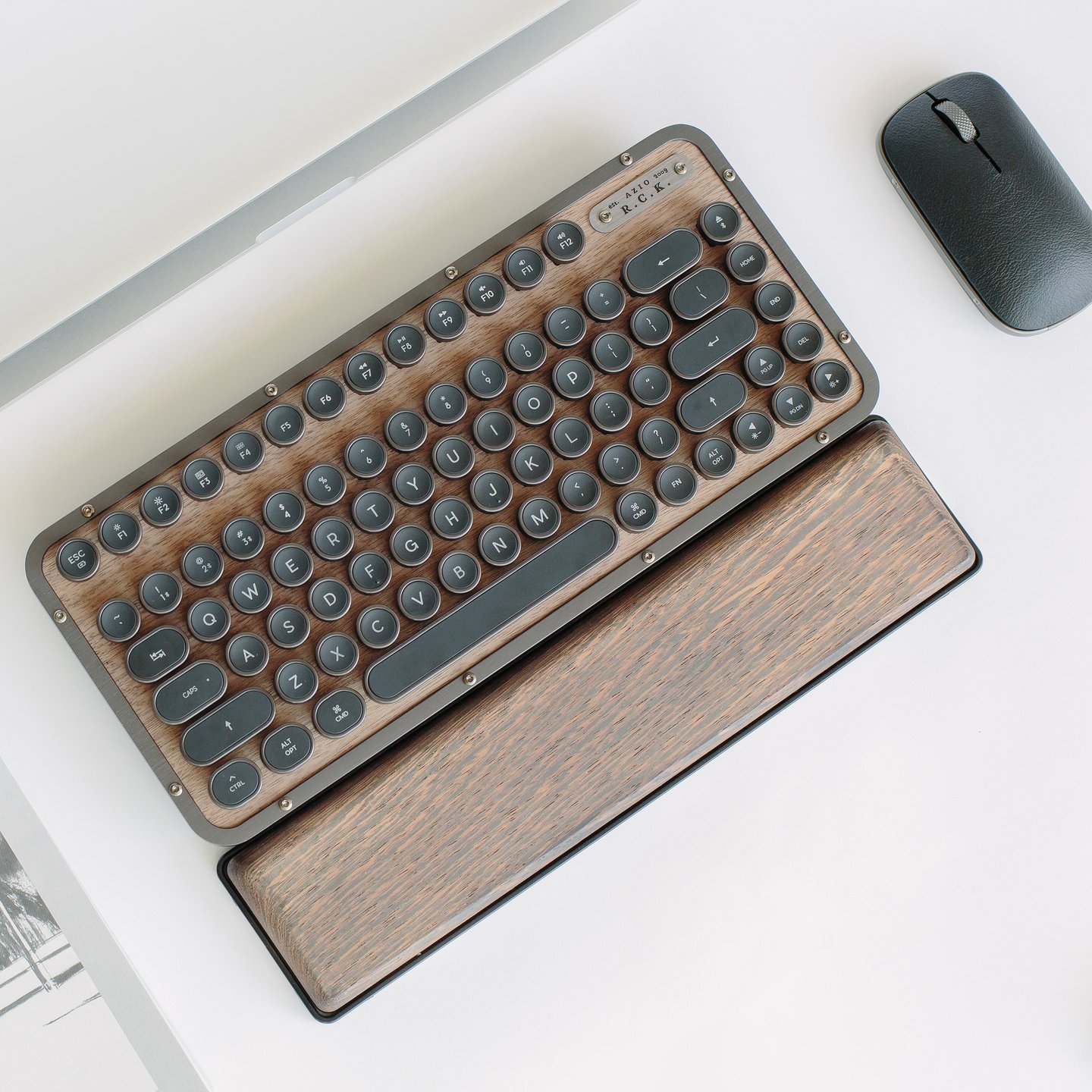 As handsome as he is. Or more handsome. Or less. We don't judge.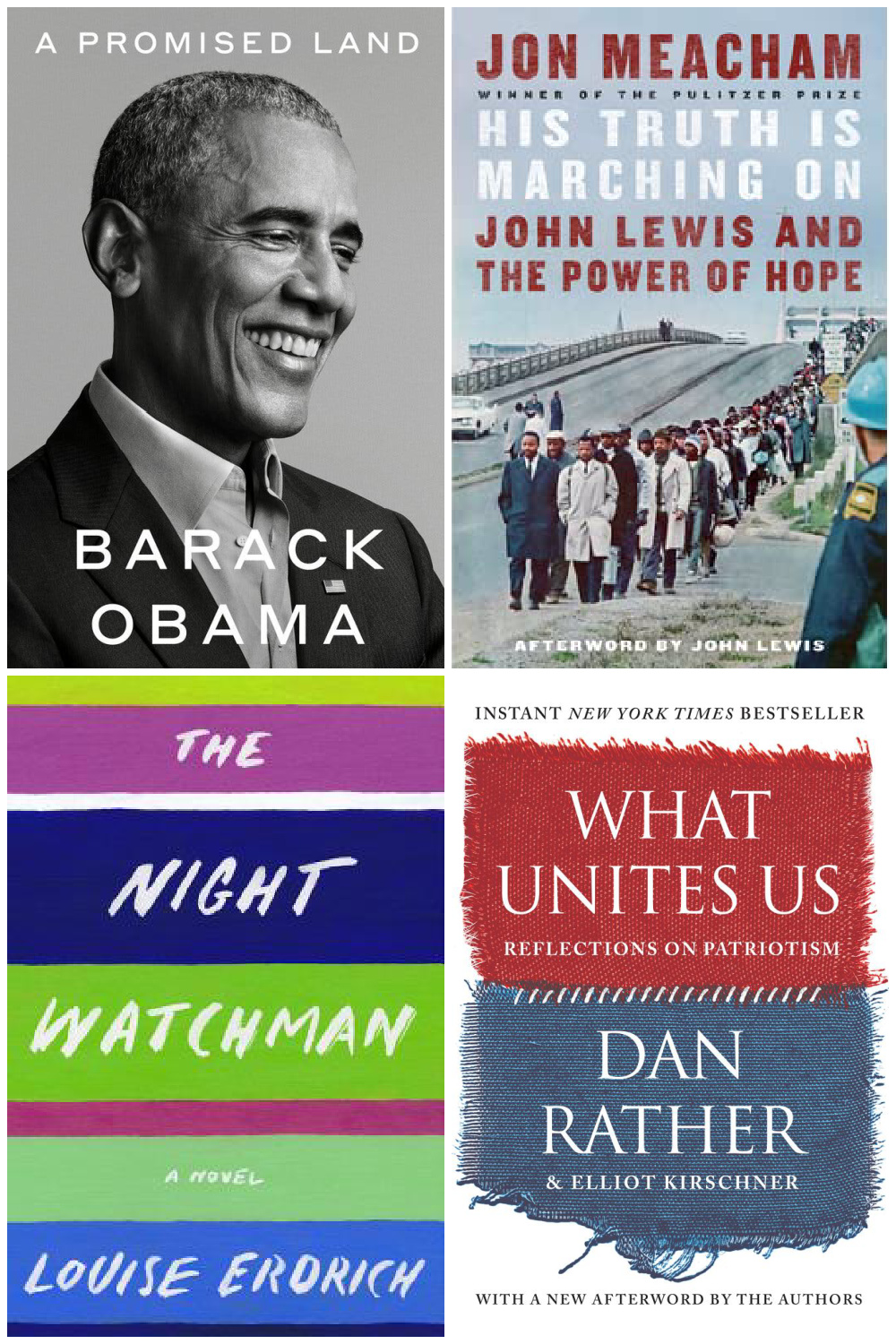 We're all about non-fiction right now, and hardcover makes it gifts. But whatever he loves, it's good!
Visit your local bookshop, or Indiebound online which supports book sellers nationwide.
If he prefers audio books, try a Libro.FM audiobook subscription, which supports indie booksellers as well.
Shown here:
A Promised Land, by Barack Obama  $41.40
His Truth is Marching On, by Jon Meacham and John Lewis, $27.60
The Night Watchmen, by Louise Erdrich, $26.67
What Unites Us, by Dan Rather $15.59
Prices vary, Indiebound or your local bookstore
Luxury Merino-Silk Blend Scarf in 5 Colors
(item no longer available)
A gorgeous splurge that's still super practical. Especially if you're spending a lot more time in your own backyard this winter.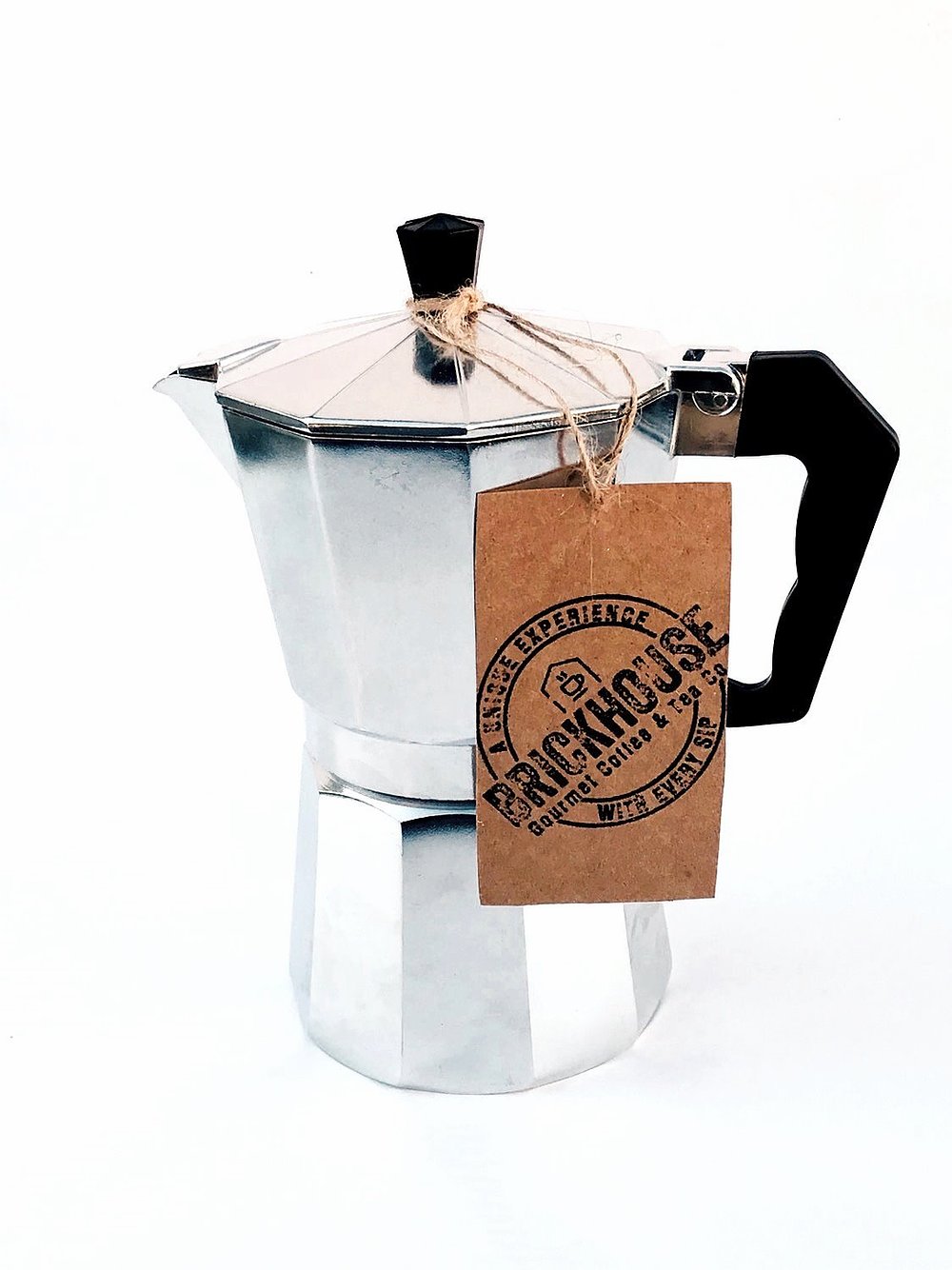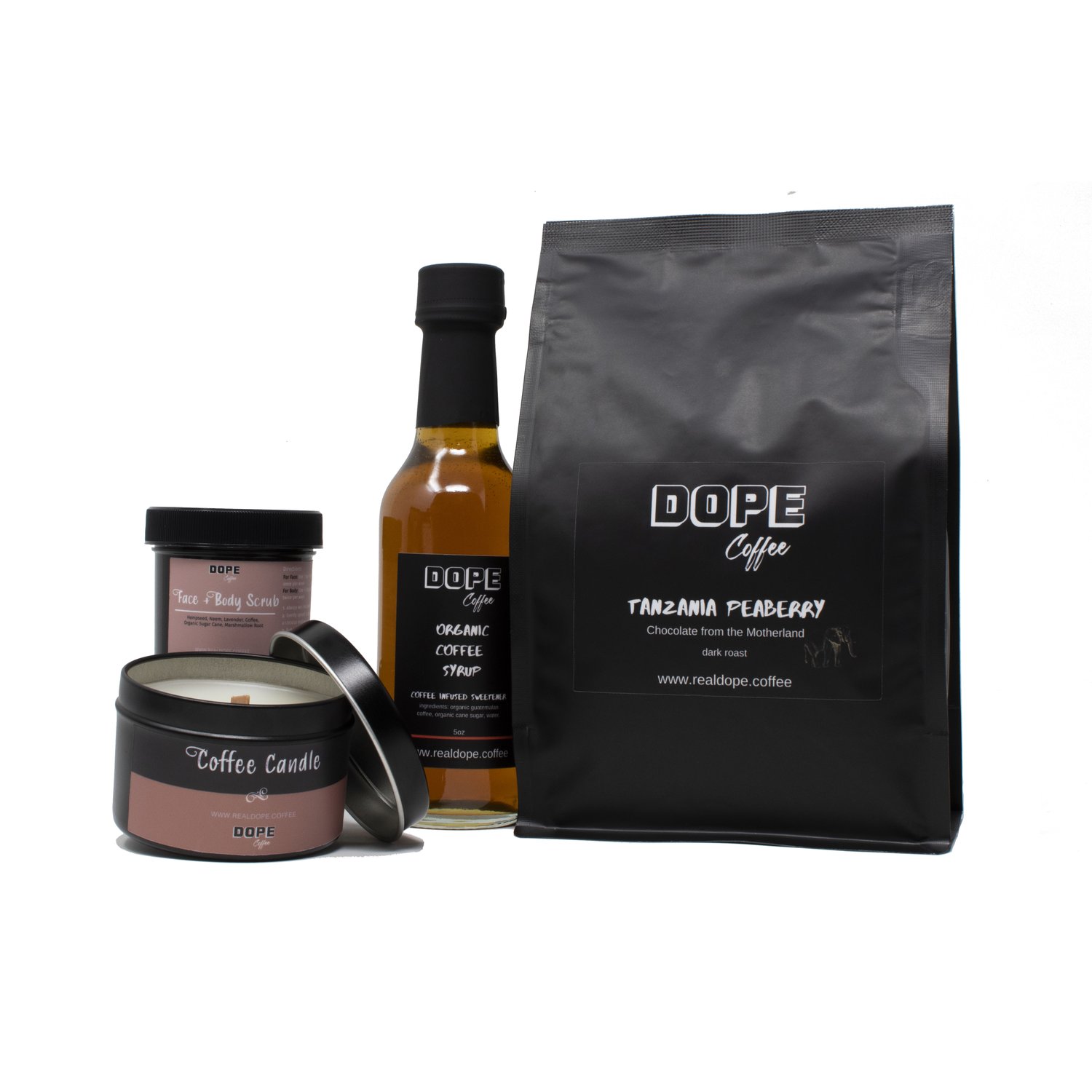 From two outstanding small businesses, put these two coffee gifts together to help get him through the holiday season — eyes wide open. 
$35, Dope Coffee; $9.99, Brickhouse Coffee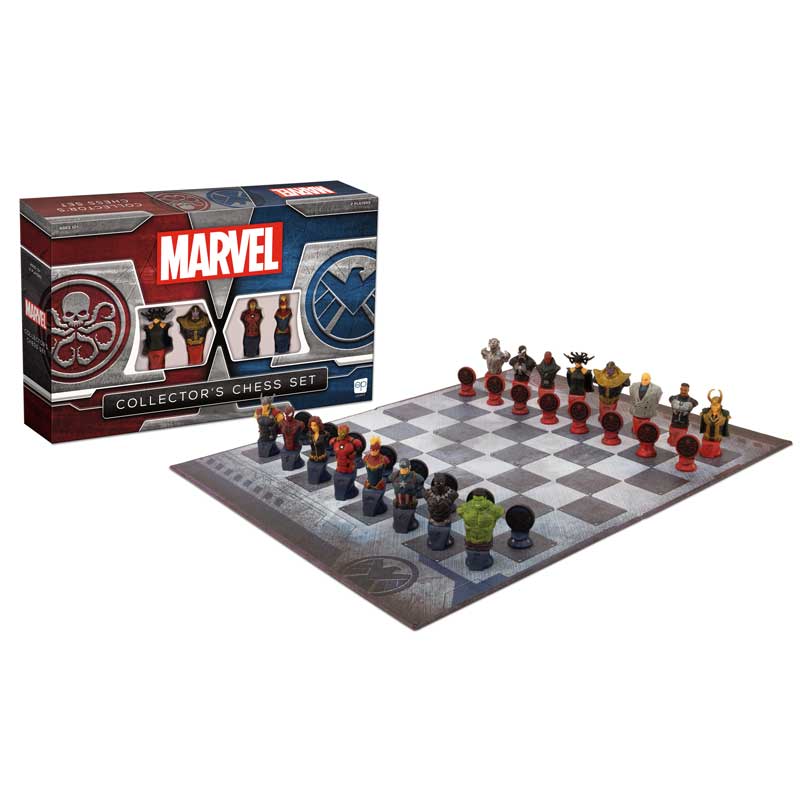 Yes, we also recommend the new Marvel Avengers for PS4. But for the same price, you get some screen-free game play that supports a small business too. 
$59.99 on sale, Fun Again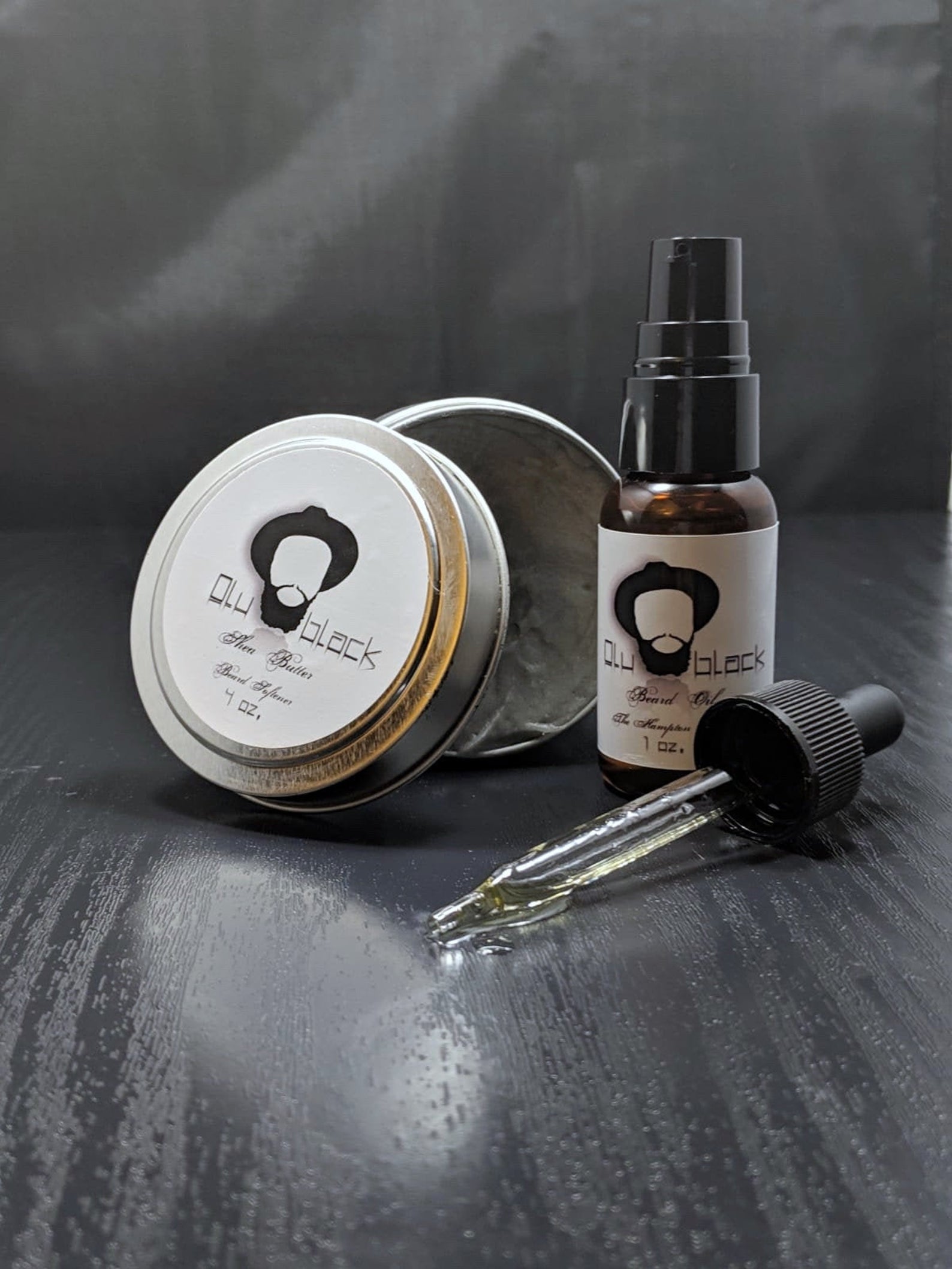 Gotta keep those pandemic beards at least somewhat Zoom-ready, right?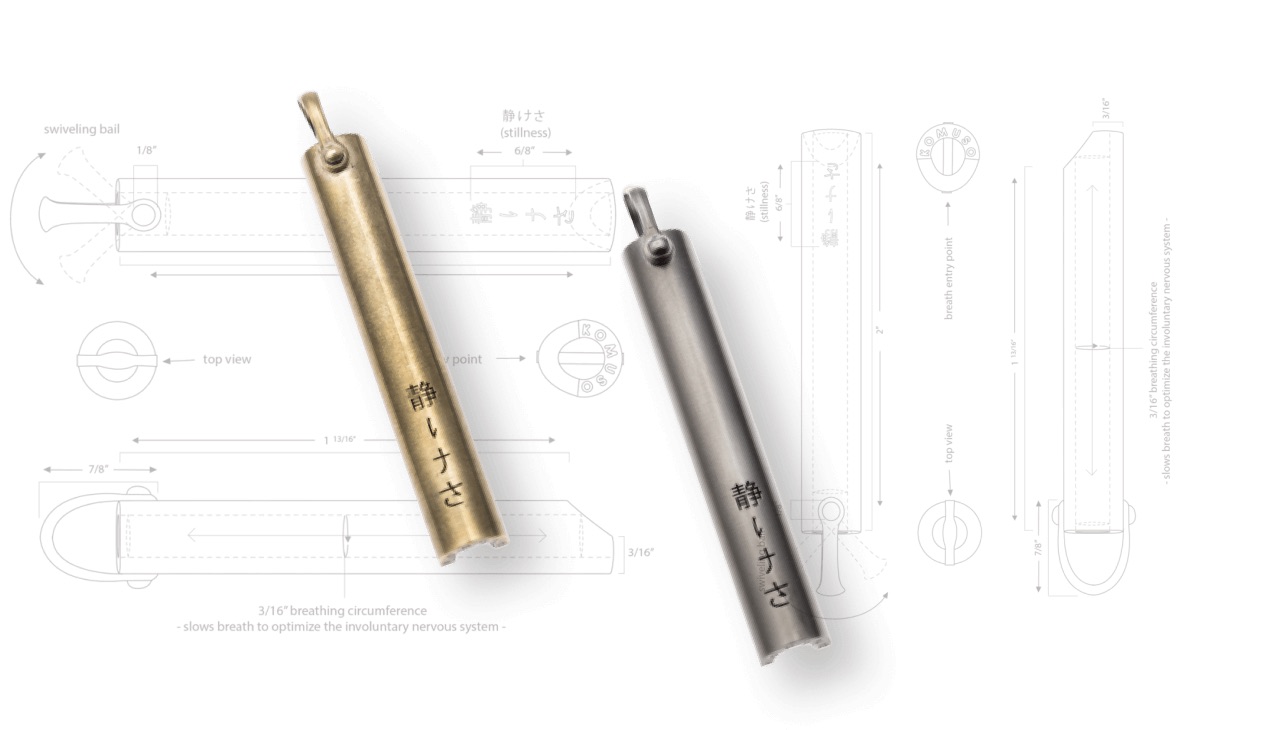 Breath control brings good health, and this stylish pendant inspires you to slow down, focus, and breathe. Inspired by the bamboo flute used by 17th century Komuso Monks, it gets raves from users. Because yes, men need self-care now too. Even if they won't always say it.