Our 10 Best Gifts for Tweens 9-12 | Small Business Holiday Gift Guide 2020
All gifts have been editorially determined by our staff. There has been no compensation for inclusion. (We know that's rare.)

There are affiliate links in this guide, which means that some purchases will generate a small commission to help support our own small woman-owned business, at no additional cost to you. Thank you for supporting us!
All prices accurate at time of publication but subject to change.
Be sure to visit our 2020 Holiday Gift Guide posts and our 2021 Holiday Gift Guide posts for even more fabulous gift ideas
including 50+ cool gifts for kids and teens, all under $15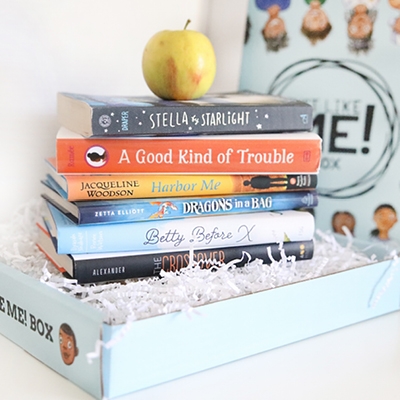 Designed for children of color, but fantastic for any children at all. Representation matters.
Alternatively, buy a gift card supporting a favorite indie bookshop like Harriett's Bookshop in Philadelphia. They could probably use a break from screen time anyway.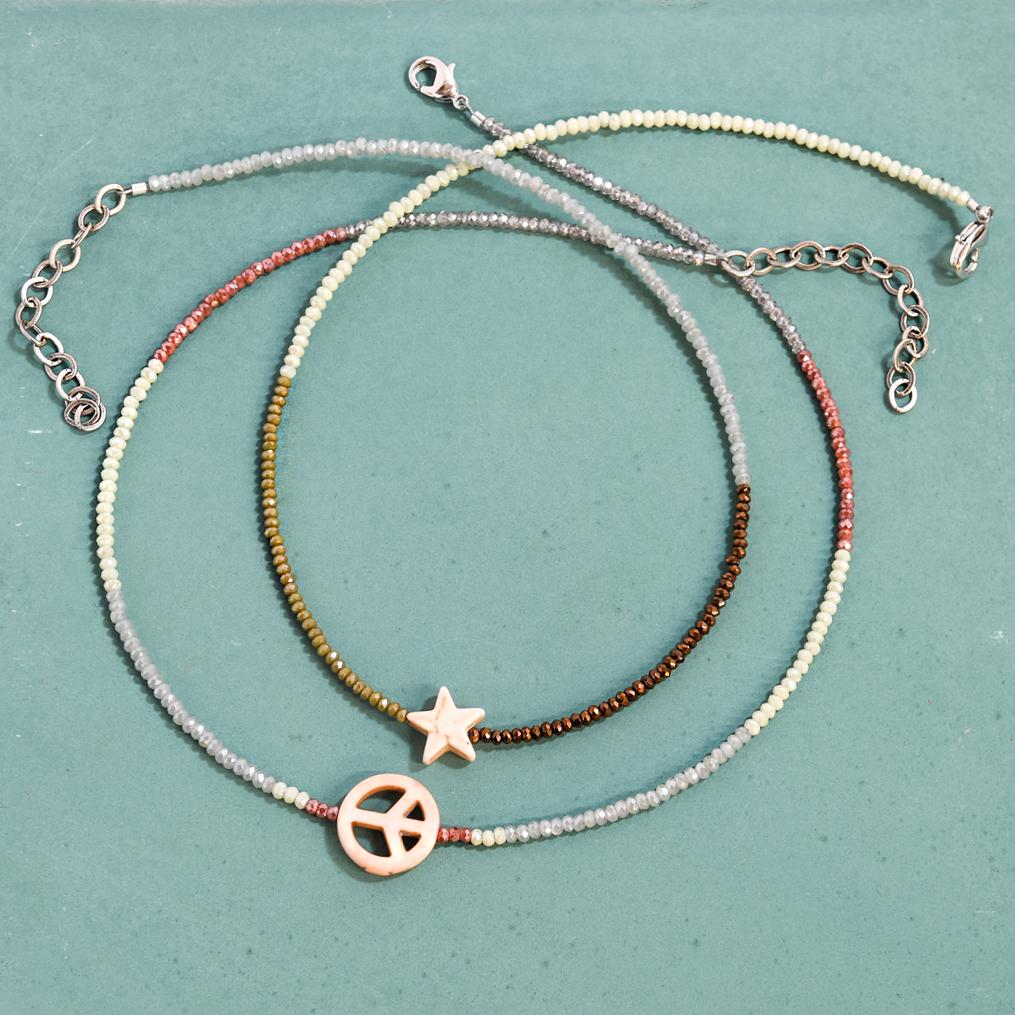 A big step up from the plastic stuff. From a cool Brooklyn jewelry maker and mom, who knows kids need a few projects these days.
$25, Saskia (choose from skull, peace sign, or star)
You can also find a perfect one from a local skate shop that would love your business right now.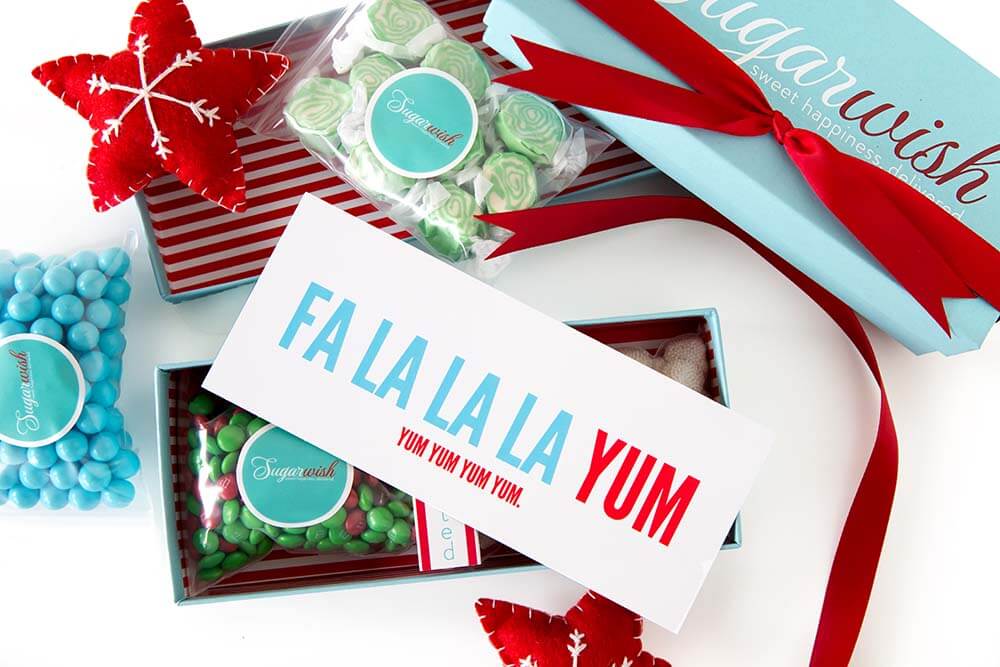 We love this small business — and so do our tweens! They now offer cookie and popcorn boxes too.
$19.98-79, Sugar Wish
Save 10% on your first purchase when you subscribe
You put together your own choices, from Rudolph's Nose to Mintertime. (Ha, Mintertime.)
$10-20/ea, Putty World (or local specialty toy stores)
We've shared a lot of our favorite subscription gifts for kids recently, and we love options like this, customized to their own tastes and interests. Definitely nice to have something to look forward to each month!
Grab those sleighs and snow tubes now, while you can! Trust us on that one.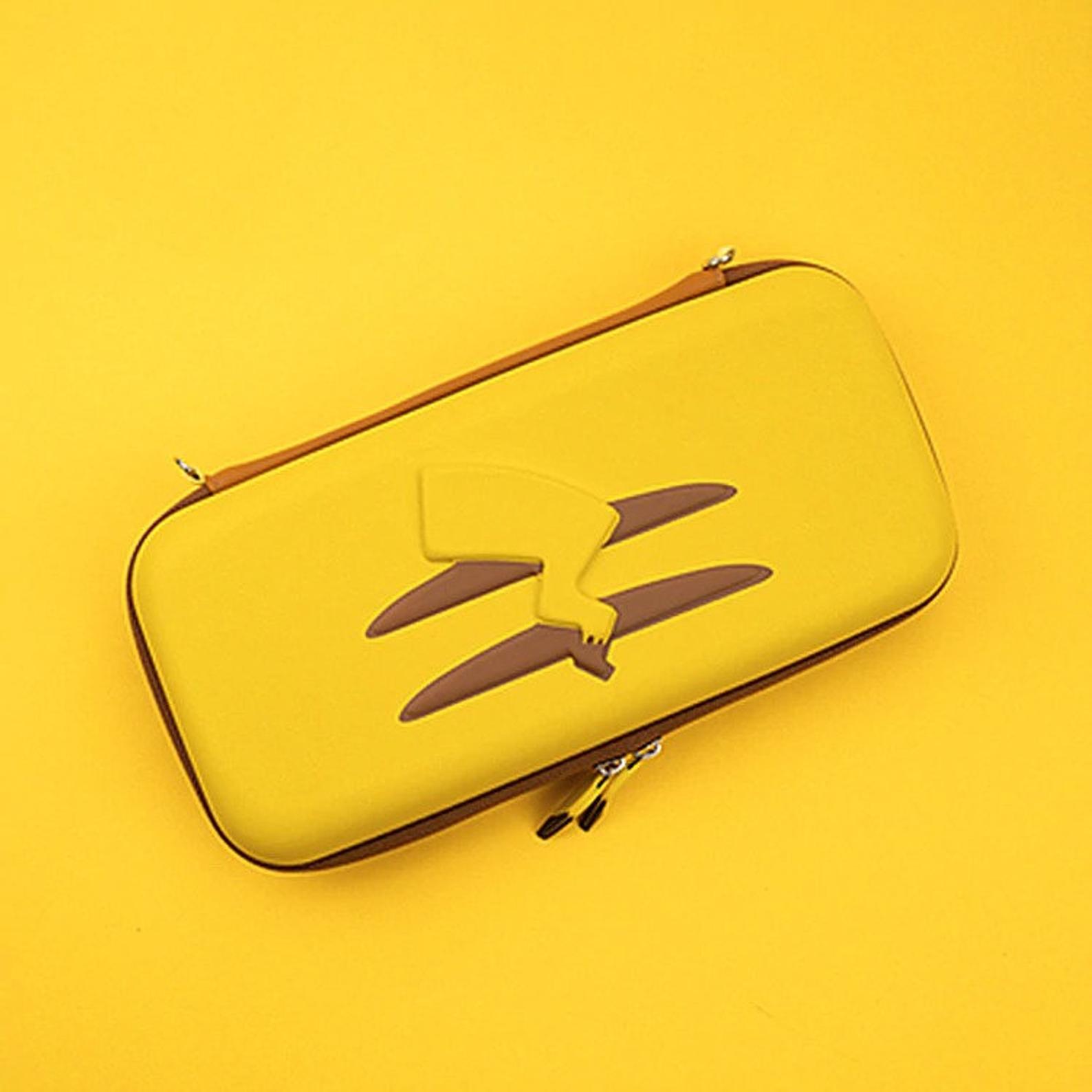 Pikachu case for Nintendo Switch or Switch Lite
(item no longer available)
Managed to find a Switch these days? Good for you! Now be sure they take very good care of it.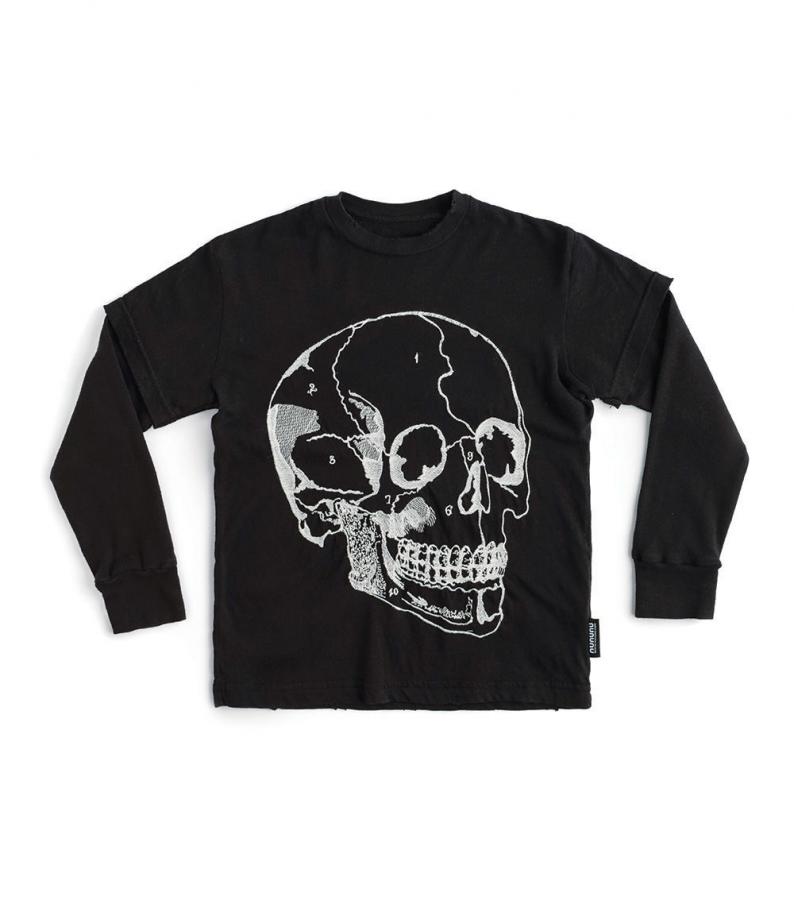 For when they've outgrown the cutesie holiday tees.