Our 10 Best Gifts for Women in 2020 | Small Business Holiday Gift Guide 2020
All gifts have been editorially determined by our staff. There has been no compensation for inclusion. (We know that's rare.)

There are affiliate links in this guide, which means that some purchases will generate a small commission to help support our own small woman-owned business, at no additional cost to you. Thank you for supporting us!
All prices accurate at time of publication but subject to change.
Be sure to visit our 2020 Holiday Gift Guide posts and our 2021 Holiday Gift Guide posts for even more fabulous gift ideas
including 50+ cool gifts for kids and teens, all under $15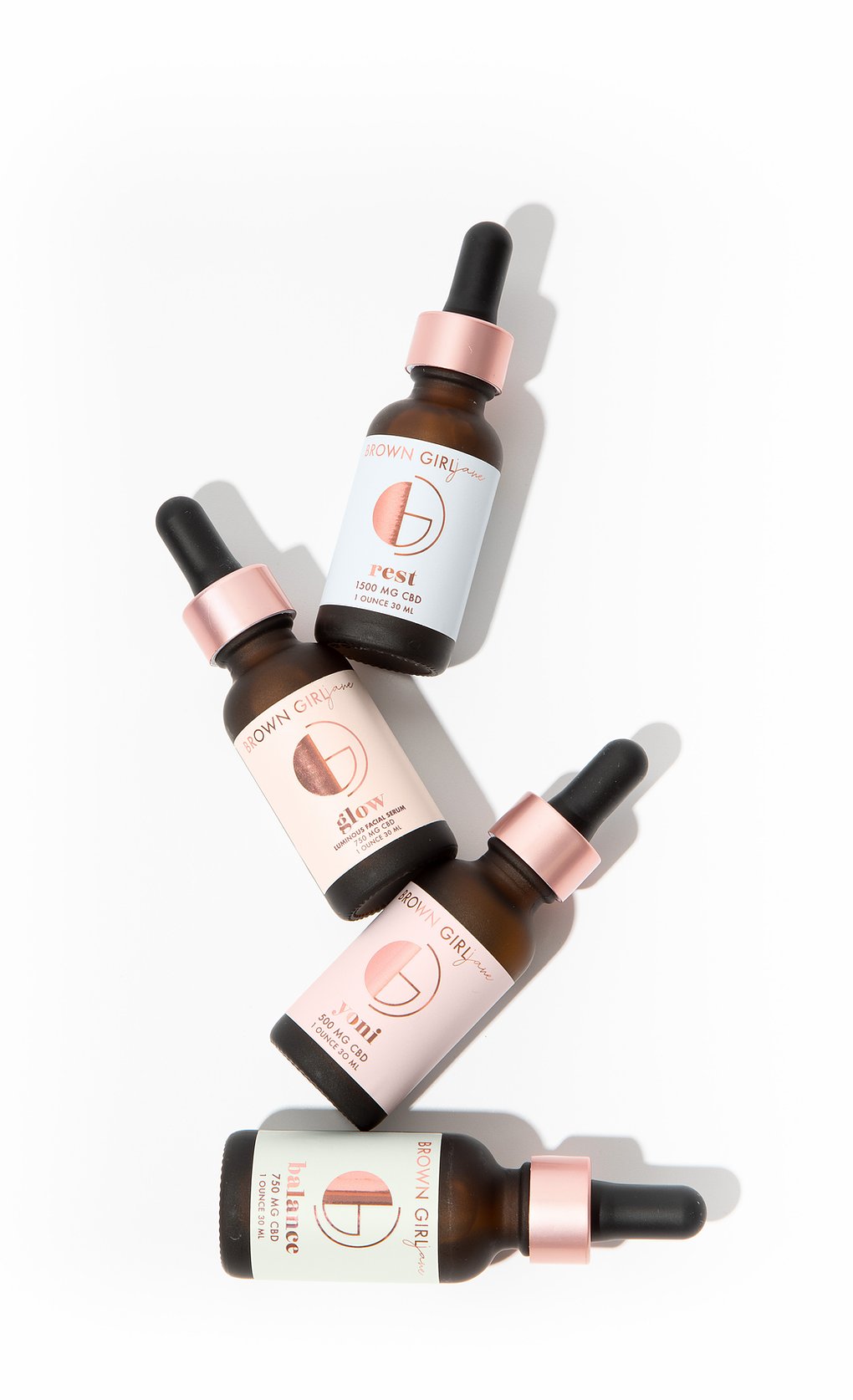 This eco-friendly, high-quality CBD oil is formulated to restore balance, and we love that it's from a small, woman-run company that was started to support the wellness needs of women of color. Check out the Rest Wellness Drops as well, for a bigger splurge, with bigger impact.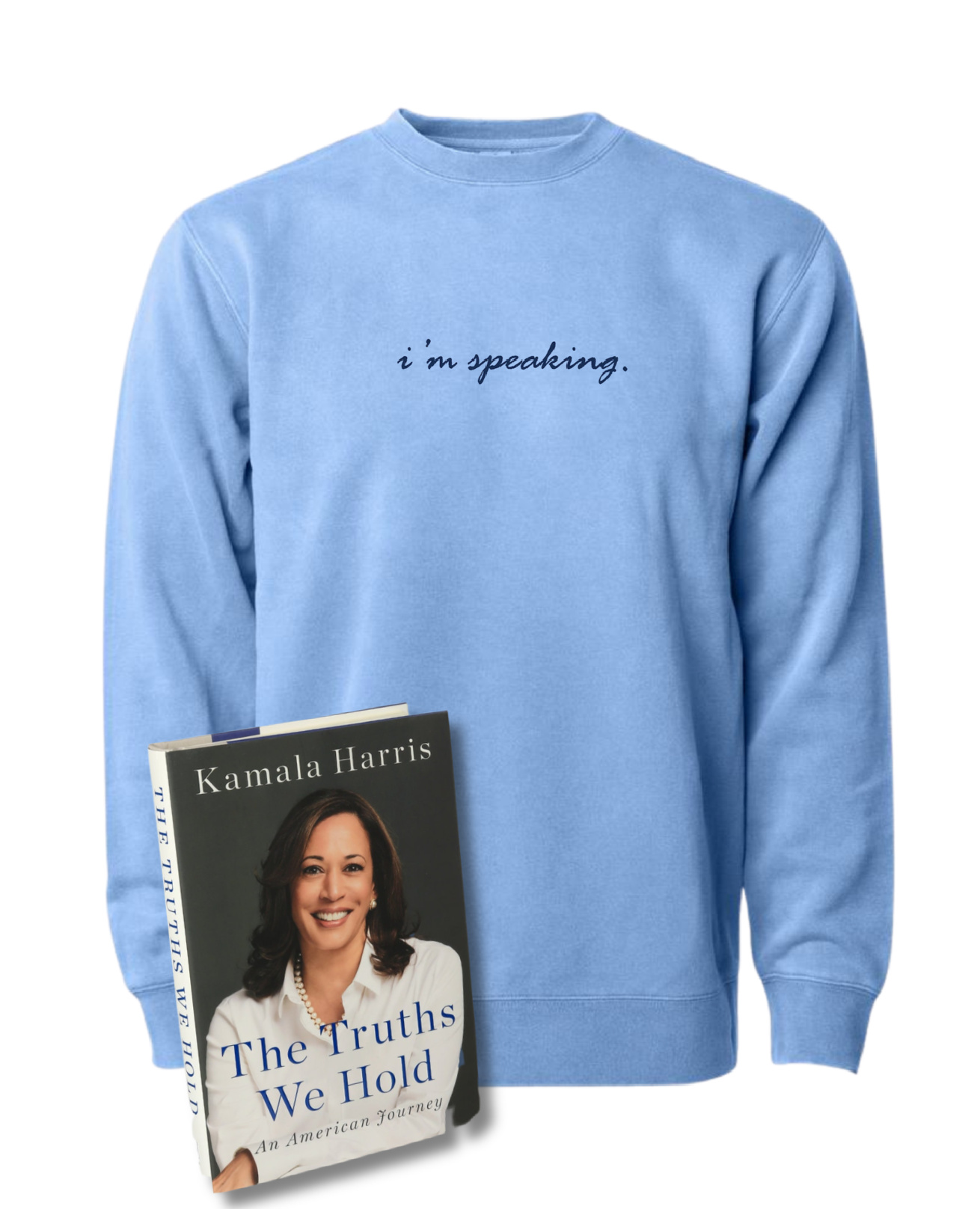 I'm Speaking Shirt
(item no longer available)
The gift every woman we know wants. But get this one, which supports the Phenomenal Woman Action Campaign…which happens to have been started by her niece, children's author, and mom of two, Meena Harris.
Pair with the Kamala Harris memoir, The Truths We Hold.
Let her sparkle from the neck up on those Zoom calls.
We fell so in love with these Etsy Design Award winners…we may have ordered them for ourselves too. 
Shown here: Herikimer diamond cuffs, emerald hoops, sapphire cuffs, tiny raw studs. 
$24+ for studs, $74+ for cuffs, Dani Barbe
 Helps make Friday night feel…well, more like Friday night. 
Shown here: The Chalet Shake-up, but lots to choose from.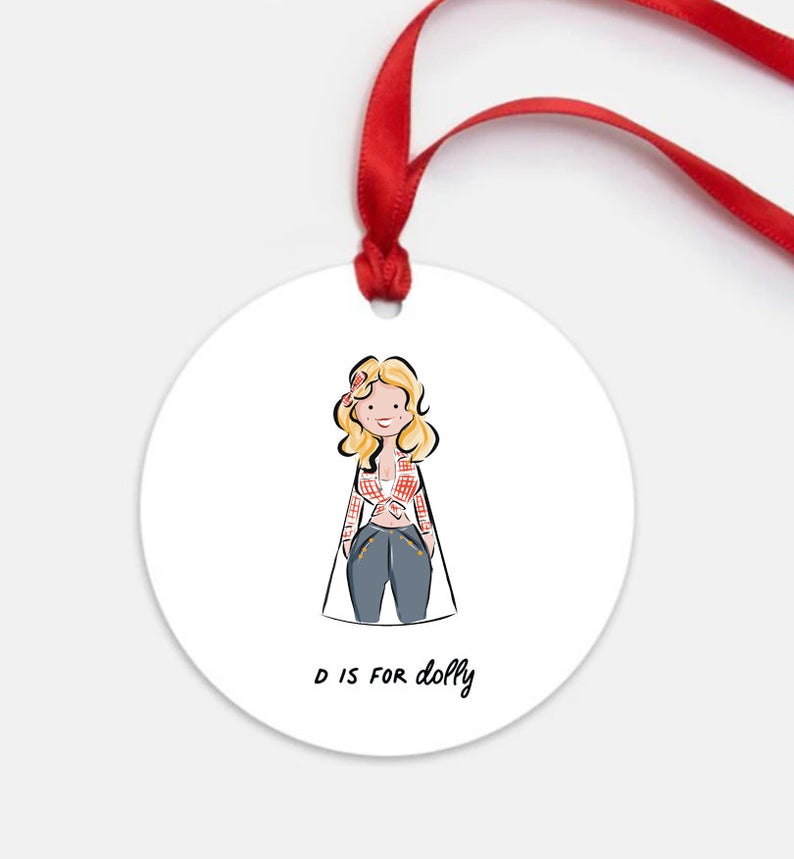 Hand-Illustrated Dolly Parton Ornament
(item no longer available)
And we chose this before we knew she donated a million dollars that partially funded a Covid vaccine.
Maybe add a tribute donation to the Dollywood Foundation to go with this.
$20, Jennifer Valdez of Sophie + Lily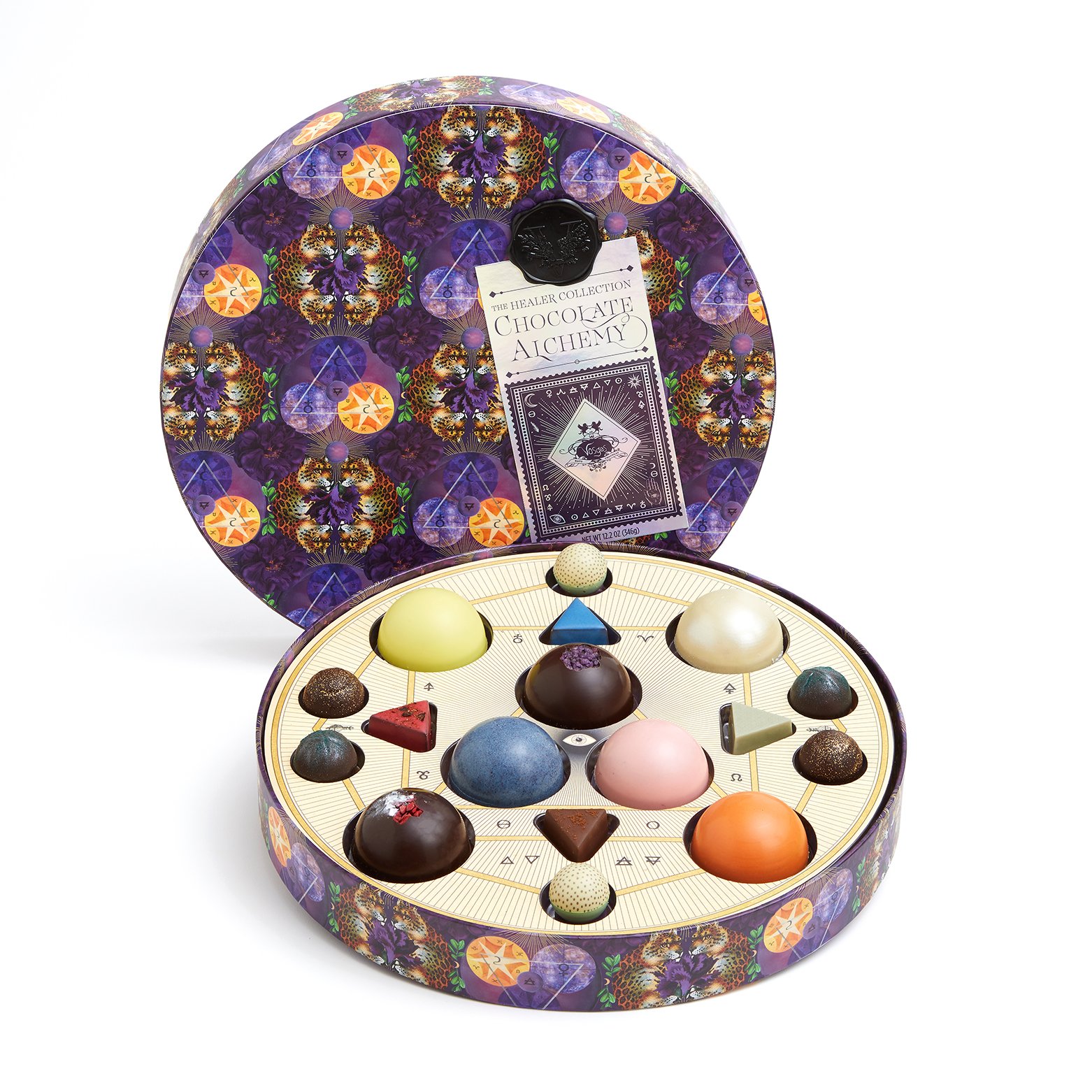 From chocolatier Katrina Marloff, these 17 truffles are "magically inspired." Each one is crafted with rare healing ingredients, and infused with a specific celestial frequency for all kinds of inner good. But honestly… they had us at truffles.
$80, Vosges Haut Chocolate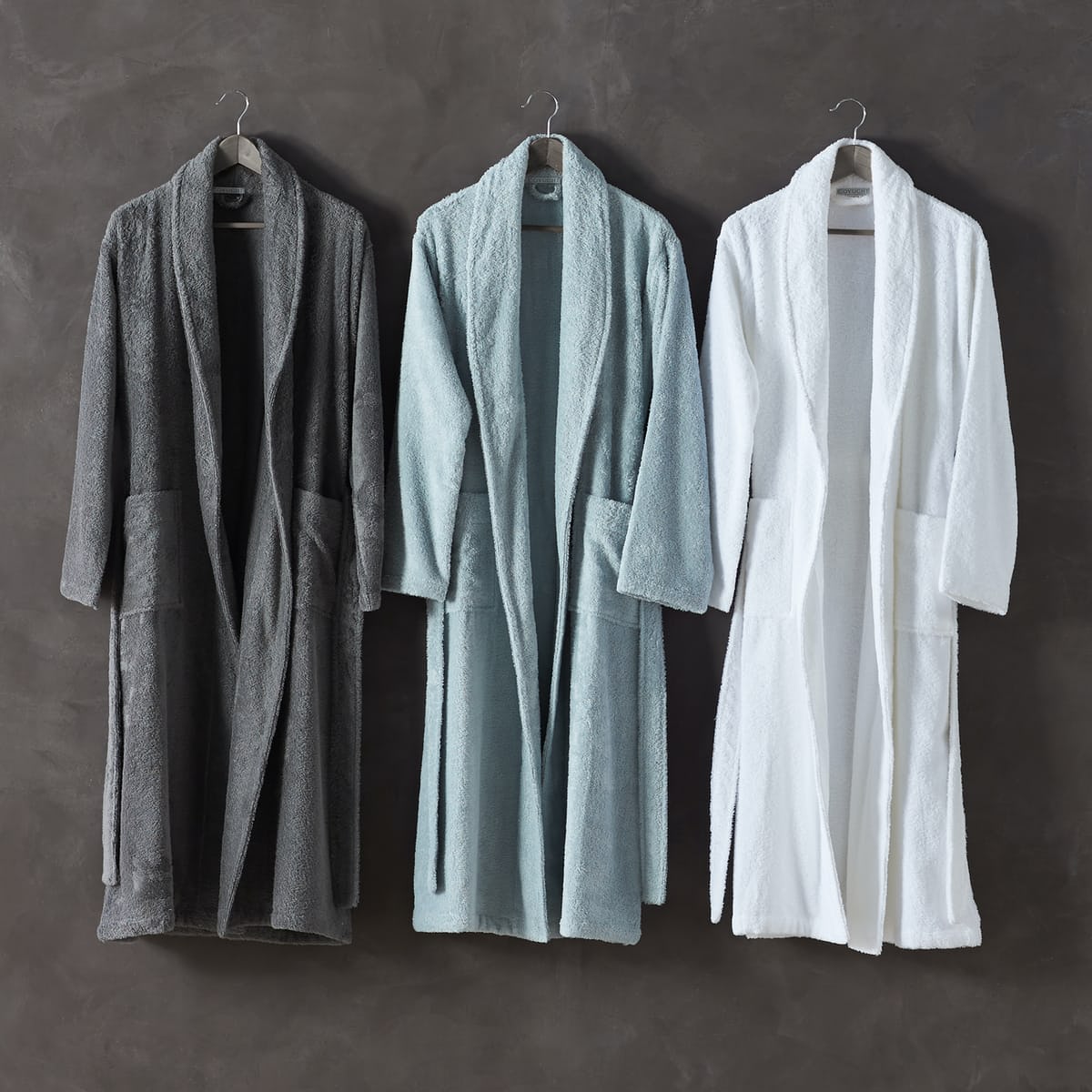 The beloved, soft-as-a-cloud robe that gives her one more reason to stay in her robe all day. Maybe the best one of all. 
Choose from phrases like hope, loved, strength, and be the change on these handmade mugs, that do good in the world. 
Goes nicely with the the coffee gift box from this co-Latina run, woman-forward, highly lauded small coffee roaster
Mug $28+ (with discounts for quantity purchases), Mudlove
Coffee box $30, Little Wave Coffee
Entirely made by hand to your specs by designer Rosa Halpern, she writes, "as your jacket is worn in, broken down, stretched to fit, and scarred from adventure, it will carry your story forward, as we have carried the stories of our namesakes." How could we not want one of those?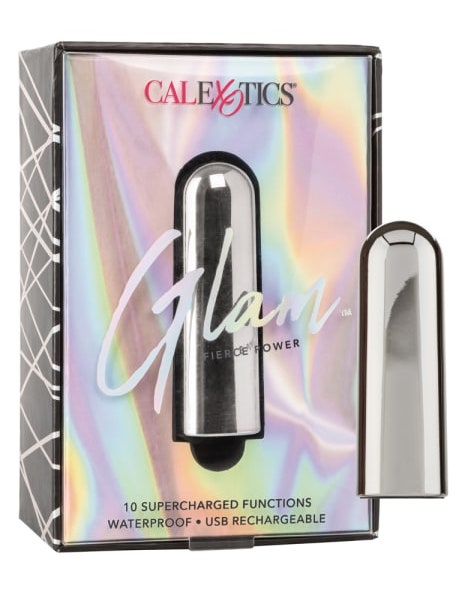 This one's made just for women. At a shop that's made just for women.
That's our kinda toy. 
$54.99 for Glam by CaleXOtics, Babeland